Drosz and RIC808 from Middletown, New York, released their new single "Williamsburg" on March 7th of this year. They offer us an experimental tune. This song is detailed and will appeal to individuals who enjoy authentic and unusual soundscapes. I have much more to say about "Williamsburg," so please continue reading and enjoy the fun.
From the first beat, you're swept into the atmosphere and carried away by the song's irresistible rhythm. "Williamsburg" begins infectiously with piano and drum motifs that are ethereal in their way and would invite anyone to the world that it offers further as it develops and matures as a song that captures the essence of those moments when you're out and about, living life to the fullest and enjoying the present moment. You'd be astonished at how well it builds with its calm and laid-back beats. Ric808's beats serve as the perfect backdrop for Drosz's enchanting vocals, infusing the song with nostalgia and tenderness. The lyrics and beats combine to create an atmosphere that is both casual and reflective, allowing us to immerse ourselves in the music and envision the splendor of life.
At the heart of "Williamsburg," is the ability of music to unite people and foster a feeling of community. Drosz's observations of individuals at Williamsburg's clubs and lounges show how music can bridge cultural and social divides, allowing people from all walks of life to mingle and have fun. The lyrics capture emotions, and while he sings about dancing with a girl, "Williamsburg" is much more. It's about being in the now, forgetting about the past, and enjoying the music and companionship of people around you. Drosz's voice floats in the gleaming sound of the electric components, weaving golden strands of memory. The brief lyrics seamlessly weave pleasure and gladness into the song's light tapestry.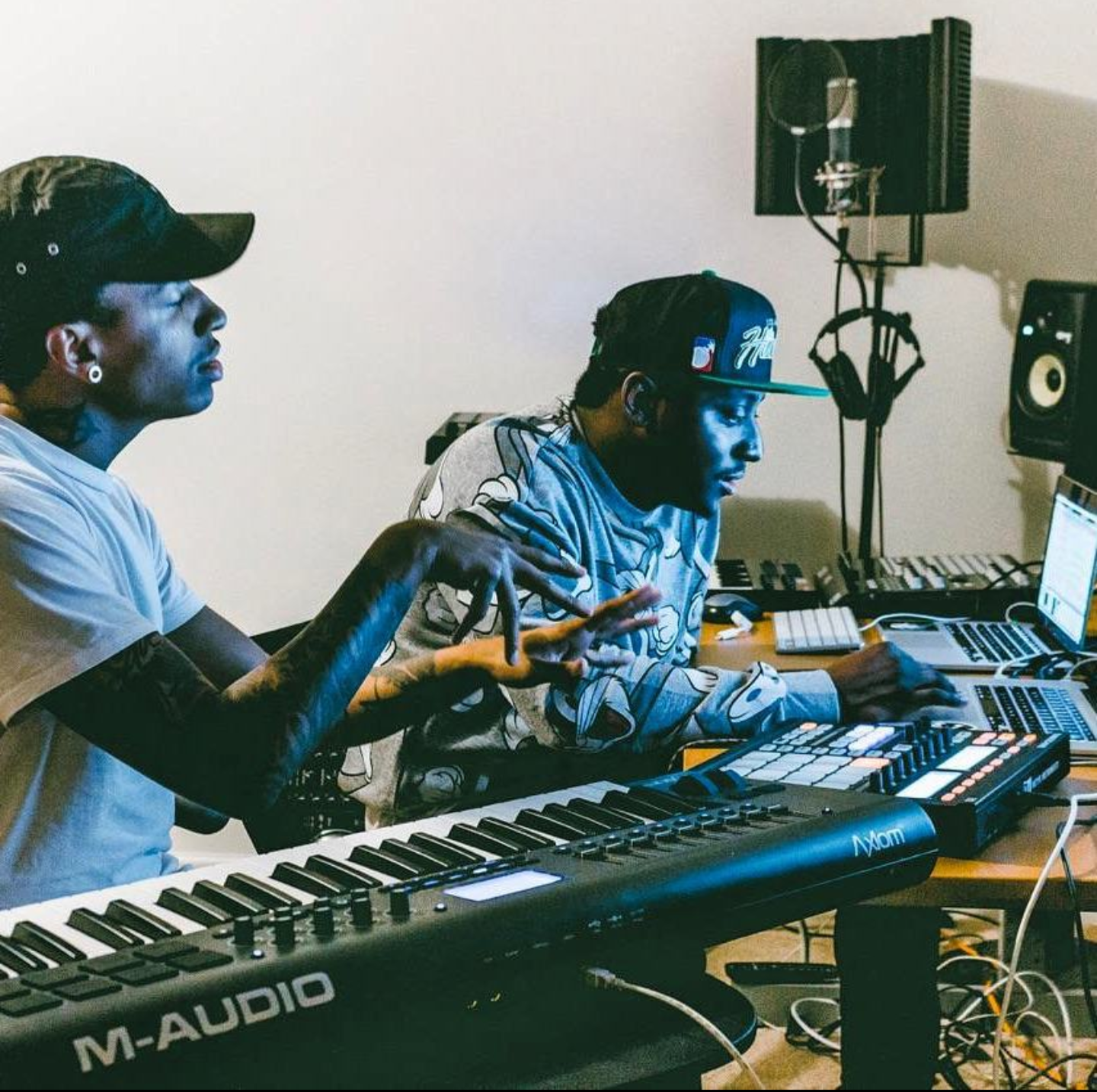 In terms of instrumentation, the use of electronic instruments such as synthesizers and keyboards substantially contributes to the overall vibe of the song. The hypnotic rhythmic drums and percussions are greeted with an exquisite cadence that gives the tune a very sweet vibe. I simply adore the production work; thank you Ric808. I'm quite impressed. Also, Drosz's voice fits perfectly with the vibe of the tune.
Overall, "Williamsburg" is an engrossing and informative piece that evokes the essence of a time and place while also addressing deeper themes of joy, escape, and the power of music. It's a song that will make you want to dance, but it will also linger with you long after the music has stopped. So, turn up the music, neglect your woes, and get lost in the tempo of "Williamsburg."
Listen to "Williamsburg" by Drosz on Spotify or SoundCloud and let us know your thoughts.
You can follow "Williamsburg" here for more information.