2Four is a hip-hop artist, singer, and songwriter from Nashville, Tennessee, and his songs have a distinguishing sound that sets him apart. "Freak This," the Nashville native's current dominant song, is a delight to listen to because it redefines the hip-hop genre. Released on February 10th, "Freak This" is both inventive and lyrical, with a clear message of optimism and morale that will motivate you to overcome every challenge. True to his creative character, "Freak This" intriguingly twists the hip-hop genre. Keep reading for evidence of 2four's creative ability and musical sense in this tune.
"Freak This" begins with some captivating synth appeal before 2Four's artistic flow interwoven with exquisite lyricism begins to flow. His vocals are rich and delightful and I cherish his unique delivering style and how he discharged the lyrics. It's extremely tranquil and enjoyable. He sang each line diligently as if it were piercing through the flesh. He unquestionably knows how to create a capturing and thrilling atmosphere with lyrics that are encouraging and inspiring, coupled with soundscapes that are worth listening to. In terms of instrumental design, the song is a hard-impacting banger with a propelling and infectious rhythm that makes the song a lifetime memory. The production is superb, with golden, unique accompaniment and flawlessly mixed vocals that bring the lyrics to life.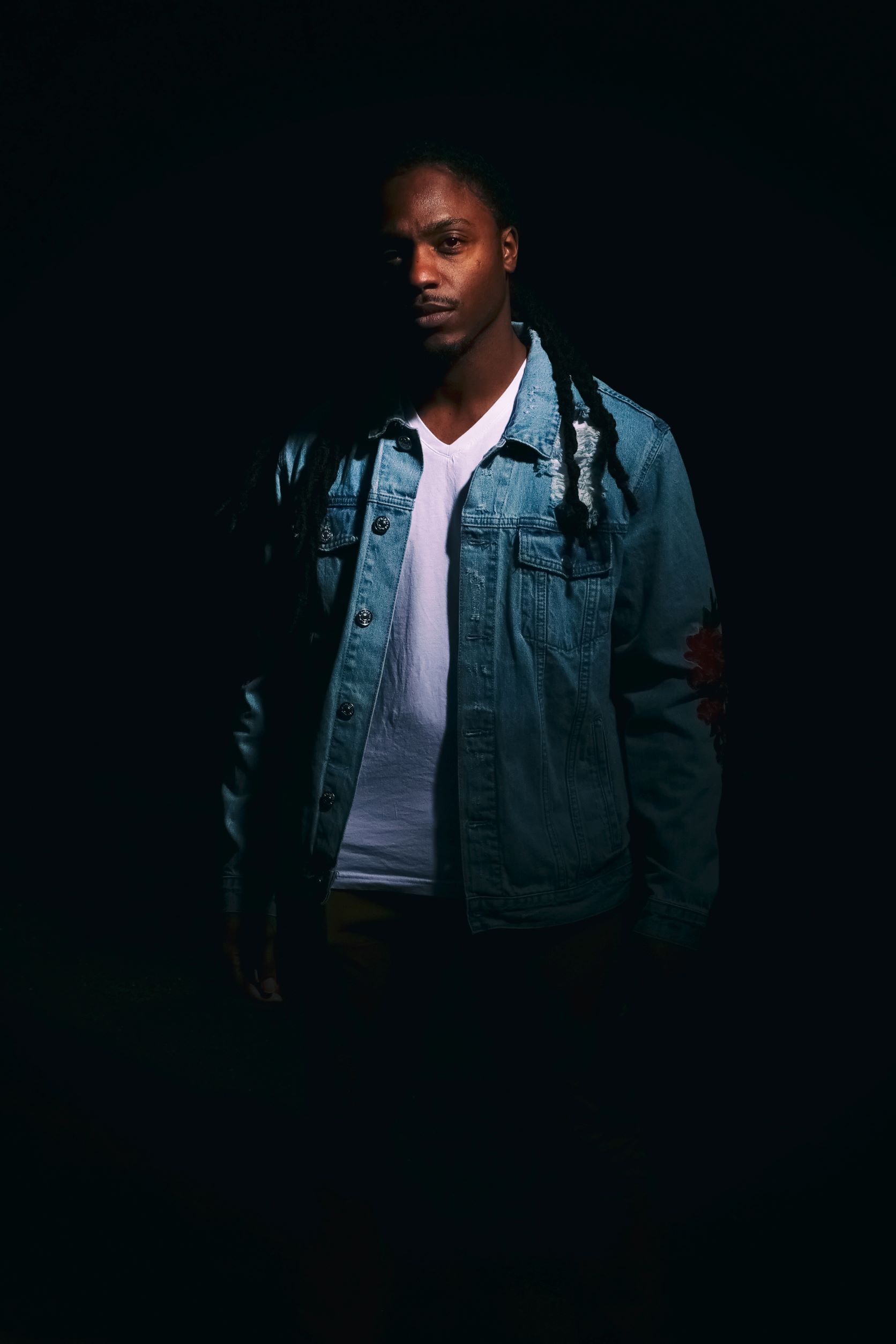 "Freak This" lyrically is a song that conveys the message of abundance, upliftment, and encouragement as a track rich in significant lyrics with a whole new dimension of profundity. It's a testament to hard work, perseverance, and the quest for success no matter how difficult the road ahead may appear. The song's title, "Freak This," is especially a call to action, urging you to fiercely chase your desired goals and aspirations. The lyrics are deftly written and delivered, creating vivid images of prosperity and wealth amid struggle.
Overall, "Freak This" is a hard-hitting tune that deserves to be loved and admired all over the globe. It has a captivating energy that hooked me from the start and that I admire. 2Four's vocals are soft and fluid, yet eerily sensitive, and have the potential to encourage anyone who hears the song.
Listen to "Freak This" by 2Four on Spotify or SoundCloud and let us know your thoughts.
You can follow 2Four here for more information.