Avis Vox, a native of Frankfurt, is an independent singer-songwriter who has made a name for herself in the world of electronic dance music. "Feel It," her newest EP, is a stunning piece of art that goes into the depths of human emotion, creating a hypnotic spell that grabs the listener's attention from beginning to end. It comprises two tracks, "Feel It" and "Run From Me," both of which highlight Avis Vox's ability to create emotionally moving music that is both honest and thought-provoking. The "Feel It" EP, which has already received over 2 million views on YouTube as part of Miss Monique's live performance on the Cercle YouTube channel, was released on January 27th of this year. Let us discuss it more below.
Beginning with the title track, "Feel It," is a hauntingly lovely ballad that conveys despair and desire. The lyrics are purposefully ambiguous, allowing the listener to put their meaning into the music. This open-ended approach allows the song to connect with each listener in a highly intimate way. Also, the ethereal synth work contributes to the track's ambient appeal, while Avis Vox's vocal delivery is both passionate and compelling, pulling the listener in and holding them spellbound.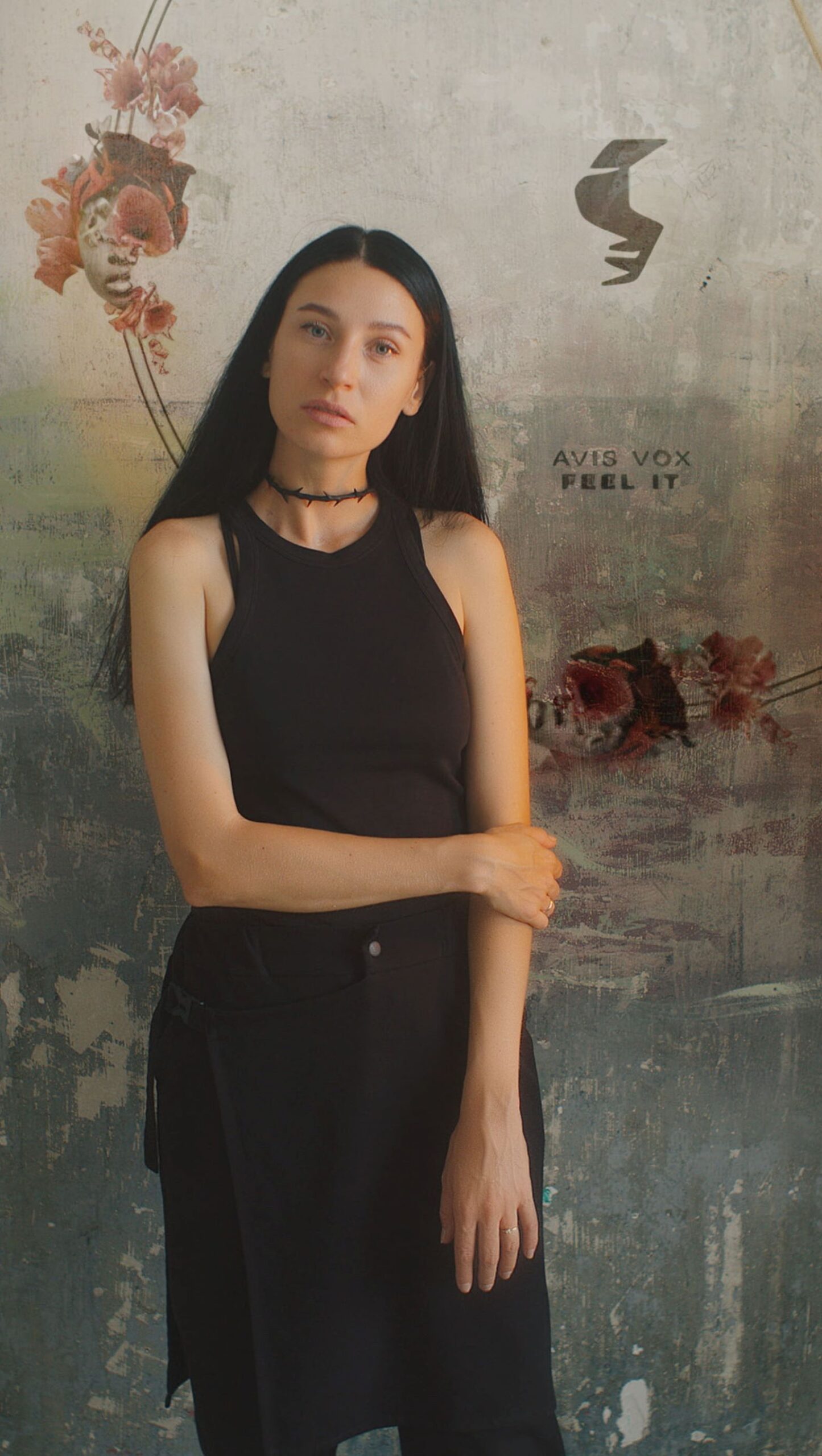 "Run From Me," on the other hand, is a more open and contemplative track that delves into the complexity of human relationships. The song's non-linear ebb-and-flow optimism represents the ups and downs of love, as the lyrics provide insight into the difficulties of sustaining a healthy relationship. The use of sculpted synthesizers and progressive shades gives the song depth and texture, while the vocal delivery is genuine and heartfelt, communicating the emotional weight of the lyrics with honesty and vulnerability. This song leaves a strong and lasting effect on the listener due to its rich melodies, energetic orchestration, and emotive lyrics. The chorus is the song's most striking portion, and the chord progression and sparkling synth sound production entice the listener.
Avis Vox drip-feeds atmosphere into her music throughout the EP, resulting in a lush and immersive aural world that envelops the listener. By raising the harmonic gloss and allowing the reverb to linger, the vocal performances develop character, producing a sense of closeness and responsiveness that draws the listener in.
Overall, "Feel It" is a profoundly moving EP that demonstrates Avis Vox's ability to create music that is both compelling and thought-provoking. Whether digging into the depths of human emotion or examining the complexity of love and relationships, Avis Vox has created a work of art that is likely to touch with listeners on a very personal level. Anybody searching for a deep and emotionally impactful listening experience should check this out.
Listen to the "Feel It" EP by Avis Vox on Spotify or SoundCloud and let us know your thoughts.
You can follow Avis Vox below for more information.