Ben Flexin is a rapper and producer from Long Island, New York, who unveiled his prowess with his debut EP dubbed "Angel Year EP, Vol. 1". It's a seven-track EP with gorgeous productions, lyrics, and narrative, with each track presenting a new viewpoint on city life as well as transporting the listener through his life and experiences. It was released on January 1st of this year and is undoubtedly a work of art that will captivate your thoughts and elicit profound feelings in your heart. Living up to his innovative character, the EP meanders in surprising ways. Let us now witness Flexin's exceptional ability and musical insight.
Beginning with "93′ Piece Prize," as the lead single, this song opens with a motivational message read by Nelson Mandela on Sports as he talks about its impact since that's what inspired this song. Right after his speech, we are immediately drawn in, with Ben's smooth flow riding over a hypnotic beat. This song is infectious, and the lyrics offer a powerful message of perseverance and overcoming adversity.
With its nostalgic vibe, the second song, "Jamaica Ave," takes a different turn. Ben Flexin raps about his childhood recollections of taking the LIRR to Jamaica Ave and hanging out with friends. The production of this song is remarkable, with a smooth, elegant atmosphere that matches the lyrics wonderfully.
The third track on the EP, "One Hit Wonder," is a notable moment on the ep. The song's infectious tune is instantly recognizable, and Ben's lyrics provide an intriguing peek into his neighborhood and the many people that live there. The production is simple, with a beautiful piano melody that matches the song's introspective tone admirably. The beautiful melody and descriptive lyrics of the song combine for an emotionally charged experience.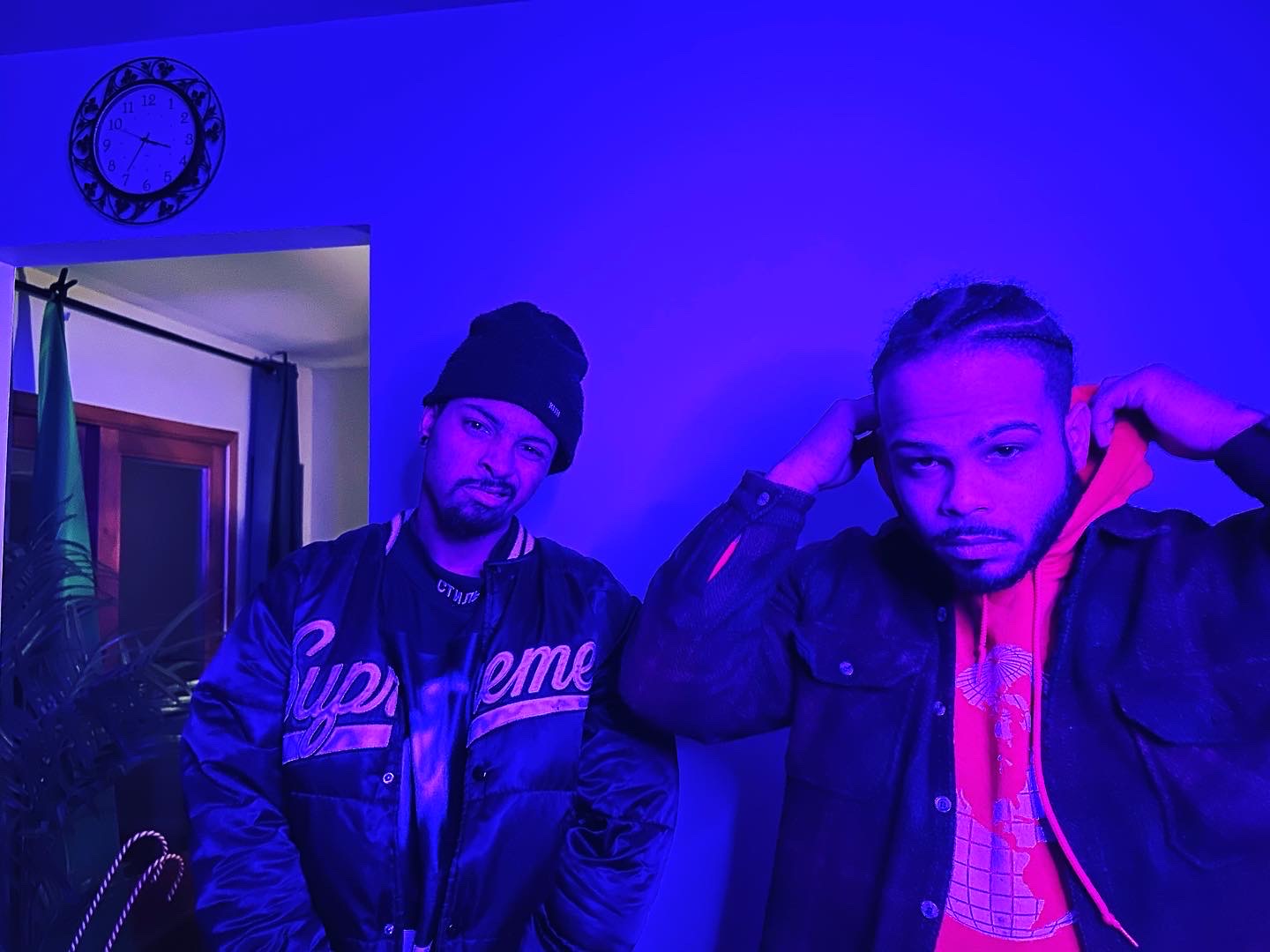 The fourth track on the EP, "the Haunting of Nicky Barnes," is a creepy, atmospheric ballad about the iconic Harlem drug kingpin. Ben's flow is hypnotic, and the sparse production creates a pleasant atmosphere that effectively depicts the song's aspect.
"Highest in the Garment District/2 in the freezer," the sixth track, is another highlight. The song, which was inspired by Ben Flexin's time in the L.E.S., has a laid-back, summery tone that wonderfully conveys the sensation of being young and carefree. Ben Flexin spits smoothly over a chilled-out groove, and the lyrics are intelligent and amusing. Its raw production and heartfelt lyrics create a strong and affecting feeling of transparency and honesty.
"Shordie," the sixth single, is inspired by the film "Belly" and Ben Flexin's infancy. Ben Flexin raps on his experiences of growing up in the city in the song, which has a nostalgic vibe to it. This track's production is particularly outstanding, with Ben's raw delivery creating a sense of urgency and tension that perfectly captures the atmosphere of the film.
Lastly, "Ventilation" brings the EP to a close with a punch. The production on the tune is awesome and atmospheric, with a hypnotic pace that suits Ben's flow nicely. Ben gets things off his chest and offers a look into his innermost thoughts through the lyrics, which are insightful and genuine. The dreamy sound and honest lyrics of this song generate a strong and inspirational sense of catharsis and relief.
Overall, "Angel Year EP, Vol. 1" is an excellent display of Ben Flexin's abilities as a rapper and producer. Each song is distinct and compelling, with Ben Flexin's lyrics conjuring vivid portraits of city life. The production is excellent, with each tune having its distinct flavor.
Listen to "Angel Year EP, Vol. 1" by Ben Flexin on Spotify, and let us know your thoughts.
You can follow Ben Flexin below for more information.