"Dead Set Dance" by Buxton-based Isaac Neilson is a stirring anthem and a call to action for people who are ready to break free from their boring lives and take the world by storm. Neilson's strong voice echoes like a piercing call, challenging us to venture beyond our comfort zones and into the unknown. It was released on January 20th of this year and is loaded with a terrific intensity that will tap into significantly relevant thoughts that may strike a chord with everyone who listens.
Beginning mesmerizingly, the driving beat of the song is infectious, and it's impossible not to feel the energy coursing through your veins as you listen. It's a song that demands to be played at full volume, with the windows down and the wind in your hair. This song sounds like a beautiful blend of melodies, harmonies, and vocals loaded with profound emotions. The production on 'Dead Set Dance" is top-notch, with a perfect balance of guitar, drums, and bass, creating a powerful sound that is both edgy and accessible. It's a song that will appeal to a wide range of listeners, from indie rock aficionados to those who simply love a good, catchy tune. The music is highly dynamic, keeping you interested at all times.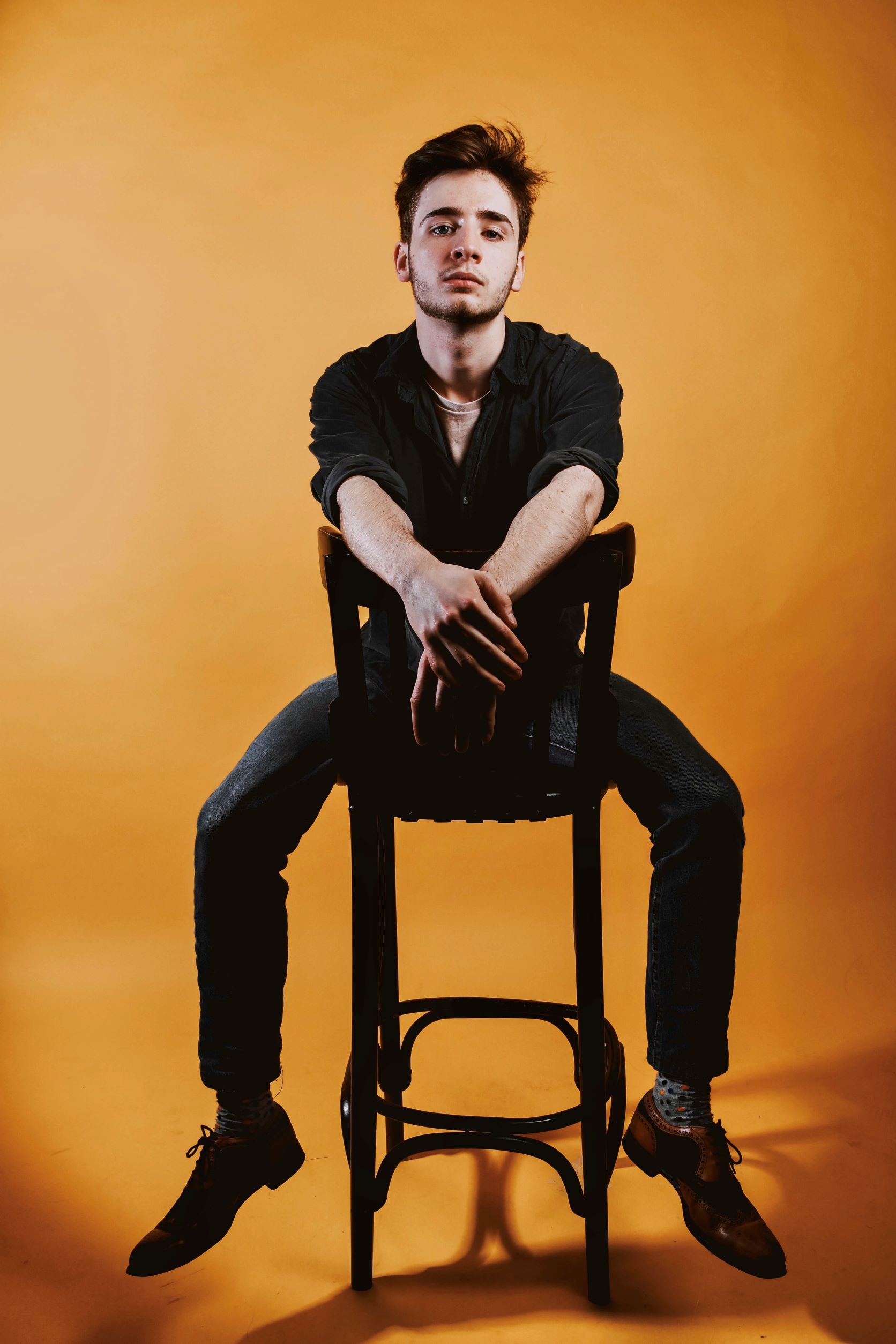 "Dead Set Dance", at its core, is a celebration of life, a reminder that we are here to live, love, explore, and experience everything the world has to offer. It's a song about breaking free from the chains that bound us, about embracing our true selves and living our lives with passion and purpose. The lyrics are both poetic and provocative, addressing issues such as identity, independence, and self-discovery. Isaac Neilson's lyrics have a feeling of urgency, as though he understands that time is running out and that we must grab the present if we are to genuinely live. The atmosphere is just excellent for us to enjoy.
Overall, Isaac Neilson's "Dead Set Dance" is an accomplishment, a monument to his ability, passion, and vision. It's a song that will inspire, encourage, and motivate music fans everywhere, and it's guaranteed to be a smash. So turn up the music, allow yourself to get swept up, and join the dance of life.
Listen to "Dead Set Dance" by Isaac Neilson on Spotify or SoundCloud and let us know your thoughts.
You can follow Isaac Neilson here for more information.