Breon S.Y.N.D.E.L, from Brooklyn, New York, has been generating a sensation with his dark brand of Hip-Hop. Breon found his creative footing in his teens by penning poems, but he was driven to perform as an artist. And Breon S.Y.N.D.E.L, a Brooklyn-born hip-hop musician, has just released B.E.C (Baconeggandcheese).
Breon's tracks are generally backed with trap beats and simplistic melodies, and he is most recognized for his flawless flows and poppier tones. Furthermore, his lyrics crafts illustrations and penetrates his emotions, and he presents them through the use of the perspective of desiring opulence and epicurean pleasures.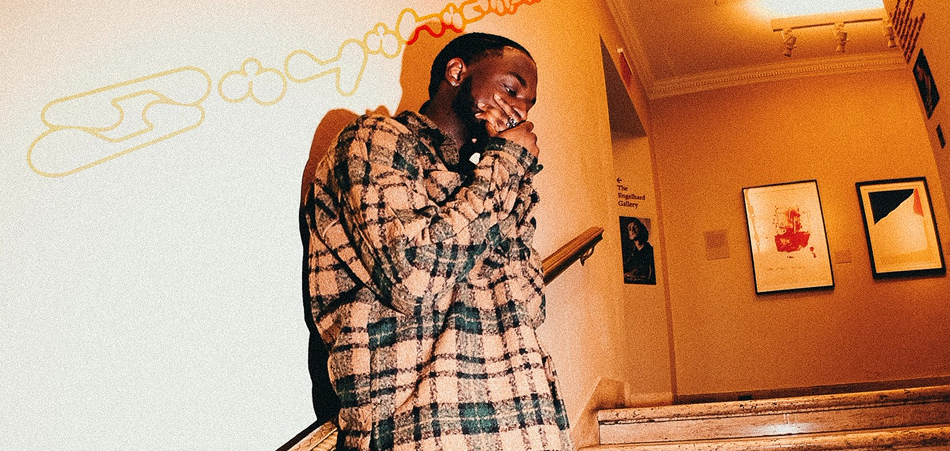 "B.E.C (Baconeggandcheese)," with his distinctive aggressive hip-hop sounds, is merely a further groove on what has been one of Breon's most successful years in his career. The single reflects New York's pride, artistically impacted by the writing that built the productive basis of his infancy, and Breon makes it bluntly in this piece that not everyone can be a New Yorker with lyrics that are both melodic and compelling.
B.E.C (Baconeggandcheese)As dumbfounding as the song could ever get, Breon S.Y.N.D.E.L blended catchy and elegant choruses with humorous lyricism and zinger rhymes to make things sound like no one else's on his single "B.E.C (Baconeggandcheese)." His flow is energizing and artful, with a sense of grandeur. The music is nicely balanced, with swooshing melodies and rap verses that make you wobble through it. The component pick is flawless, and the sequences have been meticulously arranged to maximize the effect.
Listen to "B.E.C (Baconeggandcheese)" by Breon S.Y.N.D.E.L on Spotify and let us know what you think. Cheers!
Notable Lyrics
Met a little bad ass bitch, at the function
From crown heights, but I met her at the junction
5 foot 2 and the booty bussin
Skin too soft and she don't do fussin
100s on me she don't pay for nothin
Shit too wet like I dove in the Hudson