In the heart of Nashville, where music echoes through the streets, CS Hellmann emerges as an intriguing songwriter and guitar aficionado, weaving a tapestry of dark indie anthems that tremor with real passion. Inspired by legendary figures in alt-rock and the enchanting sorcery of guitar gods, CS Hellmann has recently delighted us with his single, "Postcards."Released on September 1, this song is more than simply music; it's a journey through the realms of love, heartbreak, and musical skill that will have you spellbound from the first note. Let's take a glance through this 'postcard.'
"Postcards" envelopes you in an explosive, exciting intensity from the start. The opening guitar chords ring out with a passionate fervor that complements CS Hellmann's powerful vocals. His voice reflects the agony and strength of a soul that has endured the storms of love. And with piercing lyrics and addictive guitaring, CS Hellmann makes "Postcards" that drive you to pay notice and jolt you out of your seat. The lyrics are a tapestry of emotions expertly woven together to create a striking image of unrequited love. Each word is delivered with such sincerity that it is impossible not to be impacted. His vocals are excellent, bringing life to every word he sings. This is, in my opinion, an outstanding performance.
The theme of "Postcards" digs deeply into the complexities of unrequited love in the past. The line "I left you dead flowers with a broken heart," penned by CS Hellmann, defines the melancholy tone of the song. This narrative thread runs throughout the song, delivering an accurate and emotional experience for anybody who has ever loved and lost. His expressive depth reveals that he pours his heart and soul into his songs. This is especially stark in "Postcards," as his honesty drags us deep into the story of longing and nostalgia.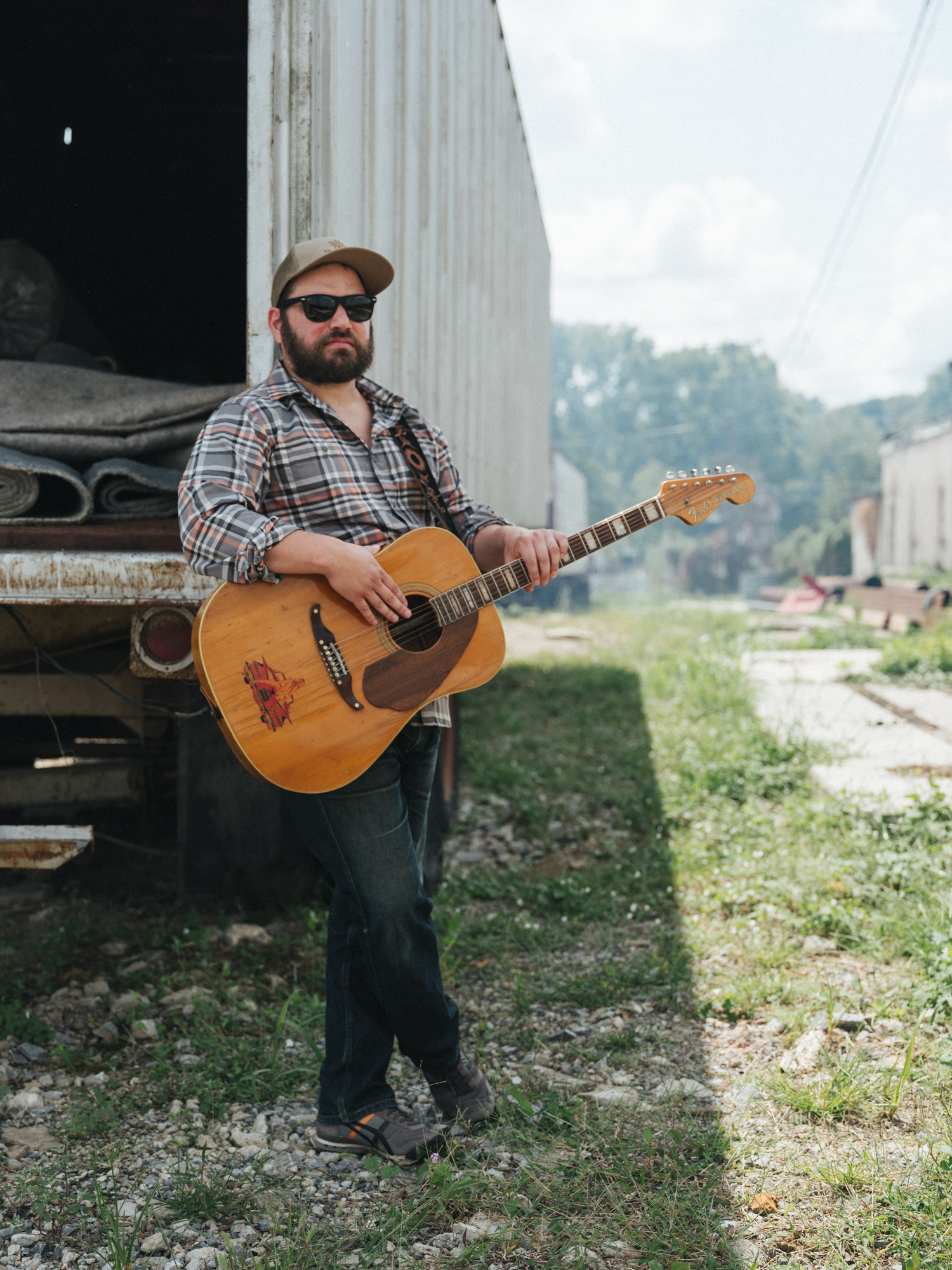 The production of "Postcards" could be described as fantastic. The song is a masterpiece in emotion layering, with each instrument and vocal effortlessly melding into a sound brocade. The arrangement is well executed, providing an atmospheric setting for CS Hellmann's evocative storytelling. As a result, the track envelops you, encompassing you in its universe and refusing to let go.
Overall, CS Hellmann's "Postcards" is a soul-stirring journey through unrequited love encased in the raw emotion of his singing and the captivating proficiency of his guitar. It's an emotional and technical masterpiece that identifies him as a rising star in the Nashville music industry. It's a sonic gem that clarifies CS Hellmann's musical aptitude and lyrical brilliance, but it's also a musical journey that will leave you reflecting on your own love and heartbreak experiences. CS Hellmann hasn't merely provided us with a song; he's given us a work of art, and it's a work of art that will leave an indelible impression on everyone who listens to it. Get ready to be fascinated by CS Hellmann's musical enchantment and his captivating record, "Postcards."
Listen to "Postcards" by CS Hellmann on Spotify and let us know your thoughts.
You can follow CS Hellmann below for more information.