Jeremy Parson, a San Antonio, TX-based musician, has once again captured the hearts of audiences with his single, "Humanity." The song, which was released on April 7th, 2023, represents a strong message that connects profoundly with us, casting light on the serious concerns of our day and challenging us to overcome the challenges we face as a society. "Humanity," the second song off his highly anticipated forthcoming album, follows the success of Parsons' previous single, "Tickin," which peaked at #11 on the UK iTunes list. Let me now delve into "Humanity" with you.
Beginning with a calm harmony that gently but sweetly builds itself with a unique smooth cadence, Parsons' soulful vocals seamlessly convey the weight of his message, evoking a feeling of urgency and real concern for the plight of mankind. His vocals are potent, and he sings passionately with lyrics that are intelligently crafted and well-executed while delving deep into the underlying concerns that keep afflicting our society. The moving lyrics express Parsons' surprise at the pervasive racist views and inhumanity in today's society.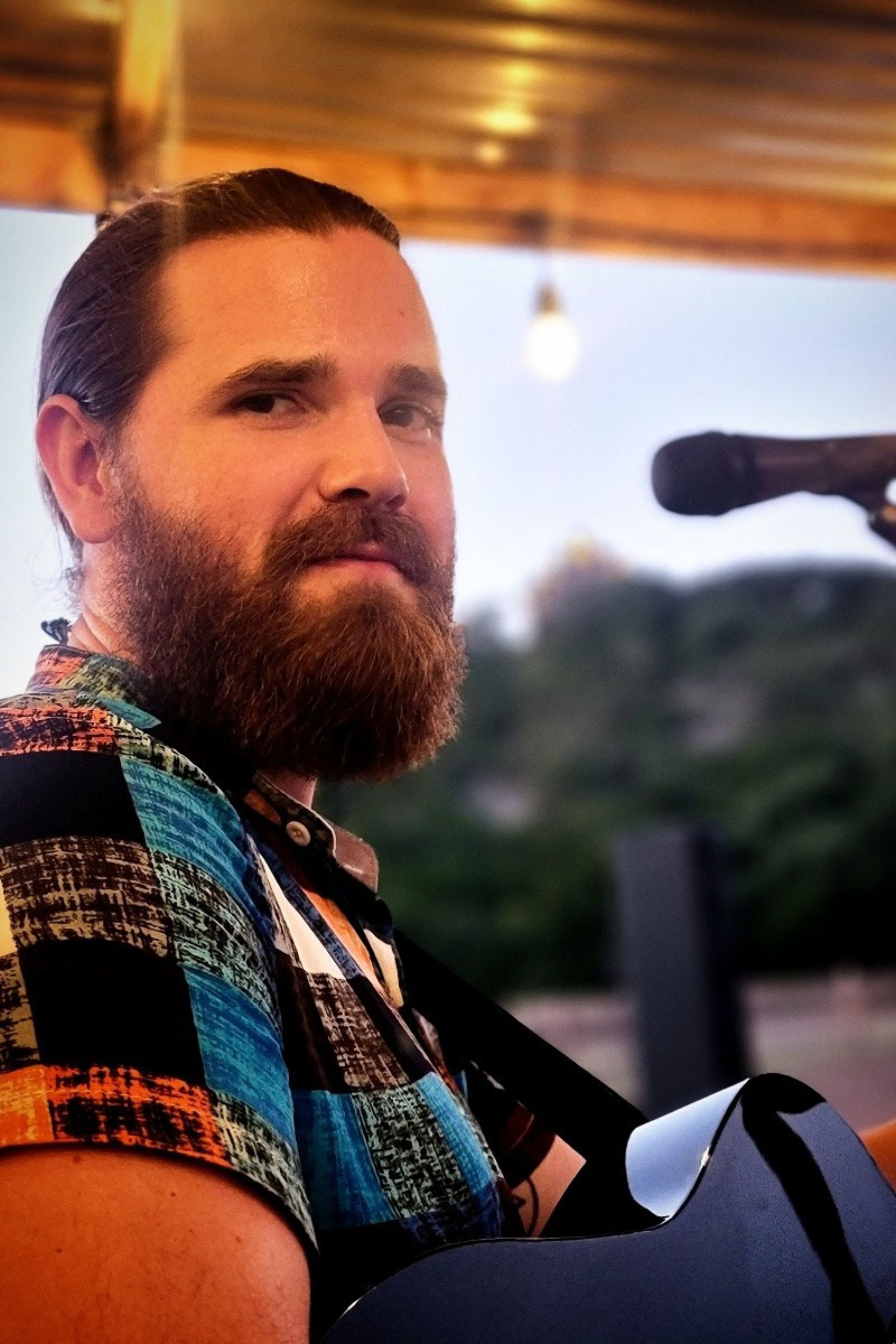 "Humanity" reverberates with unrelenting intensity across the topic of oneness and understanding. It is the song's most powerful component in my opinion. Parsons' words serve as a rallying cry, encouraging us to tear through boundaries and embrace compassion for our fellow humans. This is a global call that cuts beyond race, nationality and thought. Parson's direct and honest style is remarkable in this compelling narrative, as he manages to elicit a true emotional response from us while resonating strongly with everyone who longs for a more peaceful and empathic society. Parsons' competence in maintaining the tune warm throughout its course through his vocal performance is impressive and amazing.
"Humanity"'s production quality reflects the craftsmanship behind it, brilliantly mixing acoustic and organic components to create a clean, dynamic, and engaging listening experience. Its intriguing and mesmerizing music is packed with luxurious and downtempo instrumentals mixed with emotive vocals, producing an unambiguously anthemic atmosphere. It creates an alluring ethereal song. This meticulous sound underlines the lyrics' deeply embedded sentiments of reflection. Thanks to Dustin Martin, the genius behind this incredible production.
Overall, "Humanity" is a tremendous and relevant song, a contemporary songwriting masterpiece in terms of both literary profundity and musical arrangement. It's a song about the strength of togetherness, love, and the potential of transcendence. Jeremy Parsons sang with passion, which was clear in every line he said, and the production is flawless. I am convinced that this song can reach a larger audience due to its message, which will undoubtedly appeal to a large number of people. I thoroughly loved this song, and I'm now on the watch for Parson's future releases.
Listen to "Humanity" by Jeremy Parsons on Spotify, watch the video with the above link, and let us know your thoughts.
You can follow Jeremy Parsons here for more information.