Following the release of their debut EP, "Shelter in Place," a few months ago, husband and wife duo Michael Faulkner and Amanda Pajer, also known as Mike and Mandy, present a fresh new gem, "Timeworn," which they released on January 10th this year. It's a gripping new single that reflects their distinguishable style and intellectual vision, as well as pensive and introspective writing as it was originally written during the COVID-19 epidemic under stay-at-home instructions. Let us now explore the song's depths.
Suddenly opening with Mandy's vocals over the haunting melody and ethereal harmonics that make room for a nostalgic and thoughtful journey, the instrumentation creates a delightful and celestial atmosphere that greets us. Her vocals burn with passion and breakthrough effortlessly with a delivery that imprints a spellbinding impression on our hearts. Also, the production's retro vibes are gorgeous, with a wide variety of synth textures and enchanting guitar lines that give the song a diverse musical palette. The harmonies are rich and emotionally charged, blending seamlessly with the lush instrumentation to create a sense of otherworldly beauty while drawing in listeners and holding them captive from start to finish. And as the song progresses, the passion grows, ending in a tremendous crescendo that is both exhilarating and relieving.
Moving on, the lyrics are thoughtful and gloomy, addressing themes of loss and desire through poignant lyricism. It's a touchy subject, and each lyric in "Timeworn" is a genuine and honest portrayal of the difficulties that many people experience. In my opinion, I'd describe it as a stirring and thought-provoking piece of music with a raw narrative style and meaningful lyrics that will urge listeners to invest in their worth and potential. Beautifully, the pair attractively addresses this to let the audience grasp the scenario through the song, which is incredible.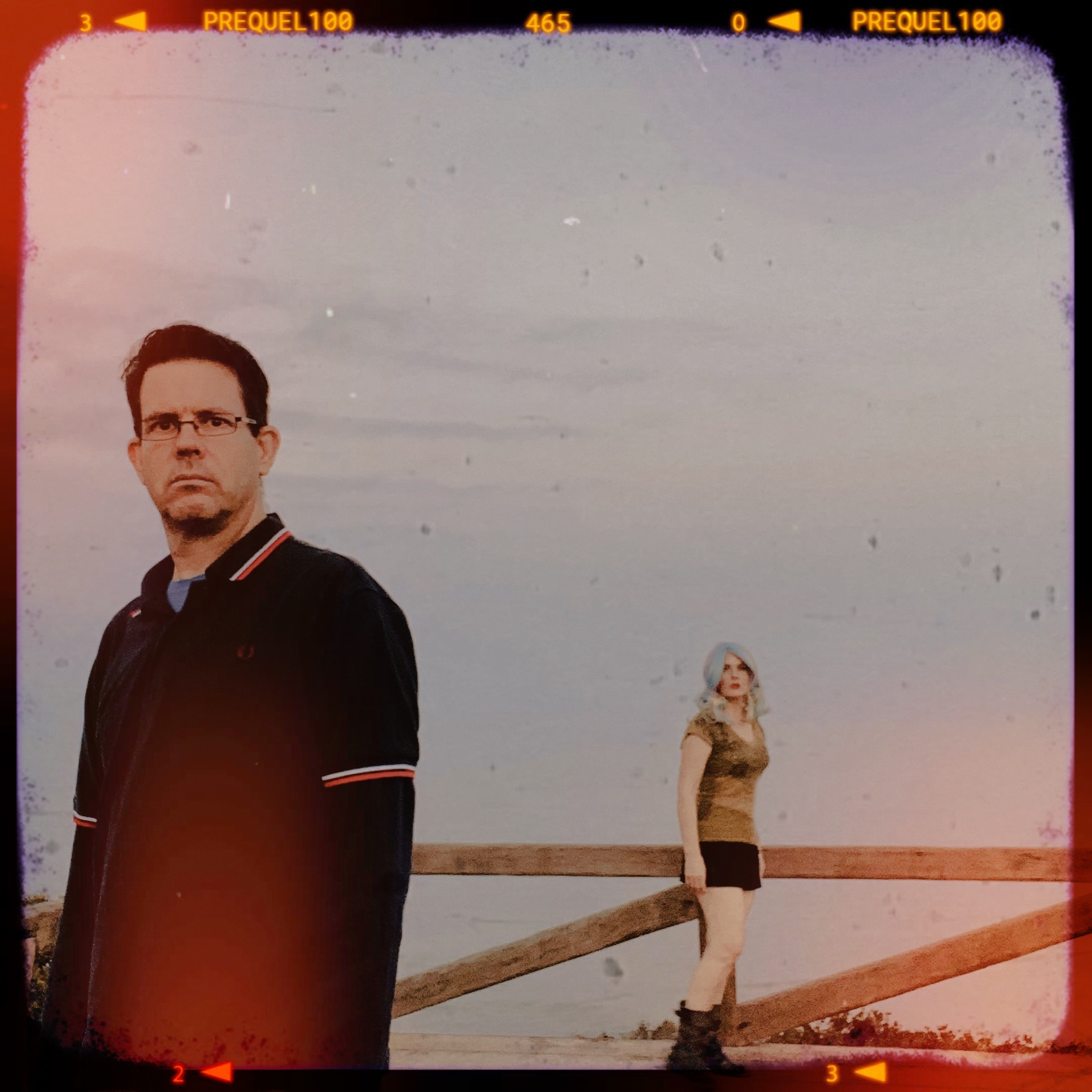 Overall, "Timeworn" is an incredible tune that comes in and blends wonderfully with the backdrop. Its inspiring lyrics and realistic tones are complemented by a musical style that combines pop and rock influences to produce a distinctive and unforgettable sound. The production is tight and well-crafted, with a degree of intricacy that raises the song to a new level of complexity. Thanks to  Mike's skill of production that elevates the composition to new heights. So, whether you're seeking for a new sound or a terrific new song to add to your playlist, "Timeworn" is a great option. Mike and Mandy have created memorable music that would undoubtedly be recognized as a classic in the future.
Listen to "Timeworn" by Mike and Mandy on Spotify or SoundCloud and let us know your thoughts.
You can follow Mike and Mandy here for more information.