Atlanta's very own Joe Pope has been making music since his teenage years, and his journey is a testament to the power of persistence and passion. Joe Pope's artistic journey is defined by dedication and an unwavering connection to his craft. He began as a young poet and later transitioned into music. Despite the constraints of recording on a four-track, his love of music remained constant. His debut album, "Ebb Tide," and subsequent releases exemplify his devotion to his craft. "Calumet," one of his latest songs, was released on October 12 and is a poignant reflection of life's twists and turns, expertly delivered with a distinct touch of Americana folk. The song embodies the essence of time, friendship, and the savory taste of life, creating an atmosphere that's both nostalgic and heartwarming.
"Calumet" opens softly, with acoustic guitar strums laying down the tone for what's to follow. From the first lines, Joe Pope transports us to a place where cherished memories reside. "There's a faded photograph of you sitting in the sand upon my knee," he sings, and at that moment, we can practically feel the cold breeze, see the waves lapping at the coast, and sense the comfort of friendship that time cannot erase. Joe Pope's vocals, which are a perfect match to "Calumet's" contemplative, folk-inspired style, act as an anchor and ground the track in a sea of calm introspection. His voice is a rich-flavored, expressive instrument that delivers the lyrics with honesty and authenticity. The emotional depth of his singing is palpable, making us feel every word he utters. It's not about hitting the highest notes or showcasing vocal acrobatics, but about conveying the sincerity of the lyrics and the depth of passion behind them. In this regard, Joe Pope excels.
From a lyrical standpoint, "Calumet" delves into the passage of time, with Joe Pope lamenting, "Funny how the time rolls by, 15 years in the blink of an eye, What I'd give, To get 'em back." The song also grasps the feelings of despair and desire exceptionally well. It induces memories of a cherished friendship and the passing of time, but also praises the enduring tie that defies distance and years. The refrain, "After all this time, life sure tastes sweet," reminds us to enjoy the precious times we have. What I liked best about the song was its simplicity and authenticity. Joe Pope's lyrics are genuine, and his vocals are heartfelt.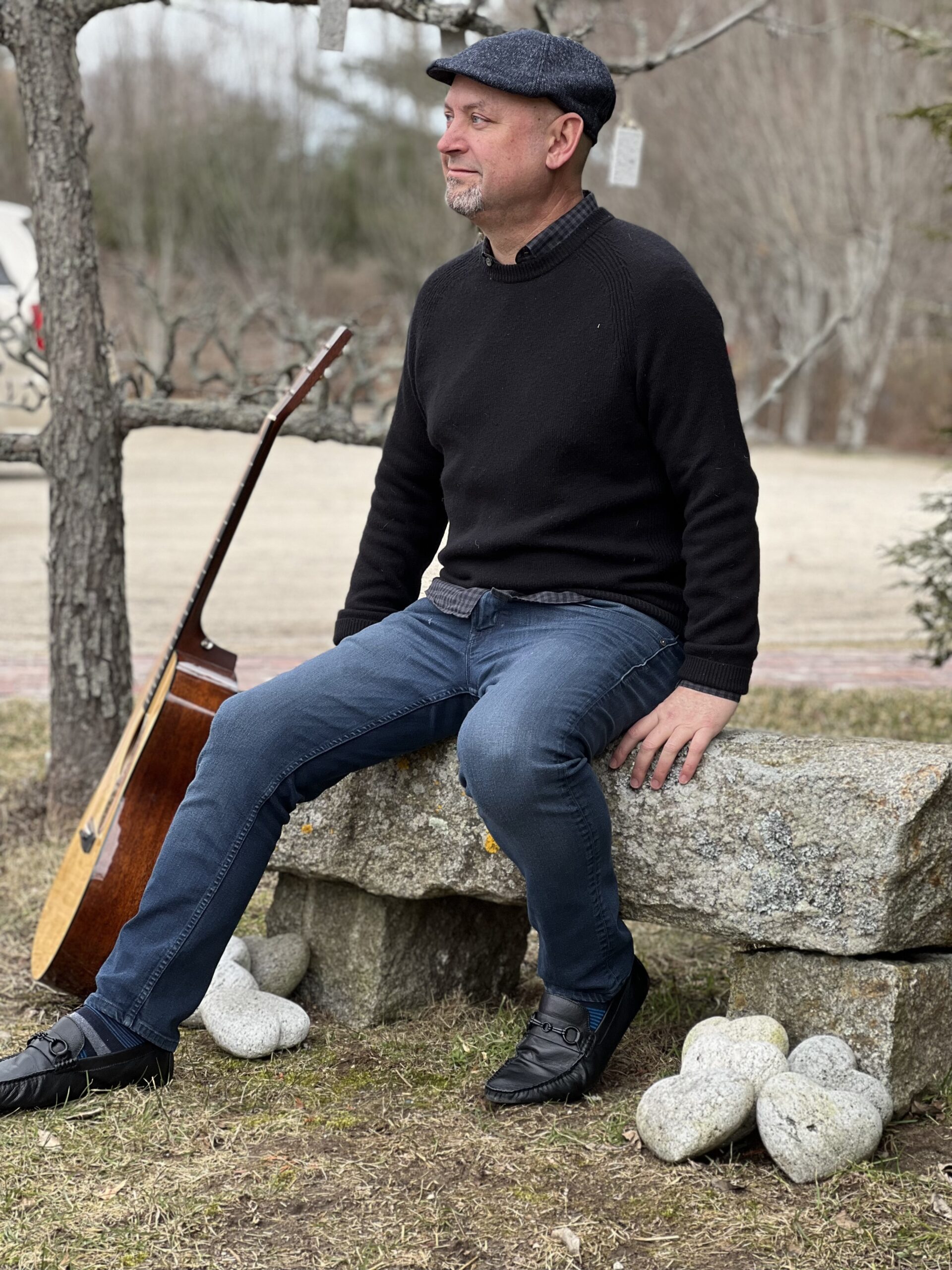 Characterized by its storytelling nature, acoustic instrumentation, and a deep connection to American culture, "Calumet" belongs to the American folk genre. And whoa, the production is a masterpiece in subtlety and elegance. It does not rely on elaborate arrangements or outrageous instruments. Instead, it places the spotlight firmly on the lyrics and the emotionally charged performance. The acoustic guitar, violin, and drums are expertly matched, elevating the song without dominating it, creating a perfect balance. Maia Frankowski's violin adds another depth of complexity to the already evocative lyrics, while the drums enhance the emotional impact.
Overall, "Calumet" is one of the finest and most deeply striking tracks you're likely to hear. It's a heartfelt song that reminds us of the people and events that shape our lives. The lyrics, vocals, and instrumentation come together in perfect harmony, making this a superb work of art in Joe Pope's repertoire. It exemplifies his talent and his knack for connecting with the audience on an intimate level. "Calumet" is a gorgeous and poignant ode to friendship and the passing of time, and it ought to get a special spot on your playlist. It's a masterpiece that I endorse for everyone who appreciates the power of music to evoke emotions and memories. Joe Pope is an artist worth keeping an eye on, as his unique blend of storytelling and musical talent will undoubtedly result in more musical gems in the future.
Listen to "Calumet" by Joe Pope on Spotify and let us know your thoughts.
You can follow Joe Pope here for more information.