Mat Hook, the multi-talented artist known for his prowess as a vocalist, backup vocalist, guitarist, and songwriter, has ecstatically resurfaced on the music scene with his emotionally packed track, "Runaway Road." After a seven-year hiatus, Mat has made a comeback to live performance with a song that not only reflects on his challenges but also displays his growth as an artist and storyteller. This contemplative song exemplifies his tenacity and creative growth, making it a project worth honoring and embracing. Released on August 18th, this song is an homage to his talent as a vocalist, songwriter, and performer, thanks to his expressive songcraft and rich sonic architecture.
Kicking off with a stunning electrical guitar riff before we get to hear some sweet melodies that introduce Mat Hook's vocals, the lyrics begin with vivid imagery of an "atmospheric comet," implying fleeting moments and transience in life. This sets the tone for a profound exploration of life's fragile nature, encouraging us to treasure the moment. Hook's vocal abilities, bursting with passion and honest emotions, are backed by his adept guitar skills and incisive composition, which craft a narrative that is as raw as it is engaging. They are the genuine highlight! And the way he delivers the lines, especially in the chorus, with intensity and vulnerability allows us to empathize with his feelings. The lyrics reflect a 'me against the world' attitude, evoking a sense of defiance and determination. Each strum of the guitar and note sung rings true and is enriched by his life experiences. Describing "Runaway Road" as a banger is an understatement. Rather, it is a musical juggernaut that takes listeners on an emotional rollercoaster. The use of Metaphors such as "soothing like a tonic, firing like a rocket" lends complexity to the song's story while strengthening the entire listening experience.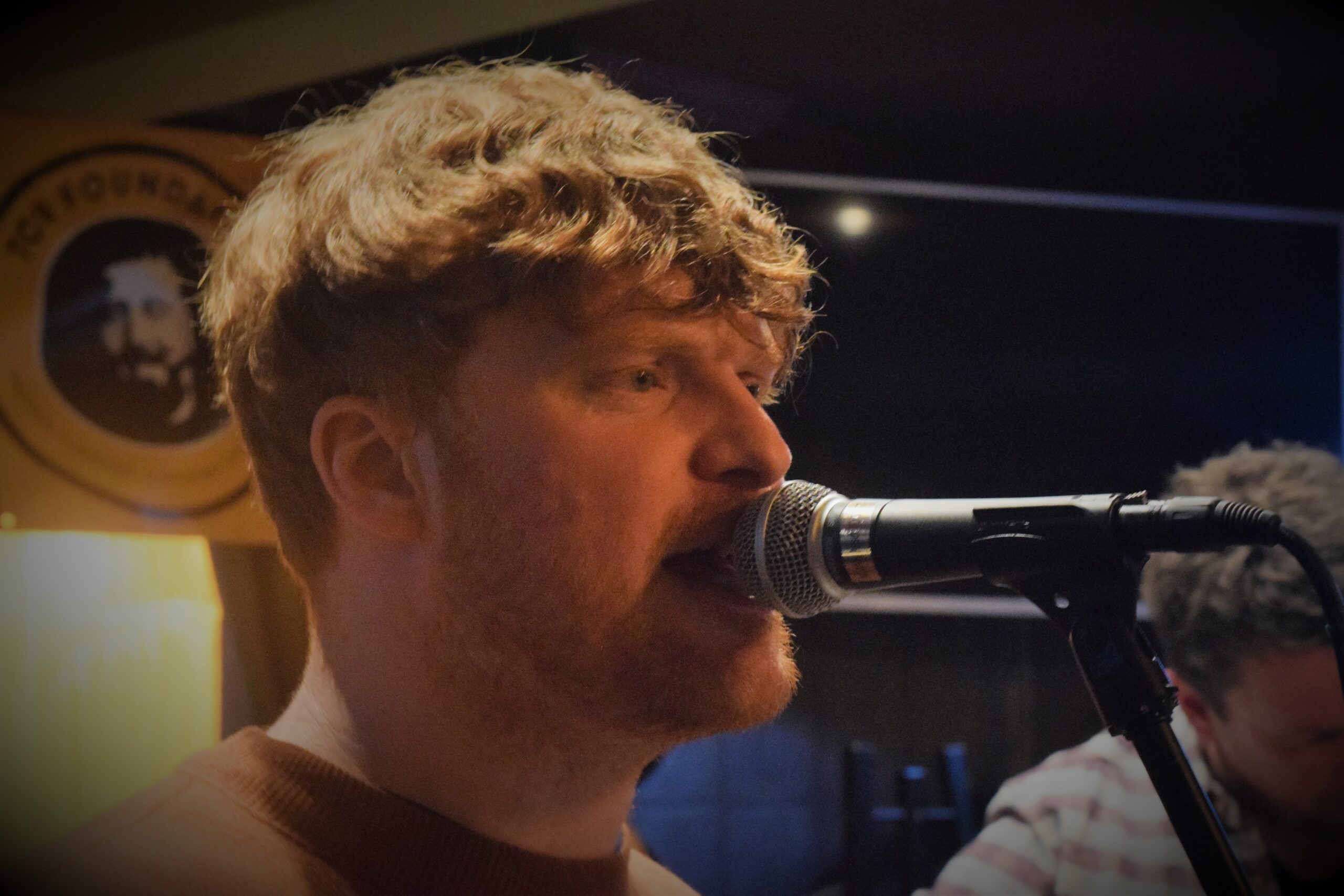 Thematically, the lyrics of "Runaway Road" give a realistic image of someone who has endured years of pain and heartbreak. The repeated lines, "I can see the past years have hurt," are an alarming reminder of the protagonist's anguish. The imagery of drinking to satisfy the thirst of past sorrows and going on a "runaway road of fears" conveys a sense of escape from what they are experiencing. The song, however, also communicates a message of optimism and persistence. The lines, "You're lifting a curse, wipe down your runaway trail of tears," imply a resolve to break free from the past and achieve redemption. The song's portrayal of the dichotomy of grief and optimism is exquisite, making it immensely relatable to anybody who has faced adversity. So, in terms of significance and impact, "Runaway Road is, in my opinion, a song that may bring solace and inspiration to individuals who are going through difficult times. Its themes of acknowledging pain, seeking healing, and finding liberation are universal and relevant, and Mat Hook's ability to portray these complex feelings in a song is admirable. For that, he deserves his flowers!
The musical arrangement of "Runaway Road" is equally intriguing, with a melody that is both soothing and invigorating. It's a well-crafted piece with all the right elements to keep the music moving. The drums are the track's thickest element, giving it a lot of depth. Moreover, the guitars helped the song remain melodic and catchy throughout. It's a wonderful example of what Alt-rock pop songs should sound like, I think. It's so fluid that I have no idea how the producer, Paul Tuffs, came up with them.
Overall, Mat Hook's "Runaway Road" is a heartfelt song that inspires with its message of perseverance and triumph. The song is a dazzling artwork to music's radical power and the unwavering drive of an artist who has stood up to the storm and emerged stronger on the other side. Mat Hook has returned to the stage, and he has done so with a tune that beckons us to join him on this journey of rediscovery and fortitude.
Listen to "Runaway Road" by Mat Hook on Spotify, watch the video with the link above, and let us know your thoughts.
You can follow Mat Hook here for more information.