Nasmore is a Regina-based artist-producer who has seen his tracks achieve amazing popularity in a surprising diversity of various styles over the past year thanks to the ever-collaborative ways of his colorful approach to the art of producing music. Nasmore collaborated with rock vocalist Cris Hodges on the big anthemic rock single "When Will I Learn" on July 22nd of this year. He also pushed the collaboration beyond by incorporating Neil Taylor's wailing guitar into their successful mix.
"When Will I Learn" is music that can be described in one word as soulful. The first thing you'll notice about this song is how pleasant and tuneful it is. "When Will I Learn" includes a music tale that transports the listener to a world full of wonder, knowledge, and sentiments. No quarter is given in portraying a narrative of the severe reciprocal repercussions of karma as finely created as only a composer as Nasmore can. When you listen to the music at your cadence, you may get a sense of how detailed it is.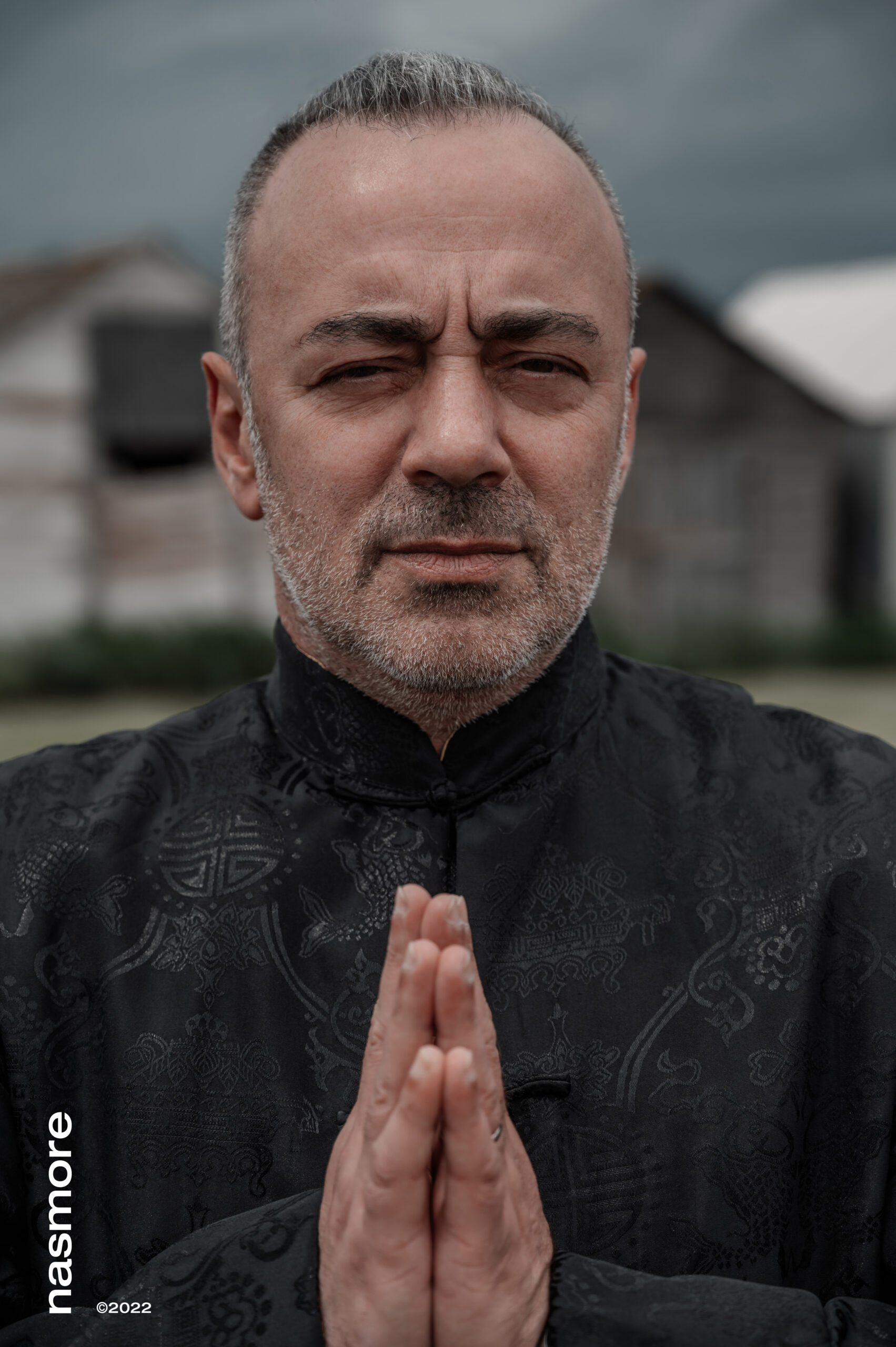 "When Will I Learn," a well-crafted post-grunge track that is fresh, strong, and beautifully relevant, is an ode for anybody dealing with loss, regret, and guilt. The song's lyrics tell the narrative of a guy planning to leap from a bridge until a mystery lady convinces him to form lasting relationships and carry on. Only when you listen carefully do you realize how powerful it is and what the song has been attempting to convey all along. It's a song to find yourself falling for it all in no time because of the complexity and texture.
When it comes to the song's major parts, begin with strongly distorted guitars and contemplative synthesizers, followed by funky percussion. The song's start is enough to entice you into the realm of rock music. Soon after, Cris Hodges' rich vocals join in with some fantastic harmonies before singing the title of the song, and Neil Taylor's guitar work is so perfectly done that it carries the song entirely. "When Will I Learn" is a real masterpiece with outstanding production and content.
Listen to "When Will I Learn" by Nasmore on Spotify and let us know what you think. Cheers!
Notable Lyrics
When will I learn
Crashed and I burn
Waded through the mud
And I wait my turn
When the karma comes fast
Only pass what you learn
Past turn to ash
And keep what you earn