Super Hydro is a musician and producer located in Brooklyn. He has a new EP, a Hip-Hop/Electronic record that he thinks is a little strange, but he believes it's fresh and is ready to release it to the world. The EP, named "Kushman in Cakefield," lasts 20 minutes and 4 seconds and contains six tracks. This album was published by Super Hydro on August 5, 2022.
This album's production began in October 2020, and by December, it had evolved into a gritty alt-rap album with ten tracks. The album title "Kushman in Cakefield" was derived from this, and the future for it was a delightful and sarcastic experience. The music and composition for the album's first track, "I Need You," was roughly completed in February 2021, and it changed the path of the album. Not only is the production quality high, but so is the lyrical substance.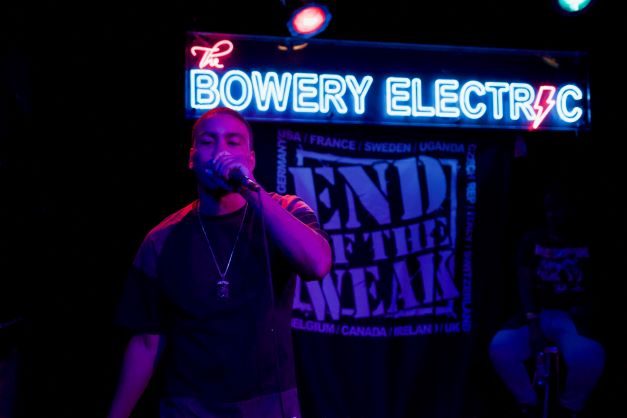 The tracks on the EP are energetic, having a light electronic tinge to the sound, and there are upbeat moments throughout. However, it is an ep about being brilliant and deliberate above being shocking and polarizing. Every tune has its vibe, but they all contribute to the "Kushman in Cakefield" metaphor, which translates to "Calm guy in New York."
The most exciting feature of the EP is the soundscapes generated for each song. The themes are incredibly complex, leaning on hip-hop to electronic sounds as influences. There are several nuanced and important developments in the song, yet they never appear to be context. Every piece was written specifically for the song, and we get to hear and are likely to opt for audio alternatives, which becomes amazing. Overall, I feel the ep is genuine and has the potential to make a huge influence on listeners.
Listen to the "Kushman in Cakefield" Ep by Super Hydro on Spotify and SoundCloud and let us know what you think. Cheers!