In her most recent song, "Sometimes Love's Like That," Canadian singer Tia McGraff blends a compelling combination of folk, Americana, and country music. From Toronto, Ontario Tia McGraff brings a distinct style to the table, seamlessly fusing her songs with modern aesthetic sensibilities to produce sounds that are wholly own and heavily impact her work. "Sometimes Love's Like That" is a luxurious and thoughtful song that turns heads as it explores the intricacies of revisiting former love and all of the bittersweet emotions that go with it. This song, which was released on March 17th, builds on the recognition of her  award-nominated EP "With Love." Let me tell you all about the song.
"Sometimes Love's Like That" immediately draws us in with its gentle ambiance and sets the tone for Tia's sincere storytelling. The opening strums of the acoustic guitar in the song serve as both its beauty and evidence that the song is a genuine scrutiny of our yearning for love as people. Tia's voice is both sweet and forceful, and for an instant, I thought I was listening to Celine Dion since Tia is comparable to her in terms of outstanding vocal skills and ability to portray emotions through music. Although Tia's vocal talents are equivalent to that of the prominent musician, she poured her style and point of view into the song, making her stand out from the crowd. Her emotional delivery complements the narrative profundity of the song, resulting in a musical journey that is both provocative and melodically captivating.
Lyrically, the song demonstrates Tia McGraff's remarkable songwriting abilities. Her words create vivid images and elicit emotional imagery, making us feel as though we are experiencing the feelings alongside her. It comforts rather than drains us, and I admire its clarity. Its story, which is backed by a beautifully composed musical backdrop, illustrates the stormy path of love as well as the inherent appeal of reliving beloved memories, even after the relationship has ended. Tia's ability to portray this issue through the lyrics is admirable, and it adds depth to the already compelling song. In addition to the audio slide, there is a music video that perfectly complements the song's concept and ambiance by capturing the sense of revisiting past love through an assortment of compelling visuals.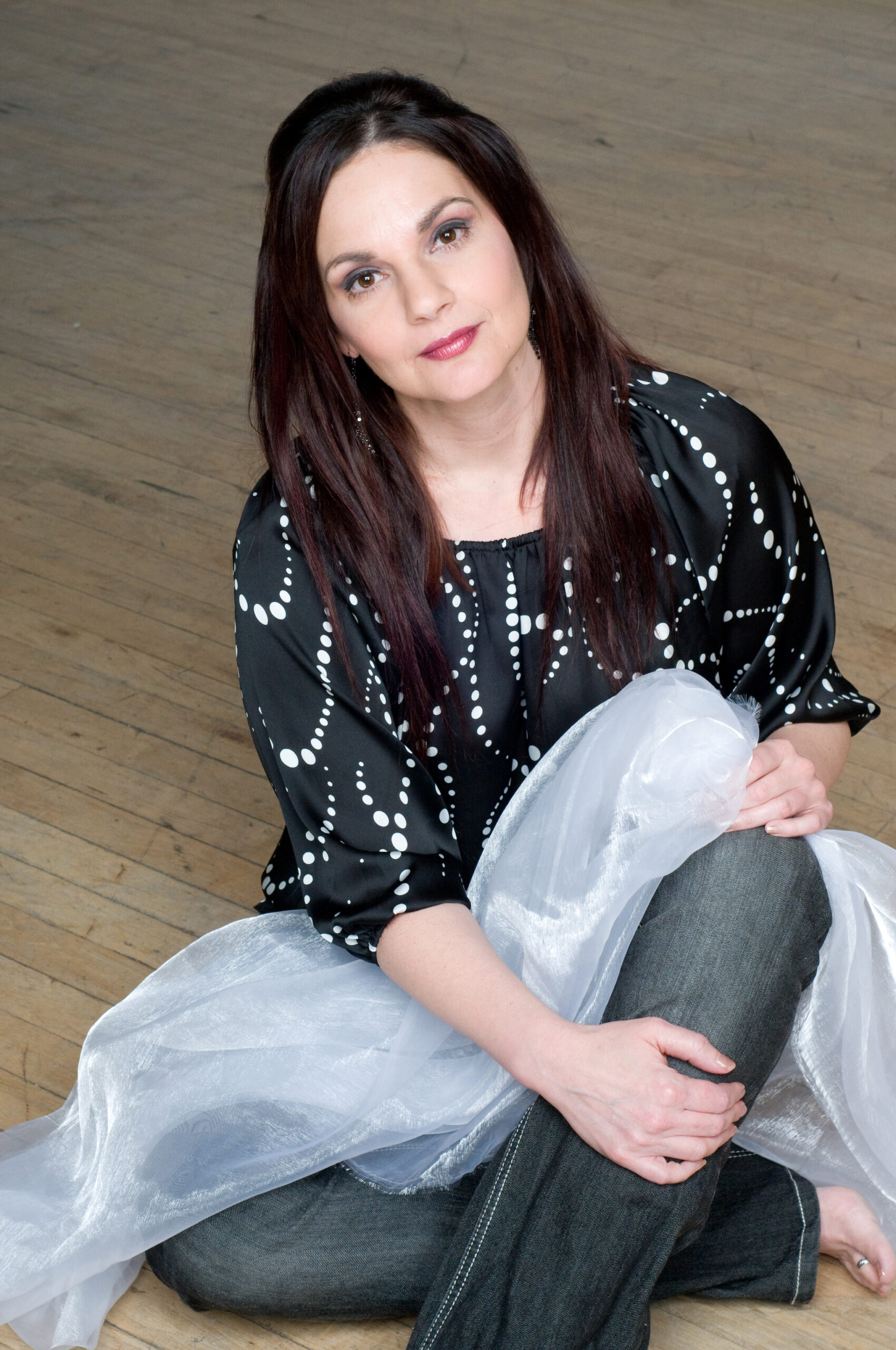 "Sometimes Love's Like That" is a brilliantly constructed song, with layers of acoustic and modern sounds striking a balance between simplicity and depth. The song and drums are so beautiful that I desired to witness Tia play live. I enjoyed how the delicate guitar melodies and soothing piano chords made an intimate atmosphere, outlining the narrative of lost love and reminiscence.
Overall, "Sometimes Love's Like That" is an outstanding addition to Tia's career since it is a wonderfully written song that demonstrates her enormous skill as a singer-songwriter. Her performance had me enthralled and immersed in the song. It worked like magic on me, and I can't wait to hear from her soon. With this album, it is clear Tia McGraff is continuing to forge new roads and capture her listeners with beautiful music. Tia is an artist to keep an eye on if you like exquisite melodies and sincere compositions.
Listen to "Sometimes Love's Like That" by Tia McGraff on Spotify or SoundCloud, watch the video with the above link, and let us know your thoughts.
You can follow Tia McGraff here for more information.