Carpe Diem, a two-piece band based in Hong Kong that consists of guitarist Keith and vocalist Ada, makes their mark on the musical scene in 2023 with their single "Twist in the Wind," a poignant exploration of the human struggle to let go of overwhelming emotions, depicted as a tornado-like experience that leaves one feeling lost, helpless, and unable to control their thoughts or feelings. "Twist in the Wind" was released on March 27th, and it exemplifies the band's ability to merge genres, resulting in a stunning and attractive song. Let's get into more depth regarding the lyrics and the music.
"Twist in the Wind" begins with an interesting atmosphere of an alternative rock song while infusing it with the band's soulful flare, anchored by a compelling bassline and a fascinating rhythm. The piano chords, ambient synths, and subtle electronic rhythms combine to create a sound environment that mimics the tumultuous tornado of emotions depicted. Ada's vocals mix seamlessly and precisely complement the ambiance as the song progresses. Her delivery is superb and consistent throughout. It's nothing short of a breath of fresh air, and the way she expressed her feelings in every word she sang brings the song to life, allowing us to fully connect with her plight. Also, the production is excellent, with each layer deliberately designed to accentuate the emotional impact of the song, especially the guitar solos by Keith.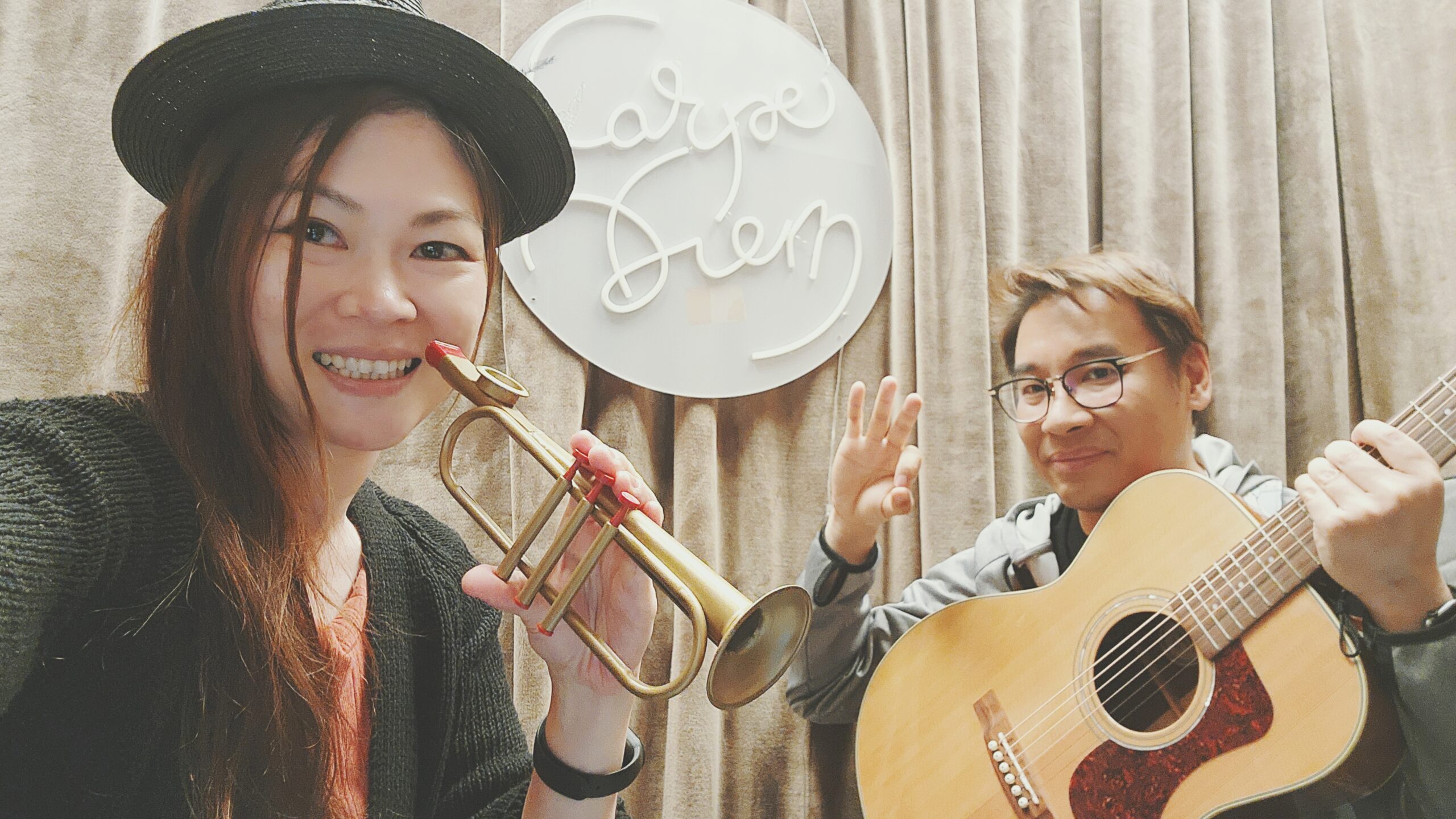 "Twist in the Wind" brilliantly captures the agony of letting go lyrically. The story evolves as a frantic appeal to be released from the confines of blinded emotions, emphasizing the difficulties and opposition encountered while striving to liberate oneself from anguish, pain, trauma, and other undesirable events. The metaphor of being a "Twist in the Wind" accurately depicts the sensation of being thrown around by the tremendous intensity of these emotions and being unable to find stability. The story behind this song is as enthralling as the addictive tune. As a result, I am convinced that the full journey of the song will appeal and strike a chord with audiences of various genres.
Overall, "Twist in the Wind" is an engrossing and soul-stirring music that brilliantly conveys the arduous road of letting go while simultaneously encouraging us to address us letting go issues. The instrumentation is accurate and easy on the ears, with an appropriate amount of layering that always has something intriguing for our eardrums to feast on, while the vocals are tight and have some inventive blending going on in the foreground. Overall, I believe this is an excellent track for anybody interested in gaining knowledge about the complexity of the human psyche and its tremendous significance.
Listen to "Twist in the Wind" by Carpe Diem on Spotify or SoundCloud, watch the video with the above link, and let us know your thoughts.
You can follow Carpe Diem here for more information.