tdotostudios, also known as Theo Davis, is a Ghanaian-born UK-based medical doctor and producer who spent years honing his art as a multi-instrumentalist in church, school, and university musicals. tdotostudios intends to continue to pioneer a new sound dubbed Afro-Lofi through his artist project, merging the old and gritty ambiance of Lofi music with addictive afrobeat rhythms to produce an entertaining listening experience. He has already made a sonically significant contribution to the UK afrobeat scene by producing for Nigerian-British artist IsaacO and co-producing two songs on Fuse ODG's debut album "This is New Africa," which peaked at number 25 in the Official UK Album Charts and earned him a BPI Silver Award plaque. He recently released an avant-garde Afro-Lofi instrumental track titled "Afua" on August 13th this year.
"Afua" is built with simplicity, and this alone distinguishes the song as one of the greatest. There aren't many flavors or sensations, yet the composer has stitched them together so well that nothing feels out of place. The homogeneous combination of all the components guarantees that you get the most out of everything.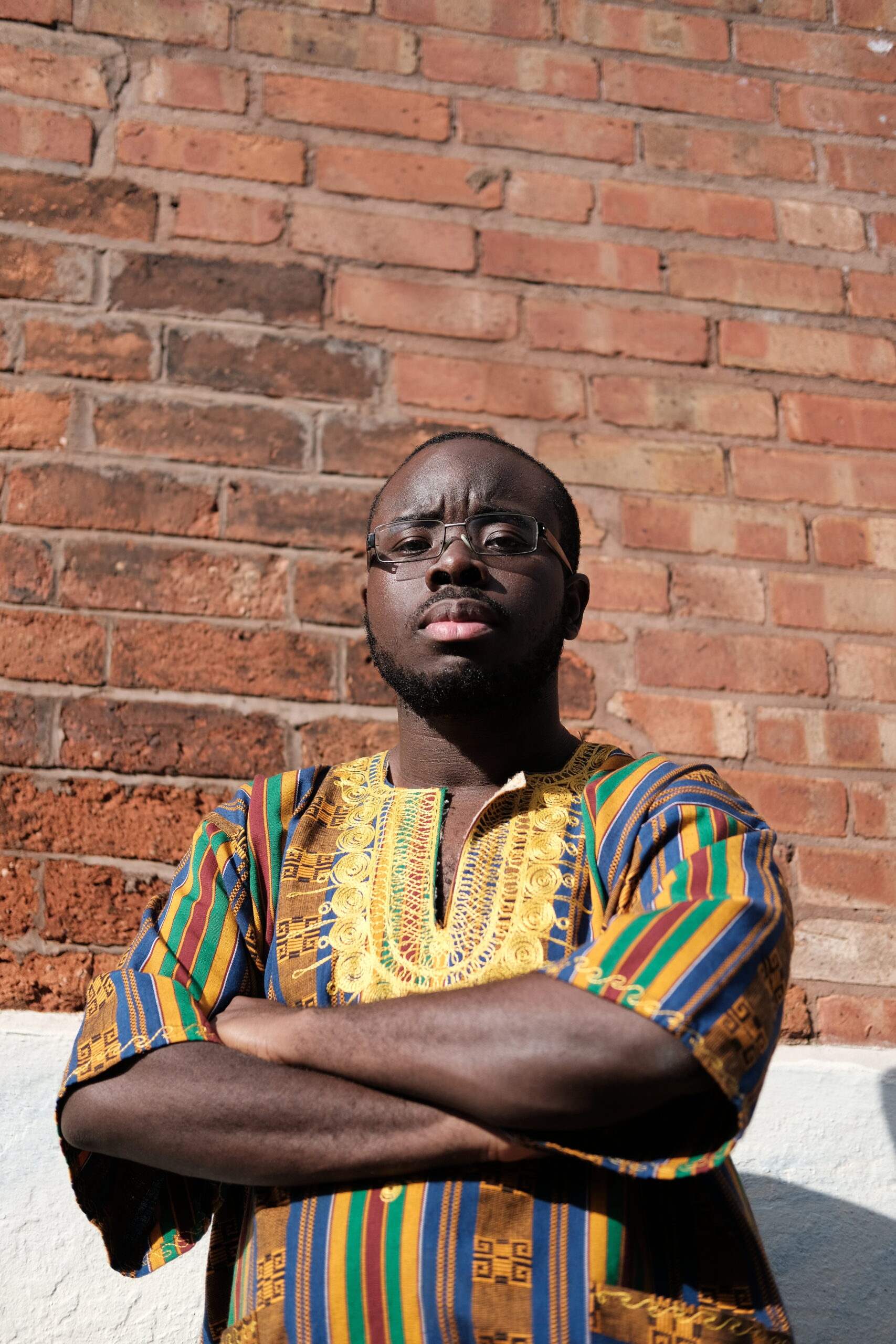 tdotostudios develops a sound in this production that speaks about the beauty of Africans and the Ghanaian woman born on Friday, notably since they are those named "Afua." With such a lovely rhythm attempting to show you how gorgeous a Ghanaian woman can be, it's easy to see how brilliant tdotostudios is, as he constructs the "Afua" instrumental with absolute mastery. Because tdotostudios is of Ghanaian ancestry and wishes to highlight his background and the African Diaspora, he has produced a lyricless sound that captures the beauty of ladies from the African Diaspora.
With his past production skills and knowledge of the instruments, he adds additional fire to this new track that will entertain. Though it lacks a voice, the beat-making process and how hard it bangs are what make his work so excellent. The combination of catchy afrobeat rhythms and Lofi music generated an air of peace that only a song can provide. Theo Davis has done an excellent job of combining the classic ambiance of Lofi music with captivating afrobeat rhythms to give the song a heavenly feel.
Listen to "Afua" by tdotostudios on Spotify or SoundCloud and let us know what you think. Cheers!
You can follow tdotostudios here for more information.
Instagram
YouTube
TikTok