HAK3N and HIRAD are Los Angeles-based Iranian producers who met in 2018 and have since been good friends with their first official release in 2019. These two Iranian producers dive into every aspect of their lives and experiences to create lovely songs with captivating harmonies that go deep into the soul. "Faded" is their most recent EP, and it completely engages your feelings. The producers launched this project on August 19th of this year, and it consists of three tracks totaling 9 minutes and one second.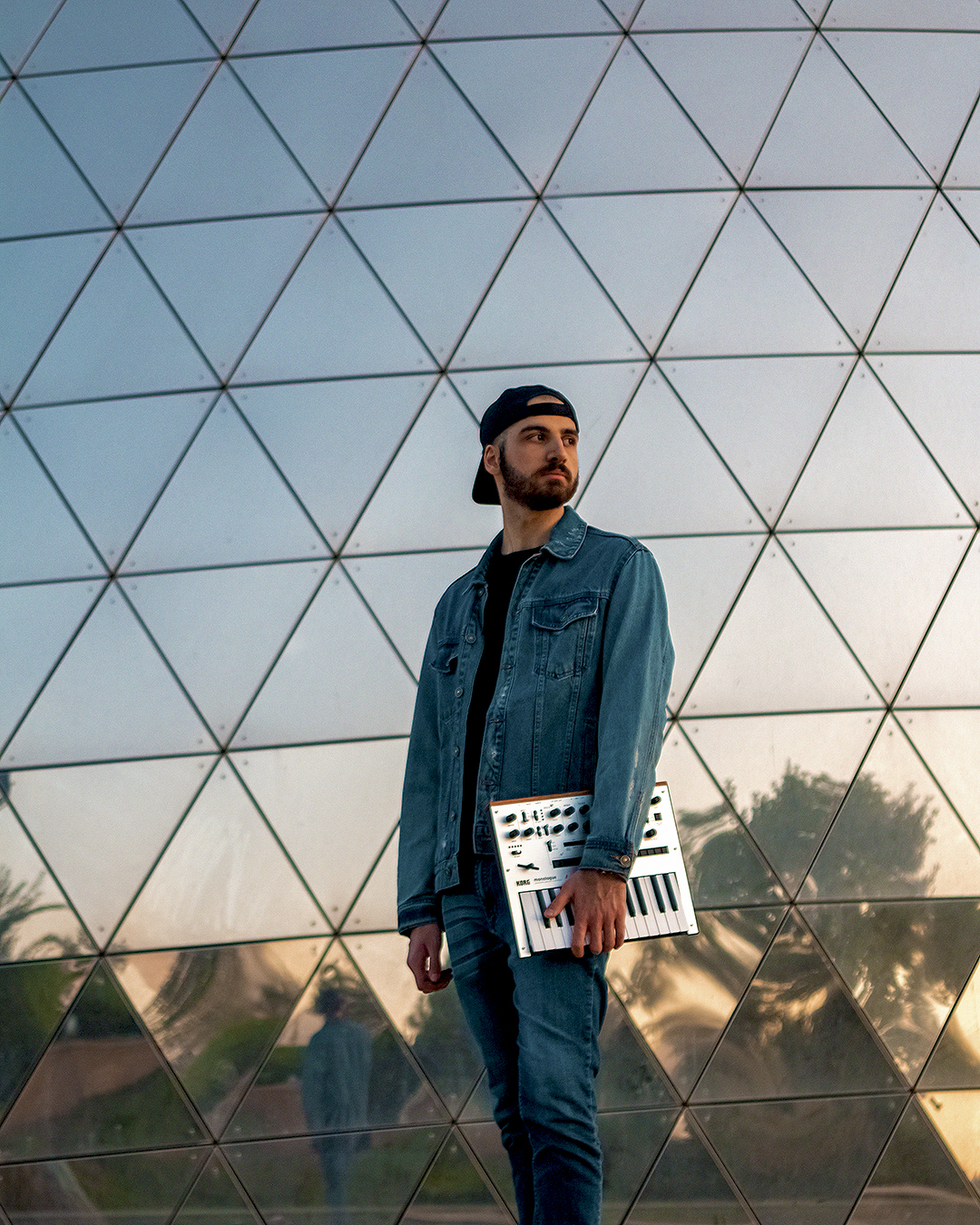 DJ HAK3N, 21, began working in 2017 and has achieved his first top 50 Beatport chart and best august chart in 2019 with UK mainstage imprit record label with heavy DJs and producers. Big DJs and producers like Wolfpack, Kryder, Julian Jordan, Jewelz & Sparks, and others back him up. HIRAD, on the other hand, is 22 years old, began in 2017, and has 1 million plays on Spotify as of today. HIRAD is signed to major labels and is sponsored by prominent DJs like Don Diablo, Mike Williams, and others.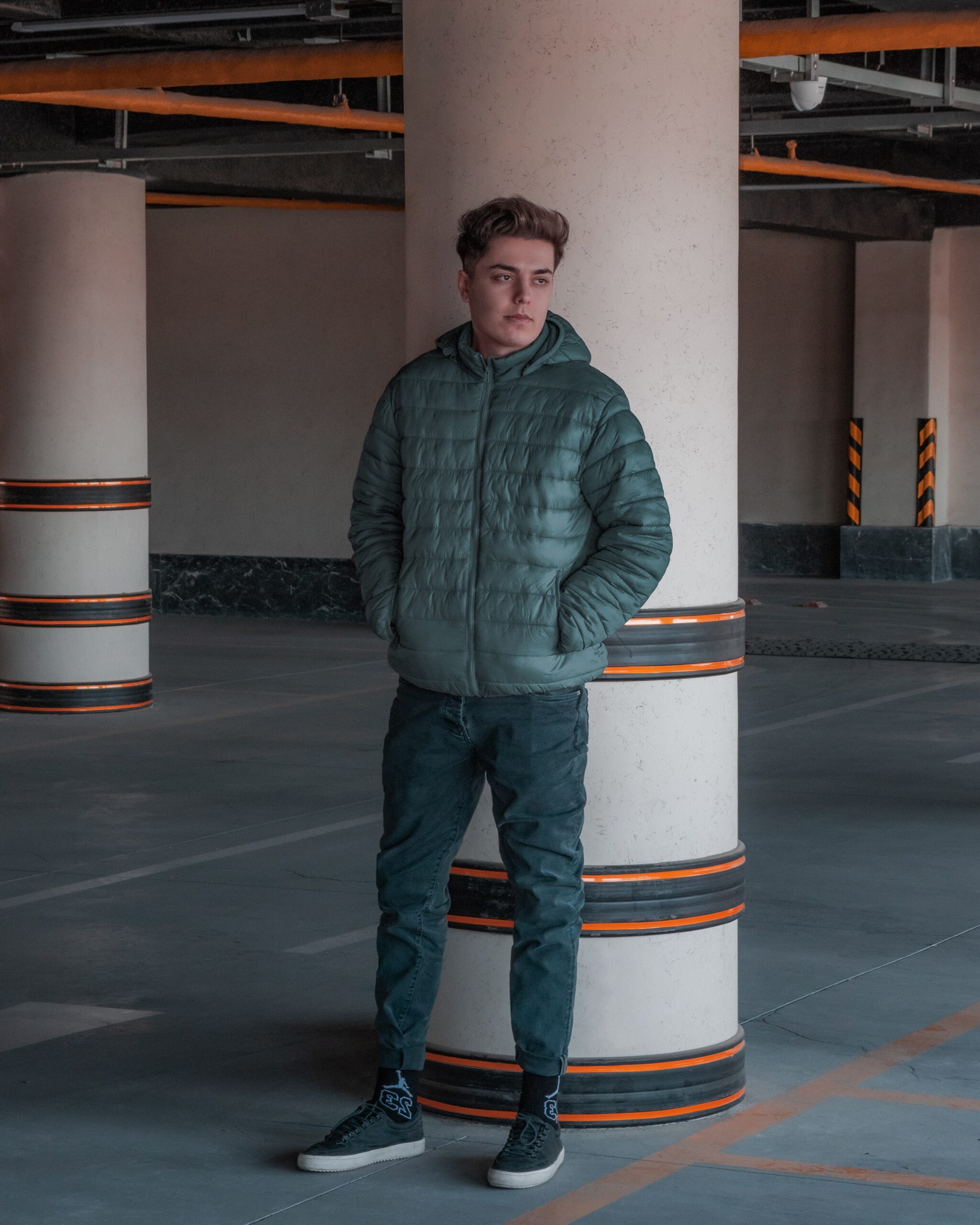 The tracks on the "Faded" EP are about a female who tries to chat with her lover but he does not respond for a long time. After a few days, the girl was out with her friends in the middle of the night when she noticed his lover with another female in the club, and she knew why he hadn't responded for a few days. She dashed to her car and went home. That night, she contacted him, saying she saw him with the girl and that we should discuss it, but he didn't respond. The girl's heart was crushed as she struggled to accept the truth.
The low tonalities of the voices on the songs lend the EP a wonderful surprise. Their ability to tell tales through lyrics and melodies is unrivaled. The drum set and silky instruments complement the songwriting perfectly. Furthermore, I believe the vocalist has a lot to contribute with her voice. Her lovely voice has an impressive array and she performs each song expertly.
Listen to the "Faded" Ep by HIRAD on Spotify or SoundCloud and let us know what you think.
You can follow HIRAD here for more information.