TeeshyBaby is a rapper and musician from Montreal who strives to create music that has a universal appeal so it's important to listen to his music carefully. He slips over some fluid production with reasonable ease and accuracy. We're here to speak about his most recent work, "Time Heals Everything," a four-track EP, which was released on March 22nd and exhibits his extraordinary skill as a multidimensional artist while taking us on an introspective and emotional journey through pain, growth, and ultimately healing. For astonishing information about the whole EP, continue reading.
"Smoking Habits," the EP's first track, begins with an emotive piano melody before transitioning to a sick rhythm with eye-catching production features like the hit-hats, snare, and kick. This track sets the stage for the emotional rollercoaster that follows. TeeshyBaby's vocal performance adds to the composition's feeling of pleasant amazement and fascinating auditory landscape, hooking the listener in. The arrangement is incredibly engaging. Lyrically, the song "Smoking Habit" examines the fight to overcome compulsive behaviors. It gives a clear image of TeeshyBaby struggling with his wish to give up but failing to do so because of the temptation of his vices. The ambiance of the song is captivating and properly expresses the emotional anguish of the subject at hand.
The second track on the EP, "No More," opens with a gorgeous and captivating piano melody. In this song, TeeshyBaby digs further into his own experience, focusing on prior tragedies and his will to overcome them. Although the song is melodious, TresshyBaby definitely delivers the bars with lyrics that are matched by the production's powerful and alluring intensity. One component of the song that got me to put it on repeat was TeeshayBaby's flawless flow and dynamic delivery. As the beat moves along, the voices float over the music like fine honey, creating a wonderful atmosphere. Hearing that undoubtedly made my day.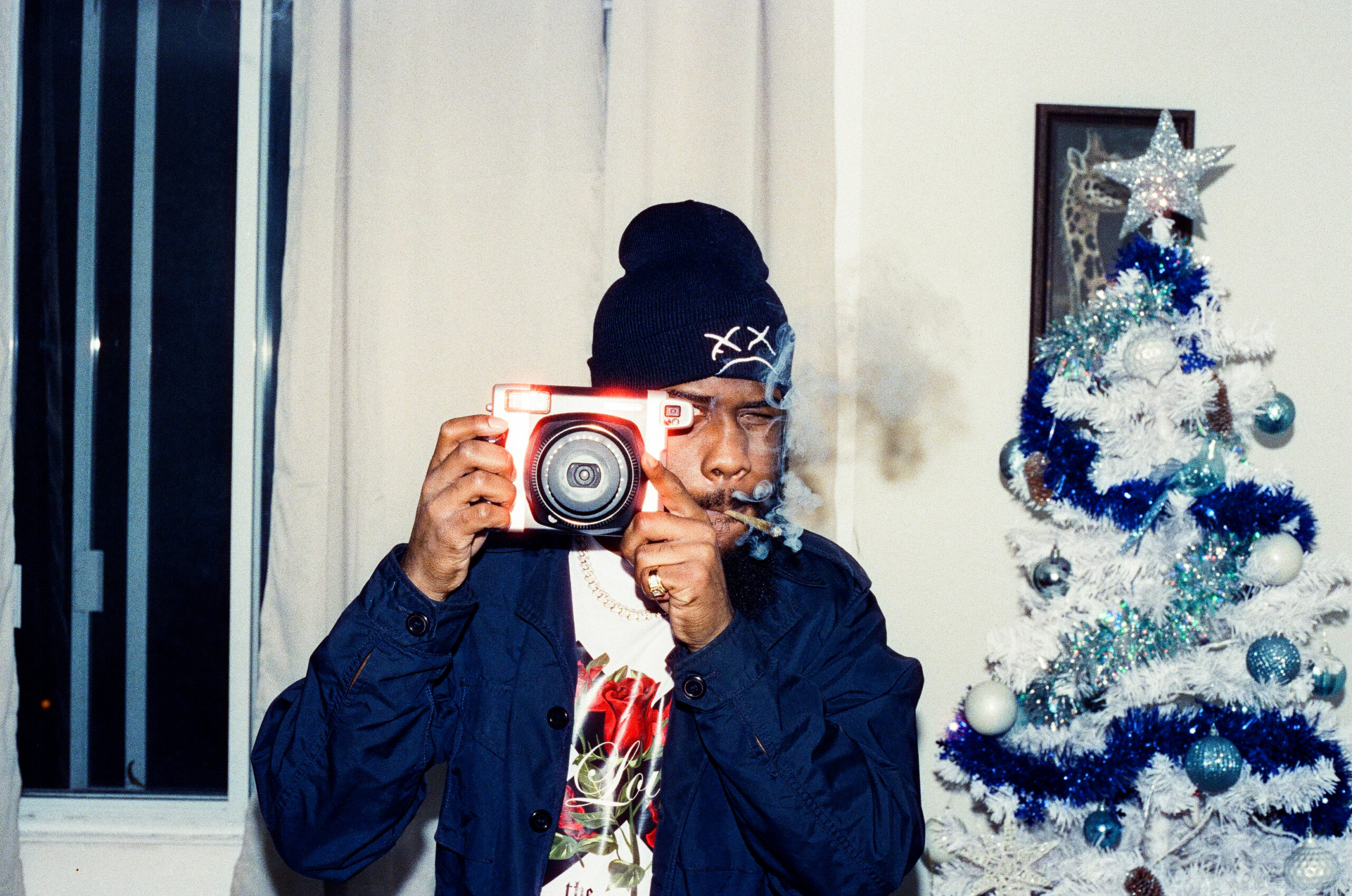 X.O," with its contagious beats and earworm melodies, gives the EP a boost of vigor. TeeshyBaby demonstrates his flexibility as an artist by switching between rapping and singing with ease. TeeshyBaby's confident delivery and engaging flow, along with the female backup vocals, create an appealing aura, and the track's production gives the EP a new twist. This song is proof that TeeshyBaby can create dynamic, captivating music that hooks listeners from beginning to end. It was all wonderful to me. The song's lyrics rappel us to unwind and enjoy ourselves.
The EP's last track, "Treat You Right," switches gears and explores a story about a lady who longs for her boyfriend to pay her more attention. The song deftly captures the difficulties of a relationship in which one partner is preoccupied with themselves and disregards the wants and needs of the other. We can relate to the song's desire and frustration since the words are real and relevant. The production's flawless integration of drill inspirations improves the tale and amplifies the emotions expressed. The voice of TeeshyBaby navigates this song's incredible melody and lyricism like a maze of passages.
Overall, TeeshyBaby's "Time Heals Everything" EP is evidence of his extraordinary skill as a writer, producer, and singer. Although each song presented a distinct viewpoint, TeeshyBaby delivered flawless vocals on each and their productions were out of this world. He never ceased to astonish me. With the release of this EP, TeeshyBaby has cemented his status as a rising star in the Canadian music industry, and listeners are presently anxiously awaiting what more he has in store like I am doing currently since I am now a fan.
Listen to the "Time Heals Everything" EP by TeeshyBaby on Spotify or SoundCloud and let us know your thoughts.
You can follow TeeshyBaby here for more information.