Introducing his brother Carnell to the music industry, Terrari is a Jacksonville-based rapper and a big dreamer. Terrari may be classified as a brand to watch out for after receiving two weeks of airplay on Power 106.1 Radio Station with his tune "Sweet Like Dominique" and winning Duval's Finest XXL for their radio station this month.
Terrari's new song "Pull Up" was written by him and produced by Birdie Bands, although the musical style Terrari selected was inspired by SahBabi. Terrari's smooth rap style is influenced by Sahbabii, Lil Nas X, and Ariana Grande, as seen by his current track "Pull Up" with Carnell. Terrari, on the other hand, comes in a single loaded with vibrant and gripping music accompanying easy vocals, "Pull Up," which is a riveting track from stem to stern.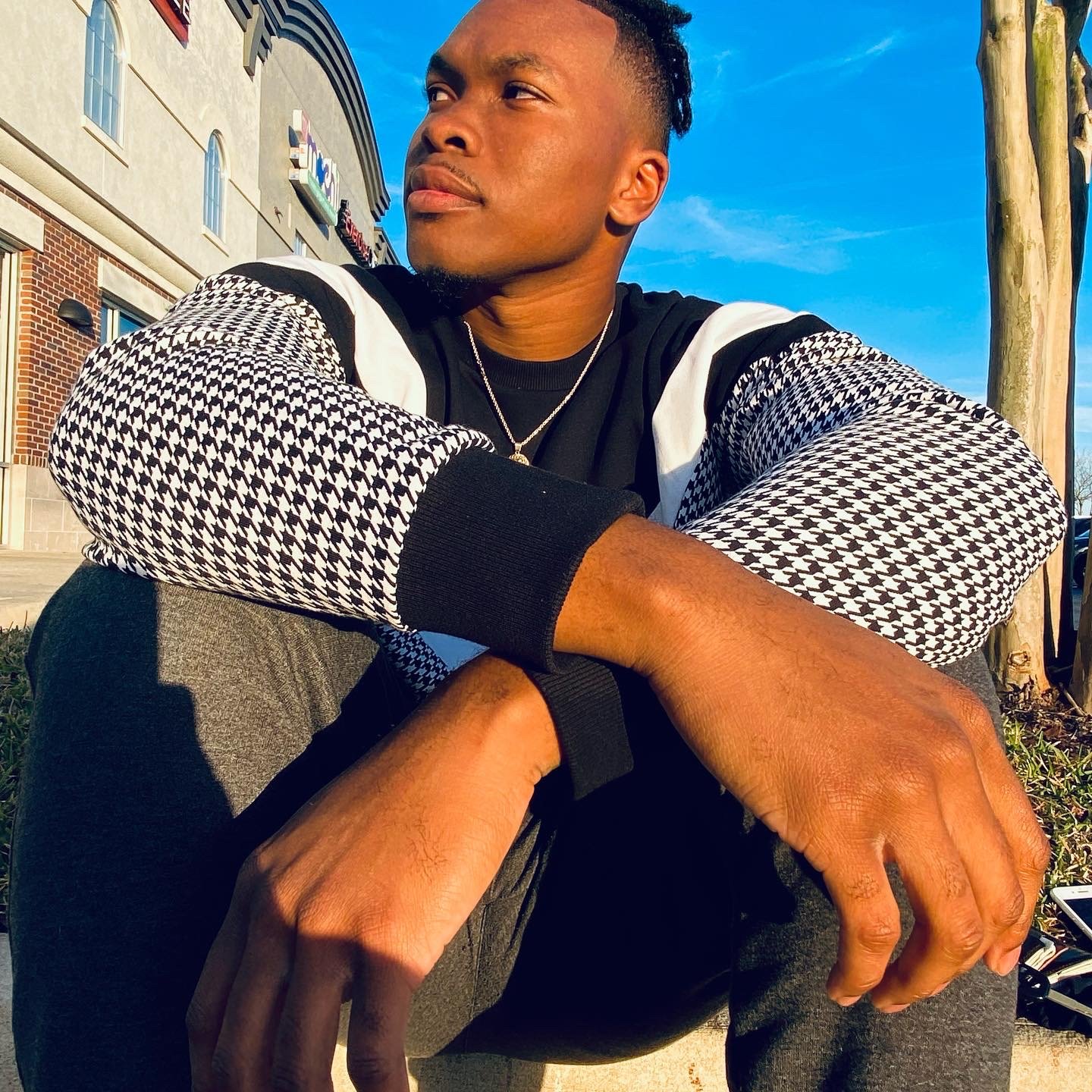 "Pull Up" contains a gorgeous piano beginning that would normally be an artificially tanned item, and I'm confident that this song will be one of the biggest successes ever on Spotify. The production is a wonderfully addicting combination of recurring harmonies, meticulous beat composition, and an effort to tell a tale. Terrari's goal with this song is for listeners to feel as if they are on a foreign planet while listening to the music since this will help him stand apart.
"Pull Up" is a song about Terrari having fun with the rhythm and creating a spellbinding mood, and candidly, he has a distinct sound where instruments and vocals shine both independently and as a piece. The symphony is exhilarating and beautiful, flawlessly blending. "Pull Up" is officially released today, the 15th of June 2021, and is available on digital platforms for streaming and purchases.
Listen to "Pull Up" by Terrari and Carnell on Spotify and let us know what you think. Cheers!