AMONG THE MASSES is a Stockholm-based band comprised of David Liebe, Andrej Anderzon Moller, Mats Gabriel-Burman, and Alfredsson who are known for combining elements of new wave, rock, nostalgia, and the Eighties and revealing small parts of their emotional landscape with each song they release. Their most recent single, "Wrong Turn," which was released on March 6th, exemplifies the band's ability to smoothly integrate multiple genres, producing a unique auditory experience with contemplative lyrics and addictive melodies. Keep reading for further clarification.
"Wrong Turn" starts with an appealing blend of throbbing synthesizers and driving guitar riffs that quickly transports us back to the glory days of the eighties new wave. David Liebe's vocals then come nicely, making the song all captivating and fascinating with an addictive energy that sets the ball rolling for the song's introspective journey. He effortlessly navigates between conviction and vulnerability infusing each line with emotion and authenticity. Aside from the well-curated words, the songwriting flows beautifully and keeps us engaged throughout the song's many sections. The tempo is well-programmed, and the tokens are picked to fit in nicely with the environment, adding to the song's musical appeal, which is augmented by airy threads of numerous harmonics.
Now, with lyrics that seem personal and will resonate with everyone who has ever made a mistake and wished they could go back in time to correct it, "Wrong Turn" exudes a feeling of self-reflection and desire. The lines "wrong turn in the neighborhood, if I could rewind, I would" capture the emotion of regret and the desire to go back and rectify previous mistakes. Also, the band's usage of the words, "I saw the signs but misunderstood, I'm breaking back like Robin Hood," is particularly brilliant, since it adds a deeper meaning to the song. And, while the song's matter is delicate, AMONG THE MASSES treats it in a way that isn't dull, but rather allows the listener to become immersed in the song and grasp what is being said.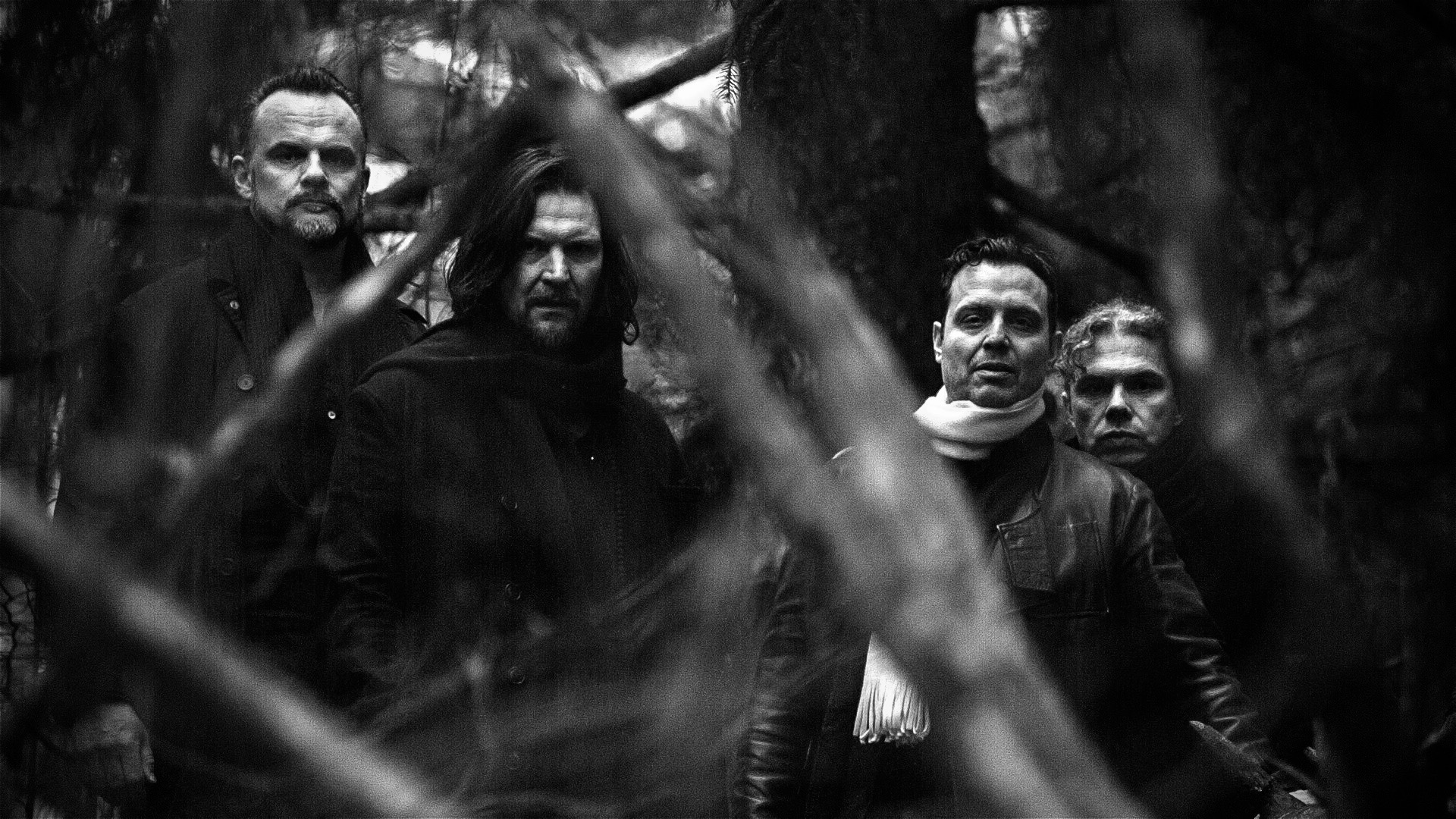 Overall, AMONG THE MASSES' "Wrong Turn" demonstrates their ability to create a distinct aural experience that spans the gap between past and present. The vocal melody and execution were fantastic, and I adored the band's chemistry. It was stunning and nothing short of amazing. It's a calming song with driving lyrics, and I enjoy the band's use of a compelling backdrop that musically compliments the song's reflective tone. This is an absolute must-listen for fans of alt-rock, pop, and nostalgia-tinged music.
Listen to "Wrong Turn" by AMONG THE MASSES on Spotify and let us know your thoughts.
You can follow AMONG THE MASSES here for more information.