Carson Ferris, a 13-year-old singer-songwriter, returns to our blog with enormous excitement and expectation. Having previously featured his incredible tracks "Speed Limit" and "Crazy," we were left in awe of his extraordinary skill and promising future in the music industry. Today, we're excited to dig deep into his latest musical creation, "1999," a tune that effortlessly transports us back to a simpler, more sentimental age. Let's go back in time to "1999"!
From the first chords of "1999," you're decisively transported to a more carefree era. The song begins with sounds that are a sonic tribute to the late 1990s, an era defined by mixtapes, landlines, and iconic boy bands. Carson Ferris' soft vocals, which are genuinely magical and a revelation as the song progresses, make their entry with words like "You say you were born in the wrong generation. I know, 'cause I feel it sometimes too," setting the atmosphere for a song that brilliantly captures the spirit of yearning for a different time. Many people may identify with the sense of being out of place during their period. Even I occasionally feel like I were part of the next generation, which I believe is a human yearning to escape the complications of the past or present and want a simpler, more carefree past or future. Carson effectively embodies this feeling throughout the song, exhibiting maturity and depth that belie his age. His delivery is not only lovely but also captivating. His ability to navigate the lyrics with a feeling of desire and nostalgia is nothing short of astounding. I feel he has a natural gift for storytelling through music.
Lyrically delving into the universal feeling of longing for a simpler time and curious about what it would be like to live in a different era, the lyrics reflect this sentiment, painting a picture of nostalgia and a desire to escape into the past, exploring the sensation of not fully fitting into the present. The lyrics say, "So I'm taking it back, yeah. You know I got it all bad. Give all that you have. Baby,  don't say bye-bye-bye. I wish I was born in 1999. Call you, baby, one more time. I wish we could just turn back the time. So, can we hit rewind?" encapsulates the theme perfectly. Carson yearns for a simpler time, when the music of *NSYNC, The Backstreet Boys, and Britney Spears reigned the airways. It's a sincere appeal to turn back the clock and cherish those moments again.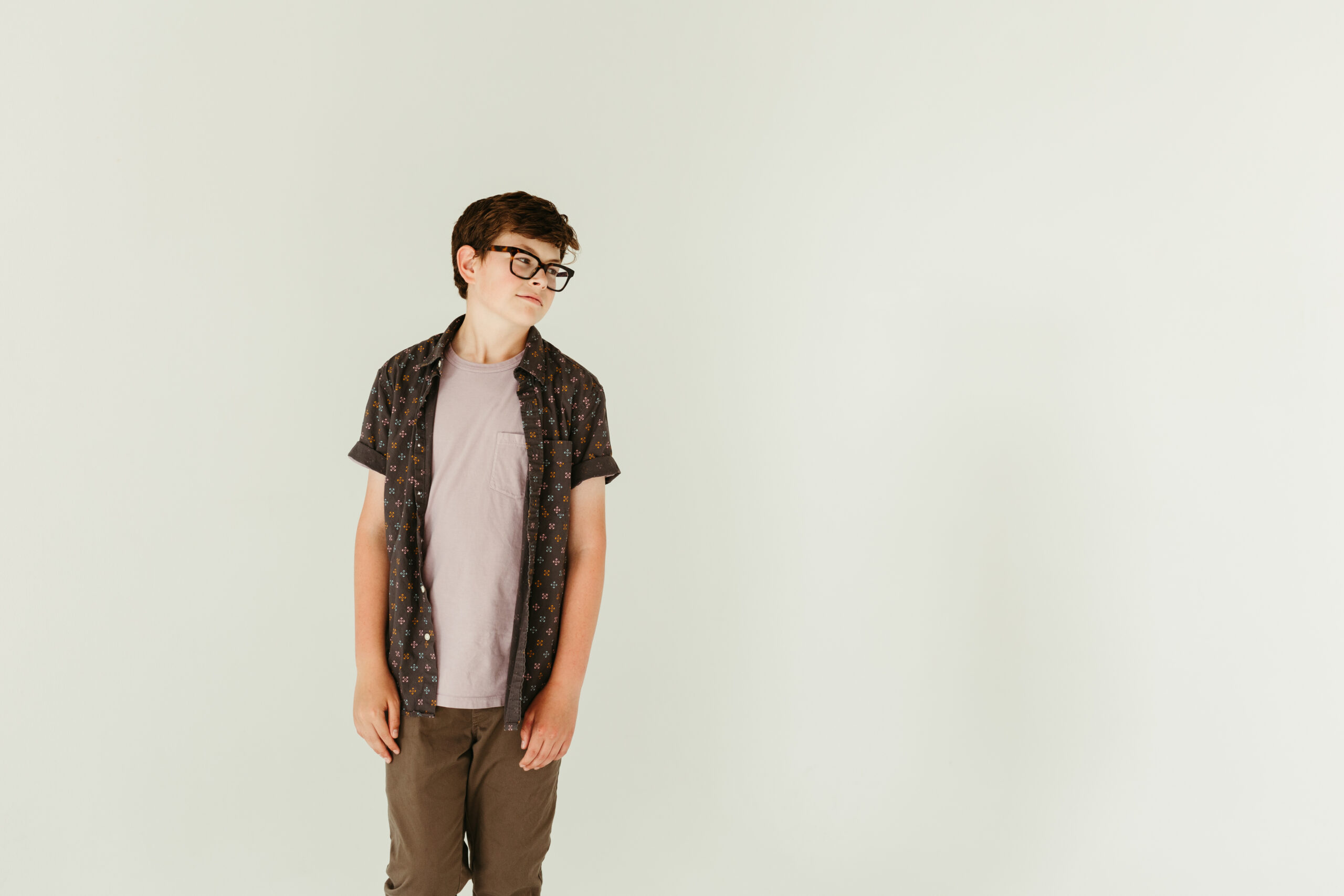 What defines "1999" is its ability to smoothly merge the past and the present. While it exudes nostalgia, it is also delightfully contemporary. Mykyl, the producer, beautifully embodies the essence of these artists, providing a sonic backdrop that feels authentically like an homage to the era. His ability to merge nostalgia from the late '90s with a contemporary flare is admirable. Co-written by the impressive team of Paulina Cerrilla, Nate Jolley, Michael Van Wagoner, and Carson Ferris, they craft a musical experience that connects with listeners of all ages through their collaborative effort.
Overall, Carson Ferris' "1999" is a nostalgia-filled bop that transports us back in time and resonates with anybody who has ever desired a simpler era. Carson's smooth vocals and passionate delivery make him a rising sensation to watch. With this latest release, he displays his adaptability as an artist, effortlessly blending the past and the present. So, if you want to relive those unforgettable moments, give "1999" a listen; you won't be disappointed. As we wait for more from this young, outstanding sensation, one thing is certain: Carson Ferris is a name to keep an eye on in the world of contemporary pop.
Listen to "1999" by Carson Ferris on Spotify or SoundCloud and let us know your thoughts.
You can follow Carson Ferris here for more information.
TikTok