Carsten Schnell, the promising artist, and producer from Bonn, Germany, with pride, has returned to the international stage with his recent masterwork, "I Have Been Waiting," which was released on June 16th. With this piece, Schnell now delivers a fascinating single that harnesses the soul of the early Chicago Blues with remarkable elegance and unflinching zeal, following the tremendous triumph of his earlier effort, "Another Day, Another Dollar," about which we interviewed him. "I Have Been Waiting" is an outstanding track that brilliantly demonstrates Carsten Schnell's exceptional ability and ingenuity. He has skillfully combined his musical abilities to create a brightly colored, lively, and utterly enjoyable sound. Let us take a deeper look at how he carried it out.
From the moment the first chord strikes, "I Have Been Waiting" instantly sweeps you to a bygone period of blues-infused rock when the air is thick with deep nostalgia. It blends the unadorned components of guitars, piano, bass, drums, and Schnell's earnest vocals to create a musical tapestry that is both familiar and refreshingly contemporary. Schnell's vocals, infused with both fragility and resilience, serve as the channel through which the song's narrative unfolds. His delivery has the sincerity of the great bluesmen who paved the path, while also retaining his mark. Schnell conveys a sense of desire with every lyric, of patiently biding one's time and eventually finding consolation in the wait. His emotionally charged vocal performance envelops you, providing a therapeutic experience that transcends language and cultural divides.
While listening, I realized that what distinguishes "I Have Been Waiting" is its global appeal. While blues fans will find comfort in the song's respect for the genre's origins, its hypnotic draw goes well beyond ordinary blues circles. The enticing melody and riveting intensity compel rock fans to accept its delights and dive headfirst into a soul-stirring trip. Carsten Schnell demonstrates that great music knows no boundaries, smoothly spanning genres and creating a timeless composition that connects with audiences from a variety of musical backgrounds. That is admirable!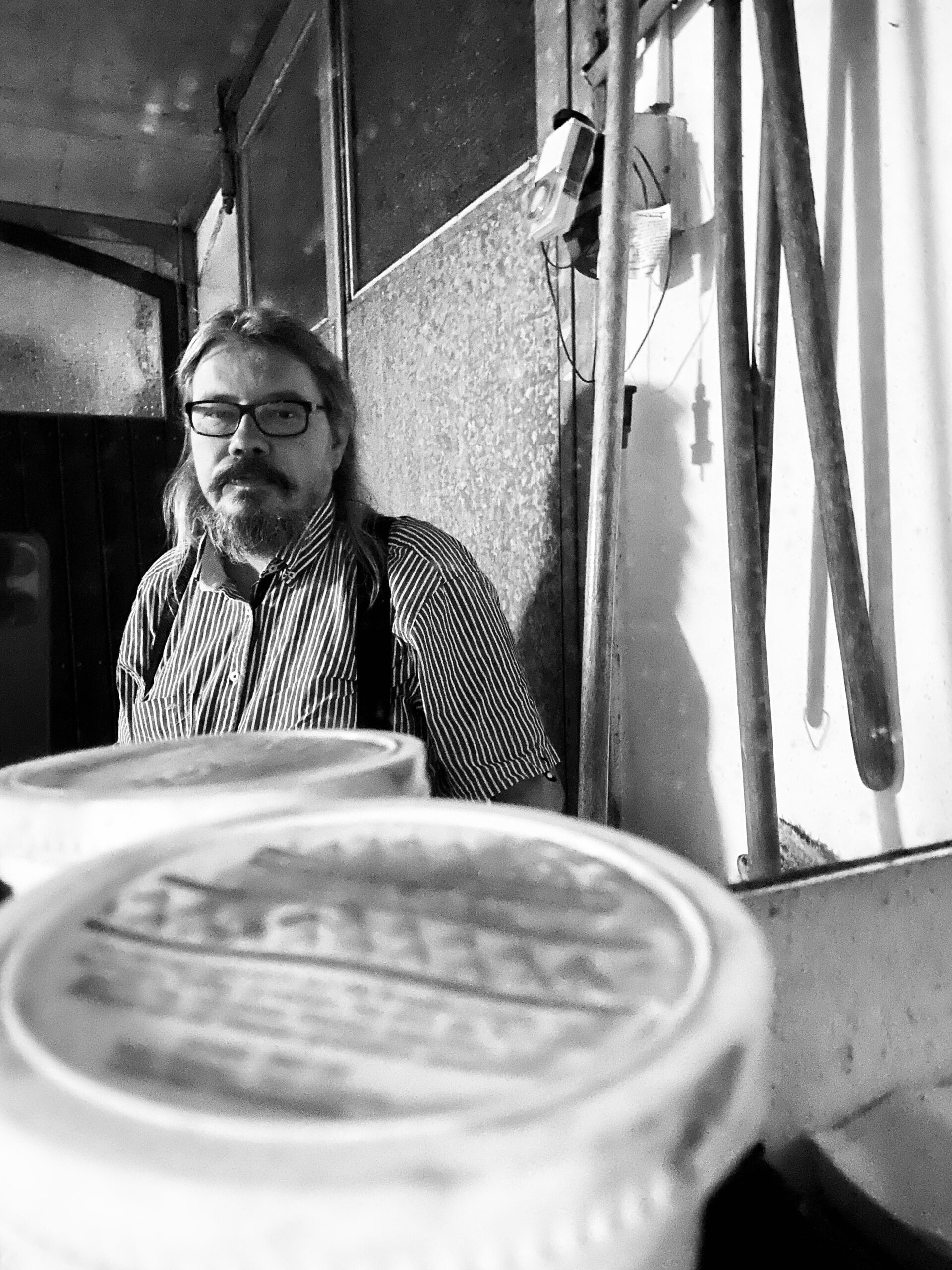 Schnell's lavish arrangement and precise instruments indicate a genuine expert at work in terms of production. The guitars move with ease, creating a rich tapestry of bluesy riffs and beautiful solos that reflect the spirit of blues masters' past. The vast accompaniment of the piano provides depth and splendor, gently underlining the song's emotional undercurrents. This piece develops a life of its own, morphing into an irresistible groove that sets the scene for Schnell's fascinating vocals. It is bolstered by a steady, pulsing bassline and a precise, driving beat on drums.
Finally, "I Have Been Waiting" by Carsten Schnell stands as an excellent artwork of the lasting power of blues-rock fusion. Schnell weaves the genre's minimal fundamentals to create a fascinating aural experience, displaying a talent for building intriguing compositions. He evokes the sense of a bygone age with heartfelt vocals and a magnificent instrumental accompaniment, infusing it with a contemporary touch. "I Have Been Waiting" is a sound trip that invites you to join Schnell on a transforming musical odyssey. So, be charmed, enchanted, and eventually whisked away by Carsten Schnell's musical ingenuity.
Listen to "I Have Been Waiting" by Carsten Schnell on Spotify or SoundCloud, watch the video with the link above, and let us know your thoughts.
You can follow Carsten here for more information.