From the ashes of Top End NT band, Rambutan Jam Band rises EAST POINT, a new musical venture comprised of RJB singer/songwriter Ward Hancock and RJB drumming dynamo Rowan Dally. The Darwin-based pair is a band. EAST POINT is a diverse indie-rock band with attractive songs and exceptional performance. This is evidenced by their new single "Let Go," which was released on June 24th of this year.
"Let Go" is a beautiful, toned, conscience track with a lot of powerful musical sections cleverly stitched together. Recalling a wave of torrential rains in their native country, "LET GO" is the duo's anthem for rebuilding and re-developing while maintaining a cheerful attitude. It is especially relevant to the people of Lismore, where Hancock's family has resided for four generations.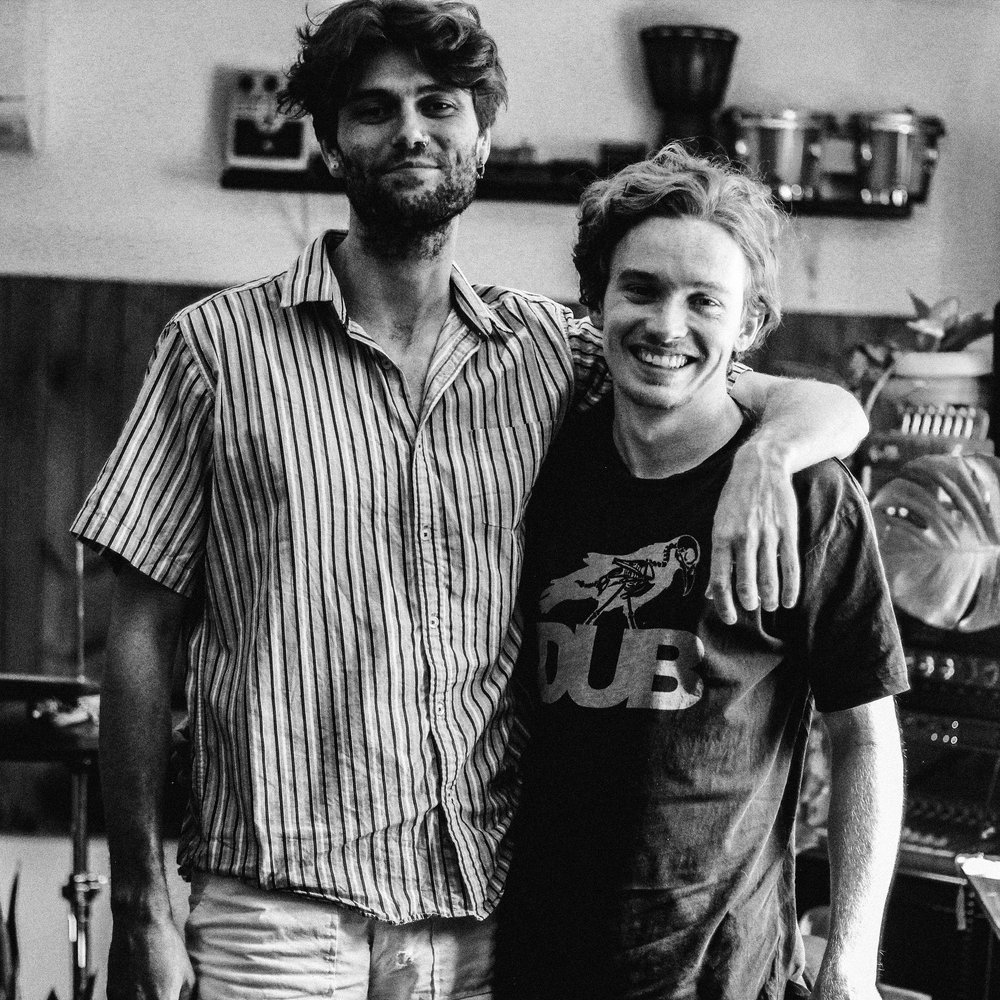 Ward's voice is gorgeous and passionate throughout the song, with tremendously strong lyrics. He begins with a lovely and deep melody and progresses to become an epic affair that requires your total focus. "Let Go" is like a springtime breath because it refreshes you as soon as it passes. The amazing acoustics created by all of the instruments, as well as Hancock's euphonious vocals, effortlessly easily fill the listener's soul with joy. The guitar chords blending smoothly with the percussion steal the show, demonstrating Rowan's ability. All of these characteristics contribute to the track's slight hallucinogenic impact.
"Let Go" becomes a tranquil track thanks to Hancock's vocals, which have a lovely soulful impact with its appealing lyrics, a wonderful beat, and an uplifting message. Furthermore, the funky percussion and deep bass lay the groundwork for the style of guitars and Hancock's emotional, flawless singing.
Listen to "Let Go" by East Point on Spotify and let us know what you think. Chees!