Maja Kristina is a Swedish-born performer and songwriter who has gained attention on Netflix with the release of her 2021 debut EP recordings "The Idea of Me" and "Self Love Therapy," both of which were featured on "The Bold Type" on Netflix. Maja's sounds are ethereally peaceful, evocative, and flawlessly expressive, from her gorgeous vocals to her songwriting abilities, which she delivers as seen in her recent song "Neighborhood."
This is a lovely song that begins with a soothing musical backdrop that catches your heart and sets the tone. Then her incredible vocals come in and blend seamlessly with the environment and elevate the song to a whole new extreme. Maja takes our grip and brings us into a new world in "Neighborhood."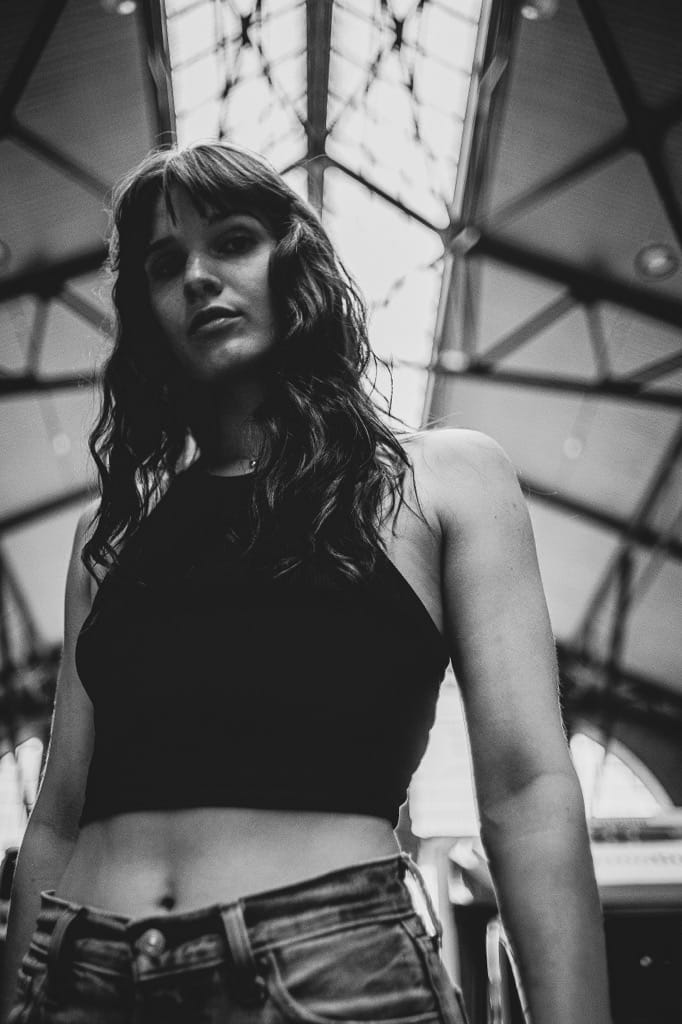 Maja's single maintains a similar tone and thematically related songwriting effort. "Neighborhood" is a dedication to the most beautiful song ever written. With its lovely and elegant melody, "Neighborhood" confronts the melancholy and seclusive aspect of a breakup and the geographical differences that come with it, in her lyrics. The music and her voice have good chemistry as she carries the listener to fantastic realms, and it all comes together as a very, very decent showing.
The vocal harmonies also have a positive impact. It provides a lot of depth while also lightening up the rhythm. The songwriting conjures magnificent pictures and immerses you in the scenario. Everyone will appreciate the song's expression of lost love and tenderness. The feeling draws you in and pushes you to stay in the mood, and it has already taken a top position on my playlist.
Listen to "Neighborhood" by Maja Kristina on Spotify and let us know what you think. Cheers!
Notable Lyrics
I might be childish
But you ruined the whole neighborhood for me
And now it feels like, there's always somewhere else I gotta be
I never go there, too afraid what I might see
This neighborhood is off limits