We get to hear rap songs that dive depth into thoughts from Kansas City-based rapper Eric Cohen, who sets a spark in the hearts of his audiences, with a wide spectrum of inspirations from rappers such as Mac Miller, Tupac, Eminem, Dr. Dre, and Toby Mac. Eric presented one of the finest works of art I've seen in a long time on August 28th of this year, and he charmed me. This piece's title is "God Gave Me You," and the seamless narration of his storyline kept me interested all across the track.
Eric's smooth lyrics and mesmerizing flows carry the music, which begins with a gorgeous melodic beat that will quickly fascinate you. The flows are unique, and it's lovely how he incorporated significant musical aspects to create this tune a once-in-a-lifetime experience. It's profound music with wonderful lyrics weaved into a flawless mesh. "God Gave You Me" is a respectable effort that will please Eric Cohen's admirers.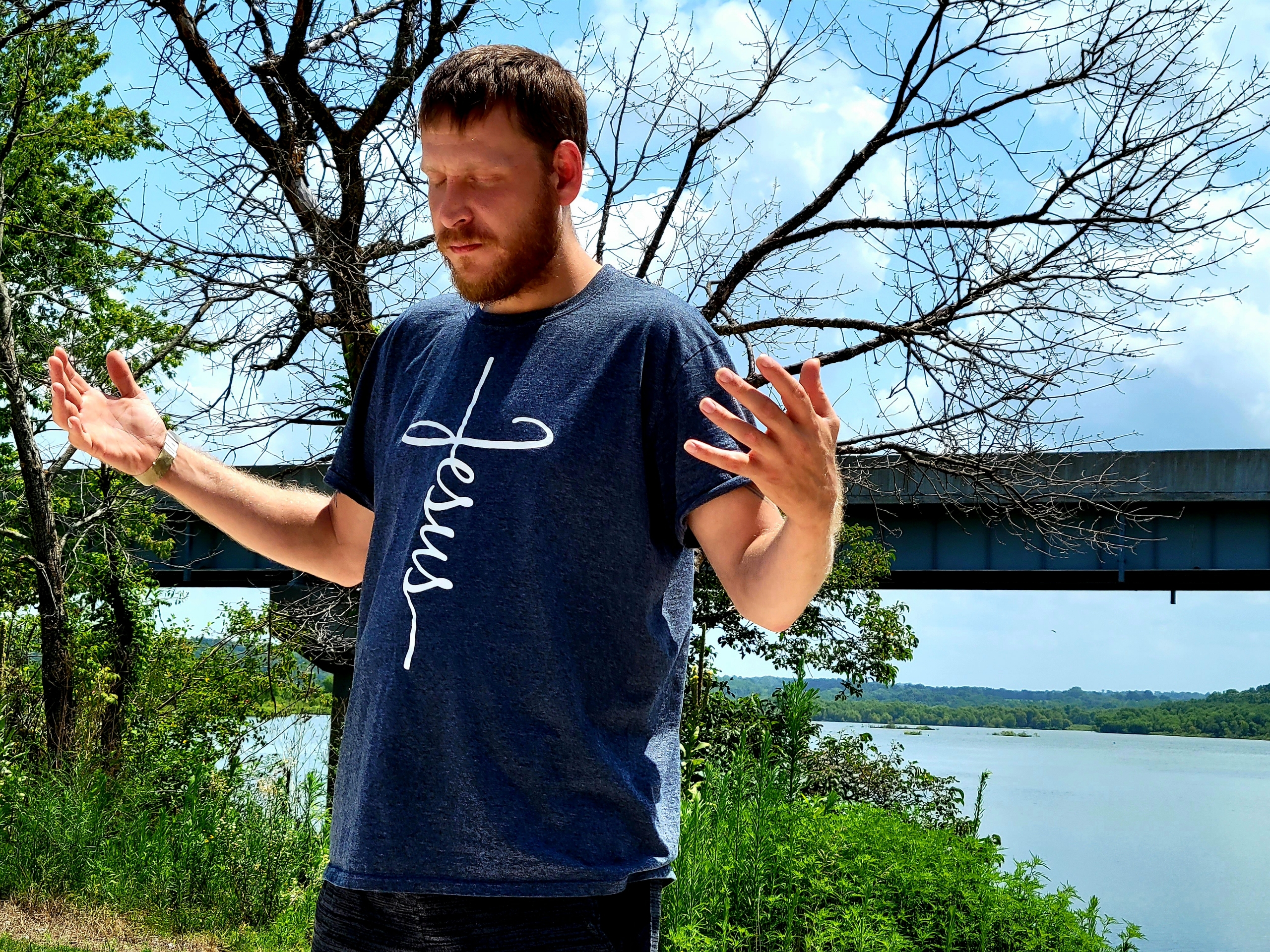 "God Gave Me You" is a hip-hop song that will make listeners long for the days of old-school rap. It's a song that will have you bouncing as you pay close attention to the well-crafted lyrics. Eric Cohen delivers some fantastic vocals throughout the tune while singing about how blessed he is to God for bestowing him with His daughter who is his wife. With a title like "God Gave Me You," the song is ideal for singing to your partner when you appreciate how cooperative they have been. This is the type of rap music that has the potential to effect change positively.
This is a song that I have written to thank God first for the woman He gave me and then to thank my wife for the battles she has been through by my side
This is undoubtedly a piece of life-changing music with a powerful production. His delicate usage of vocals demonstrates his uniqueness and perfectly captures the feel of the song. The entire journey of the song has been quite flawless, with no bumps on the road. It highlights Eric Cohen's promising career.
Listen to "God Gave Me You" by Eric Cohen on Spotify or SoundCloud and let us know your thoughts. Cheers!
You can follow Eric Cohen below for more information.