Grabbz, a Canadian entrepreneur and songwriter, is one artist I would describe as steadily being one of the healthiest in his artistry. After releasing his debut single "Nasty" in January of this year, he is known for consistently delivering incredible tracks that speak to the energy of his city, with over 1k streams on Spotify in his first month. Lyrically, Grabbz is an artist who urges listeners to attempt to find a little of his personality, which is obvious on "Toonies Loonies," a single he released on May 10th.
Grabbz's artistry shines through on this piece as he strives to be artful through his genuine wordplay. Grabbz composes the song with unique lyrics and nicely matched instrumentals from the beginning to the end, and it is something concrete that listeners can groove to. In terms of sound, there are clear hip-hop vibes, and in terms of words, Grabbz comes prepared with powerful verses that underline his affection for his country.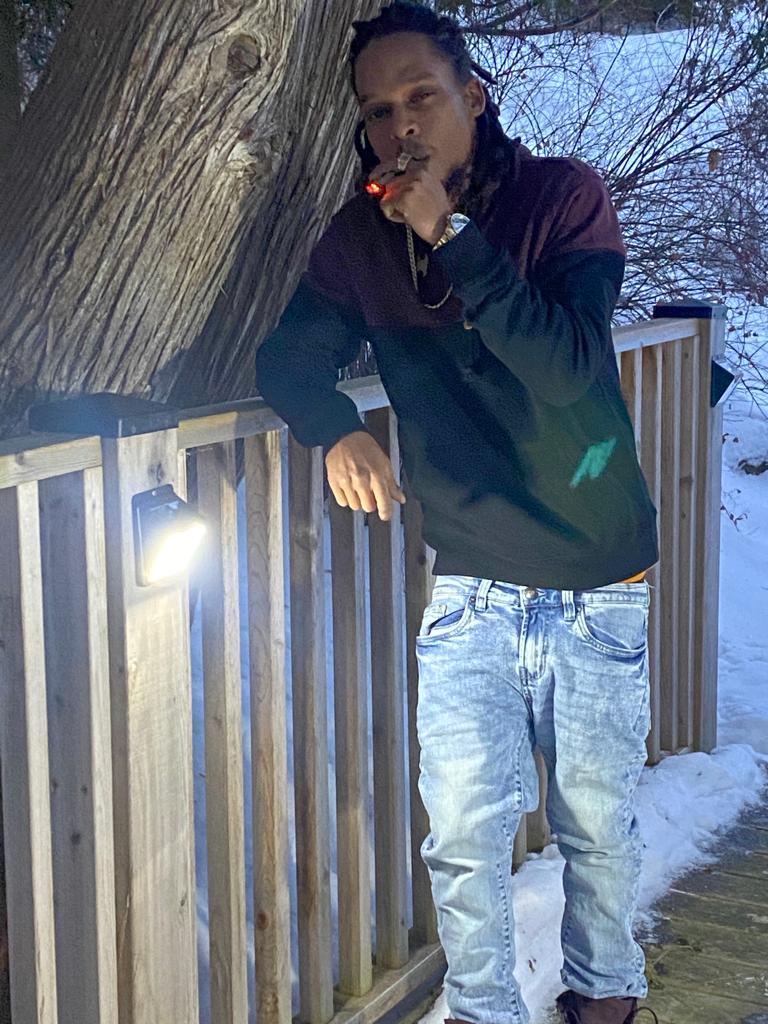 "Toonies Loonies," as they are known in Canada, are a kind of currency equivalent to one dollar and two dollars. So to some extent, the song is a homage to Canada as a whole, and Grabbz delivers his trademark flows that match the hip-hop genre perfectly. His exceptional vocals flawlessly sync with the instrumentals making the song so lovely and a fantastic space for Grabbz to convey a backstory about where he hails from.
Grabbz is an artist that drew the notice of some of the world's top musicians, which led to him being included on Yo Gotti's "Dolla Fo Dolla" remix. With this work, he delivers an effort that fans will enjoy, and it's a jewel that should be treasured.
Listen to "Toonies Loonies" by Grabbz on Spotify and SoundCloud and let us know your thoughts. Cheers!
Notable Lyrics
I want your Toonies your Loonies your nickels And dimes
I want multicolored paper
Cause I stay on my grind
Yehhh
Cause I stay on my grind
I want multicolored paper
Even your nickels and dime
Even the nickels and dimes
Nigga like Nipsey dun said
This is all money in
You can follow Grabbz here for more information.