SR Wes is a rapper from Anderson, South Carolina who makes entertaining music. His catalog includes three tracks, none of which sound the same, demonstrating his vast flexibility and establishing himself to be a breeding ground of mastery as a rapper. Influenced by all areas of rap and hip hop from 2pac to Kodak Black to Jay Z to Kevin Gates, SR Wes released "Get It For The Low" on September 7th, 2022, and has big trap vibes.
SR Wes returns with the single "Get It For The Low," a spacey tune full of his lyricism that fans have come to admire. Wes provides some good flows on the song and seems as at ease as ever, while his vocals blend in nicely with the groove and as you dive more into it, the composition becomes more daring to be repeated. The song creates an entire atmosphere for listeners since it is both engaging and relevant.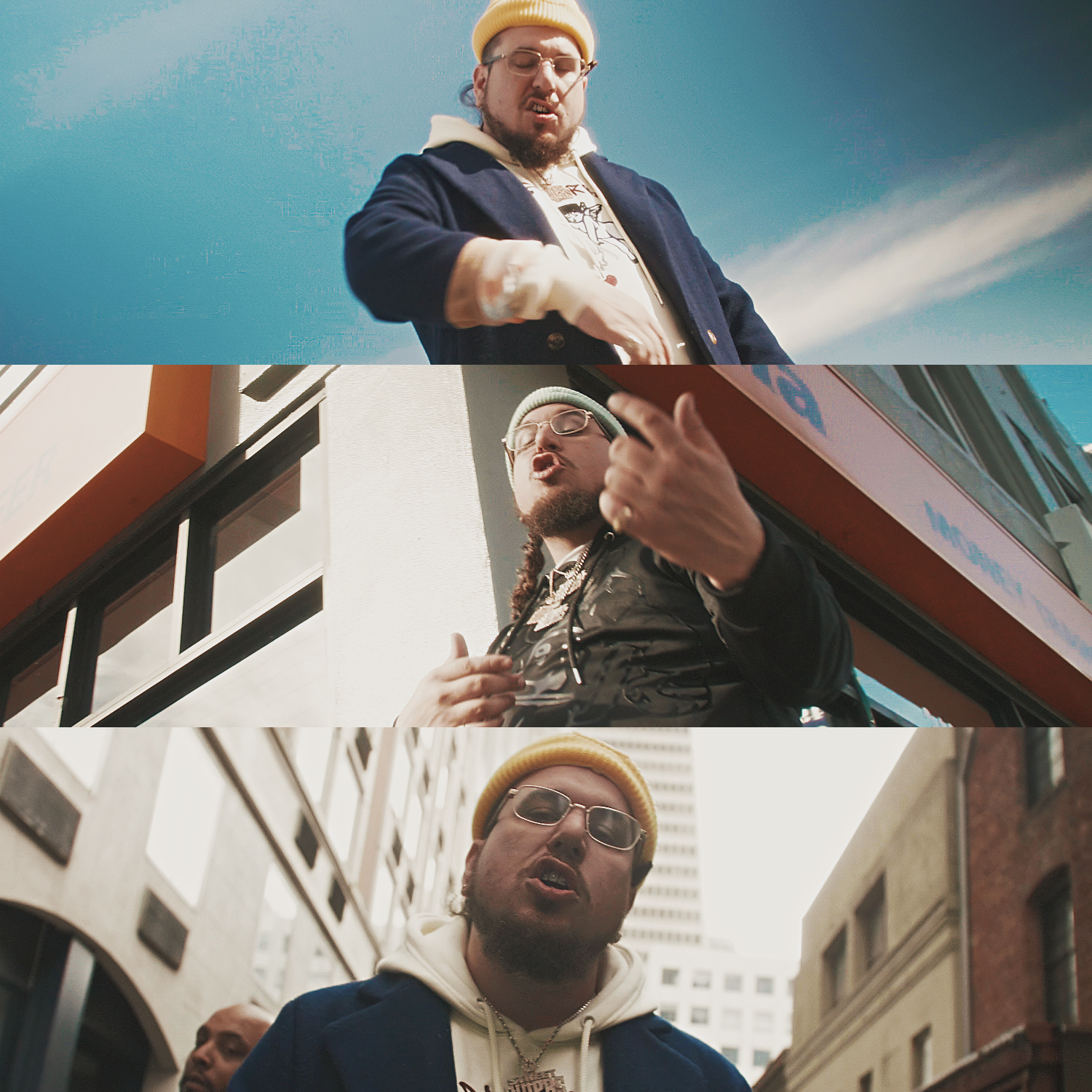 "Get It For The Low" is an ode to drug trafficking and street tactics, according to Wes, which I believe was produced and crafted to effect change on the streets. It is also a wake-up call for those who have lost much of their lives due to drug usage and addiction. "Get It For The Low" delves deep into the visceral sentiments of street culture, making it one of the most resourceful music ever recorded.
Wes' cadence, wordplay, flow, and poise in this song are unavoidable, and he uniquely demonstrates what he can accomplish as an artist with a lot to say to his fans. "Get It For The Low" was recorded by Phil Duckett at Phil Good Music in Greenville, SC, and produced by OgButla, and it turned out to be a masterpiece with delightful emotions that will make you fall for SR Wes' music.
Listen to "Get It For The Low" by SR Wes on Spotify and let us know your thoughts. Cheers!
Notable Lyrics
All White Bricks jumpin' back to 56
You just hit it with the mix and the whisk it explode
Real Mob Ties, and they fuckin' with the guys
If you ever try to flip then they finna slit throats
I'ont get high and I get it for the low
I'ont get high and I get it for the low
You can follow SR Wes here for more information.