We grew close through Hizway's prior song "It's Not Over," which was published in January, so I'm pleased to have the chance to showcase his new song "Back 2 Us" on my blog. The Kansas City, a Missouri-based artist, who is known for using his gift of hip-hop to uplift souls, spread grace and truth, and promote Christ, has created a remarkable song for committed relationships with a unique fusion of lyrical delivery and imaginative storytelling that serves as the prelude to his highly expected single, "Back 2 Us," which was released on February 14th this year with a flair that is both innovative and unique. For additional details on the song, continue reading.
Opening with a nice and smooth synth production that contributes to the tune's captivating impact, the production of "Back 2 Us" is pretty outstanding, skillfully fusing a variety of sounds to keep the music anchored in a unified sonic identity that compliments Hizway's unique vocals creating an enjoyable and immersive listening experience. And with carefully crafted lyrics that reflect a profound love for partners and the earnest desire to make things work between them, Hizway's soulful delivery eloquently expresses the pleasure and optimism that come with the rekindling of a broken relationship. Thanks to its solid instrumentals and knowledgeable writing combined, this song's notes stick out to me. It displays through the form of beautifully crafted rhyme schemes and bars that are deliberately picked to create realistic depictions of daily life, drawing the song's focus to the little things in relationships.
The message of "Back 2 Us" is what gives the film its true charm. Hizway perfectly nails what it takes to keep a committed relationship going, including the tolerance, consideration, and tenacity needed to make it work. In essence, this song is more than simply a love song; it also conveys a spiritual message since its content, which is taken directly from the bible, has relevance for individuals of all religions and backgrounds. This will without a doubt entice listeners to accompany Hizway on this creative voyage, which will sound more like a discussion with an experienced friend than a regular song. Since the message is so significant, Hizway deserves his flowers.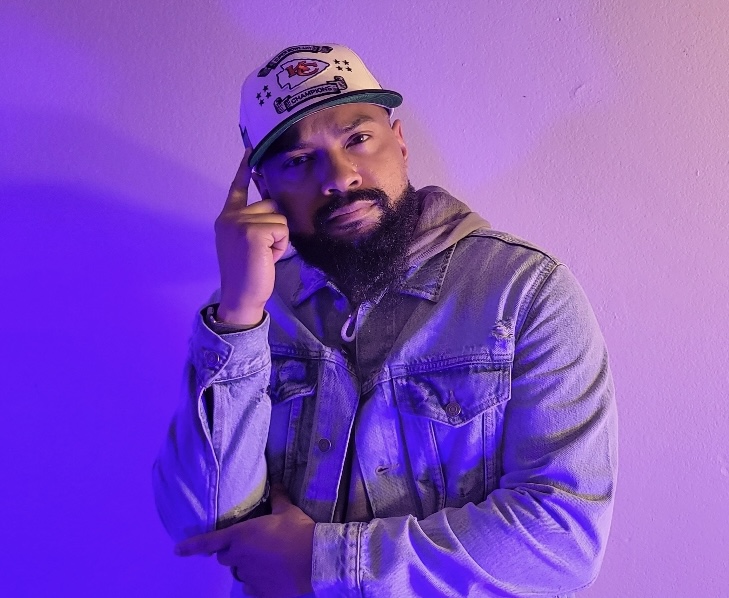 Overall, "Back 2 Us" by Hizway is a strong song that demonstrates his skill as a poet through melodious vocals and meaningful lyrics. Additionally, he does a fantastic job of capturing the beauty and joy of reconciliation, and the addition of biblical elements gives the song a depth and meaning that is quite extraordinary. His extreme energy and flair in the performance make the song remarkable. Production-wise, every component of the song seems deliberate and planned, never overpowering the listener or taking away from the song's message. So enjoy this gem as we both wait for Hizway's next release, which we can all be sure will be a song we will love and be able to connect to.
Listen to "Back To Us" by Hizway on Spotify or SoundCloud and let us know your thoughts.
You can follow Hizway here for more information.