Eric Cohen is back with another one of his adorable tunes thanks to his intriguing musicality, which inspires him to create songs that have a profound effect on the listener. He hasn't returned this time with another generic Christian tune. But rather, a magnificent work of art that perfectly captures what it is to live for Christ. The song "Live For Christ" was released on March 10th with a feature from Yolanda Reece. Its message is straightforward yet profound: we should live for Christ, the one who can transform our lives. The song is a flawless fusion of rap and singing. Find out more about it by continuing to read.
The track immediately sets the mood with a compelling and catchy melody and Yolanda's introduction vocals that captivate you from the first few bars. Then Eric starts his rap verse, and he does it with enthusiasm and emotion, delivering lyrics that are packed with a strong message and making it simple for us to get drowned in the music. Sincerely and passionately, the lyrics have a great depth and richness that demands to be heard. "Live For Christ" is amazing, as you might tell if you have a good ear for music. Also, Yolanda Reece's angelic vocals on the chorus and her verse, which perfectly complement Eric's rap, give the song an additional degree of drive, making it a beautiful and uplifting listening experience.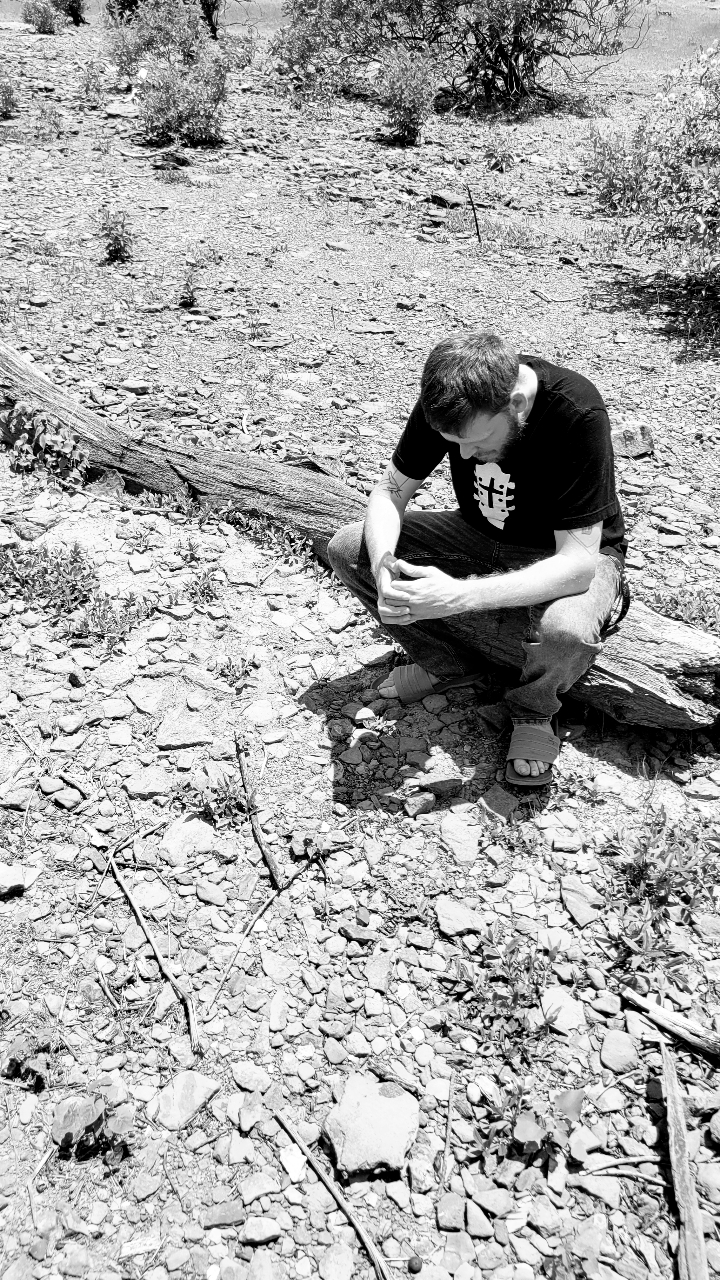 The major message of the song, as a testimony of faith, is about living for Christ, the able one. The words remind us that we are not alone in our troubles and that with Christ at our side, we can conquer any obstacle. "Live For Christ," a song with an uplifting influence, is a call for Christians to put their beliefs into reality, to walk the walk rather than merely speak the walk. The words also bring confidence and comfort that God is with us. He is always there to guide us, no matter what we confront. And how Eric and Yolanda both presented is staggering. Their rapport with each other was impeccable.
Instrumentally, "Live For Christ" seems beautifully integrated. The harmonies and tunes are highly melodious, striking, and contagious. The production is excellent, and the layers that build up during the track are melded in an exquisite style that lends dimension.
Overall, "Live For Christ" serves as a timely reminder of the joy and calm that comes from faith in a world that might feel chaotic and unpredictable at any time. Eric and Yolanda have created a wonderful and inspiring song that is likely to impact hearts and motivate us to embrace a life lived for Christ. So, if you're seeking inspiration and optimism in your life, this is the tune for you. I'm sure you'd want to listen to Eric Cohen's music, again and again, to fully appreciate his songwriting talents. Just keep an eye out for his future releases.
Listen to "Live For Christ" by Eric Cohen on Spotify or SoundCloud and let us know your thoughts.
You can follow Eric Cohen here for more information.