Shannon Darcy, a Hullbridge artist from the United Kingdom, just debuted "Easier Said Than Done," a passionate and emotionally packed song that highlights her raw and strong voice and conveys a profound feeling of pain and betrayal. "Easier Said Than Done," which was released on April 24, is a song with a ton of passion and an affinity for storytelling that will completely engross you. It has the type of dynamism that makes everything feel outstanding, colorful, and captivating. Let me now lead you into the song's depths. Stay tuned!
The song begins enticingly with Shannon's seductive vocal melody, which draws us into its alluring environment in a gentle tone. However, she starts the song on an energizing note from the 29th second and sparkles it with beauty and radiance. She does this with splendor and elegance. When listening to this song, it's difficult not to feel at ease thanks to her energizing voice, which also captivates us with its unadulterated heart and sensitivity. Shannon's vocals are exquisite, and it would be wrong to ignore how wonderful the song is without mentioning that. She puts her passion into every word, making us feel sorrowful emotions. They are the song's defining moments because she gives each word her all, making us feel the anguish and displeasure she is conveying. Her performance was, however, incredible and perfectly complemented the mood the instruments were created, which undoubtedly enabled us to get into the flow.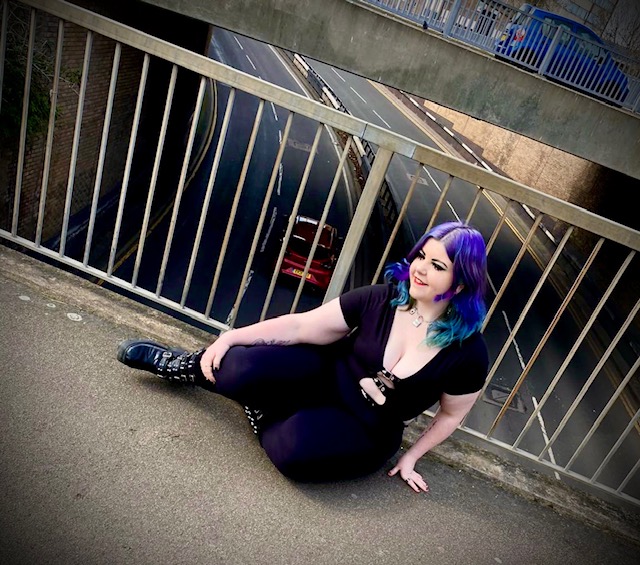 Lyrically, "Easier Said Than Done" is quite intimate and describes the agony of loving someone who displeases you time and time again. As she tackles the complicated feelings that come with being wronged by a loved one, Shannon's writing is open and frank. The chorus with the repeated line, "It's easier said than done," has a strong influence on the listener and drives home the point that words are easy, but actions are what is significant. Many of us can identify with this emotion, and Shannon expertly nailed it in this song. But when she sang, "I know you care but it's just not enough," I could sense the fury and rage in her voice as she articulated the loop of excuses and unfulfilled promises.
Overall, Shannon Darcy's "Easier Said Than Done" contained all the elements that a perfect song required; it also has a lot of unique aspects and a highly flowing framework. On the other hand, the accompaniment brilliantly complemented Shannon's voice with a nostalgia modification that enhanced the words' emotional impact and powerful percussion that worked well to provide a feeling of urgency and movement. As the song reminds us of the strength to stand up for ourselves and not settle for less than we deserve, I think Shannon has produced a song that is genuinely unique and everlasting with this one. It's worth hearing, and now that I've discovered a new favorite pop musician, I can't wait for her upcoming songs.
Listen to "Easier Said Than Done" by Shannon Darcy on Spotify and let us know your thoughts.
You can follow Shannon here for more information.