Stockholm-based producer and vocalist Penny on today, the 7th of October 2022, has released her debut single titled "CRUCIAL", an imperfect perfection and a dirty sound cascade with throbbing bass surrounded by mysterious sounds. Penny adds to her record with this single, which has an intriguing narrative behind its conception. Penny's voice comes in the music over the soft percussive accents that remain throughout. Songweb was impressed with Penny's creative take on this classic sound, so we spoke with her one-on-one to learn more. Sit back and enjoy!
SONGWEB: Tell us about yourself and how your work as an artist is influenced by it.
PENNY: I easily get bored and I want fast progress and extraordinary results, it's not realistic. If I would compare my music progress with building a boat, the boat would look amazing, but the screws and nails wouldn't be all the way in, and the boat would probably never make it to shore. I had a hard time with my music being like that at first I wanted it to be slick and perfect, But all those loose nails and screws make it interesting.
SONGWEB: Who are your most important artistic influences?
PENNY: I think my upbringing is. My dad was a collector of Phonograph and Gramophone records, he played a lot of old music, I watched a lot of old movies as a small kid, like Betty Boop and Charlie Chaplin. My dad also liked to read for me so I was marinated in fairytales, folklore, and old dusty records. When I got older my brother showed me a lot of good music like Rage against the machine, M.I.A, The Prodigy, and Depeche Mode.
SONGWEB: Where do you get your inspiration and what trends influence your work?
PENNY: I'm a child of my time and a product of this world, so I can't say I'm not influenced by anything. But I'm not really interested or limited to trends. I like to listen to music from around the world, I like movie and game soundtracks, classical music, everything with a deep kick or bass, Enya, M.I.A, Grimes – anything with a great melody.
SONGWEB: In what ways has this project aided you in other aspects of your life?
PENNY: I learned to let go of my ego, and I'm so grateful for that.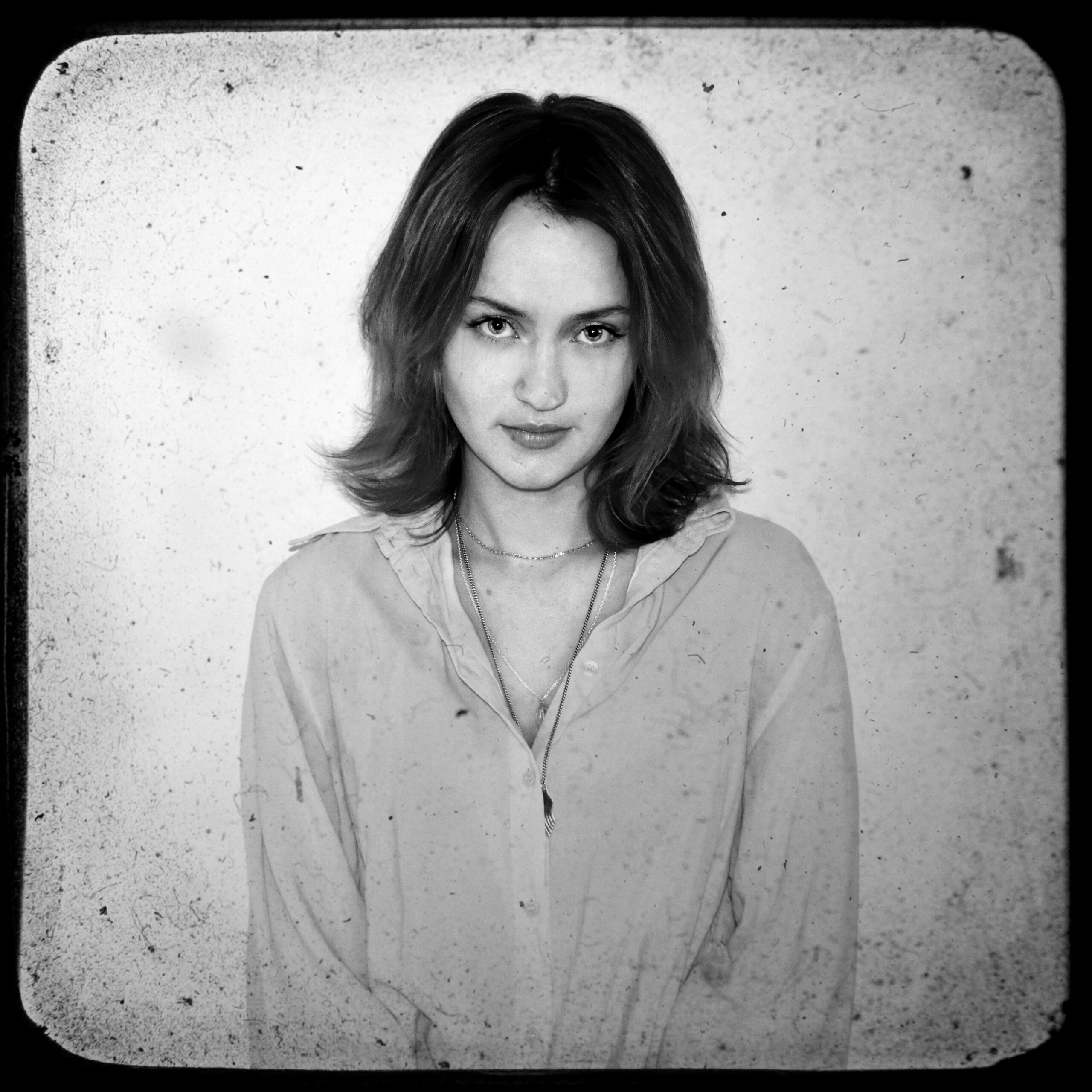 SONGWEB: Do you have any artist relationships, and how do they help you?
PENNY: Yes, in this project, for example, Anton Toorell and Alex Zethson (Thanatosis production) helped me finish CRUCIAL. I had a good thing going on by myself but they made it even better! They were so professional and they just knew what the song needed. And I'm really thankful for that.
SONGWEB: Describe how we can help you advance your career.
PENNY: I had many good reactions to my music and many who doesn't respond or care. You can see in people's eyes when they really like something and when they just want to be polite. People will always have different opinions and different preferences. If you make something because of the approval from others you will breakfast, you need to be true to yourself.
"CRUCIAL" is about being turned from periods of paralyzing dread back to life, as evidenced by the whispering and strange vocals. It's a Thanatosis Produktion release that was co-produced by Anton Toorell and mastered by Hans Olsson at Svenska Grammofonstudion.
Listen to "CRUCIAL" by Penny on Spotify or SoundCloud and let us know what your thoughts are. Cheers!