Antonio G is ZADAR's solo project from Lansdowne, Pennsylvania, who develops and plays dark guitar-based music with reoccurring collaborators. ZADAR's songs and career are distributed throughout highly various genres since his professional debut in music in January 2020, and he draws influence from The Sisters Of Mercy, The Cure, Anything Box, New Order, and others. On the 9th of September this year, ZADAR released another magnificent track named "Halos On The Moon" and it includes his newest collaborator, Isa Nielsen, a vocalist, guitarist, and composer who has performed on MTV Specials, MTV VMB AWARDS, and festivals on the vocals.
"Halos On The Moon" starts with a wonderfully gorgeous sonic work of art that generates a blue invading blissful mood placed to a lovely enticing piano melody. The drumming syncopates the groove, supporting the key melodic lines, while ZADAR's dark vocals decorate this gorgeous composition, pouting the lyrics with passion exacerbating the music to be so therapeutic. "Halos On The Moon" is excellently enhanced by significant extra components that provide intriguing textures to the overall aural weave and assist to enrich the lyrical subject.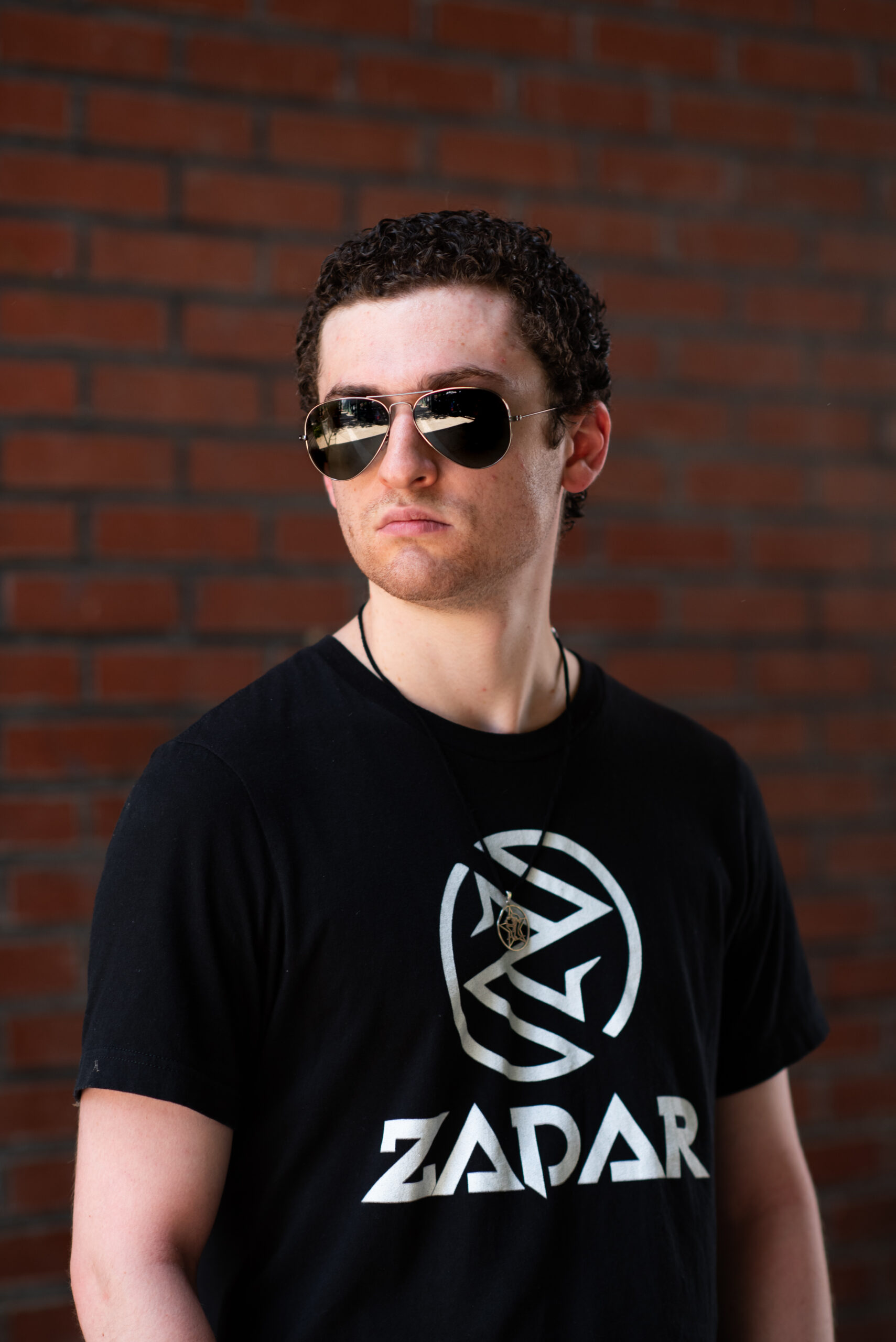 When it comes to the song's concept, it's about regret and loss. It's a song about coming to grips with failure and previous errors yet going on in life. The song's concept is heartfelt, and it will undoubtedly stay with us long enough since the music assists in taking us to a profound state of thought. The content in this composition is somber and meaningful, while the music is captivating.
"Halos On The Moon" is a piece of really beautiful music, from the artwork by Mirko Dellamonic to the flawless production by James Sinclair, Antonio G's composition, and Isa Nielsen's vocals that end up creating a mesmerizing ambiance. The production and arranging, which is light in the verses and dynamic in the instruments, creates an ambiance that connects feelings to melody and lyrics with sensitivity and thought.
Listen to "Halos On The Moon" by ZADAR on Spotify or SoundCloud and let us know your thoughts. Cheers!
Notable Lyrics
The tears are in your eyes
Like a halo on the moon
You've been left behind
It's a dark mistake you've made
You can follow ZADAR here for more information