Isaac Neilson, a Buxton-based emerging vocalist, demonstrated his talent when he decided to pursue his love for music at the beginning of this year. After making a reputation for himself with several gigs, Isaac returned with his new single "Tear This Down," which he released on October 14th, demonstrating his talent.
Isaac Neilson's "Tear This Down" (three minutes and seventeen seconds) is a song full of vitality thanks to the presence of powerful guitars and unique instrumentation as he creates a lighthearted ambiance. On the other hand, Isaac's vocals are an exceptional gem that directs the music well, strengthening the song to produce a really pleasant rhythm that may have listeners dancing along. "Tear This Down" is an upbeat song that Isaac seemed to have had a lot of fun writing. He has strong musical taste, which is evident in this song.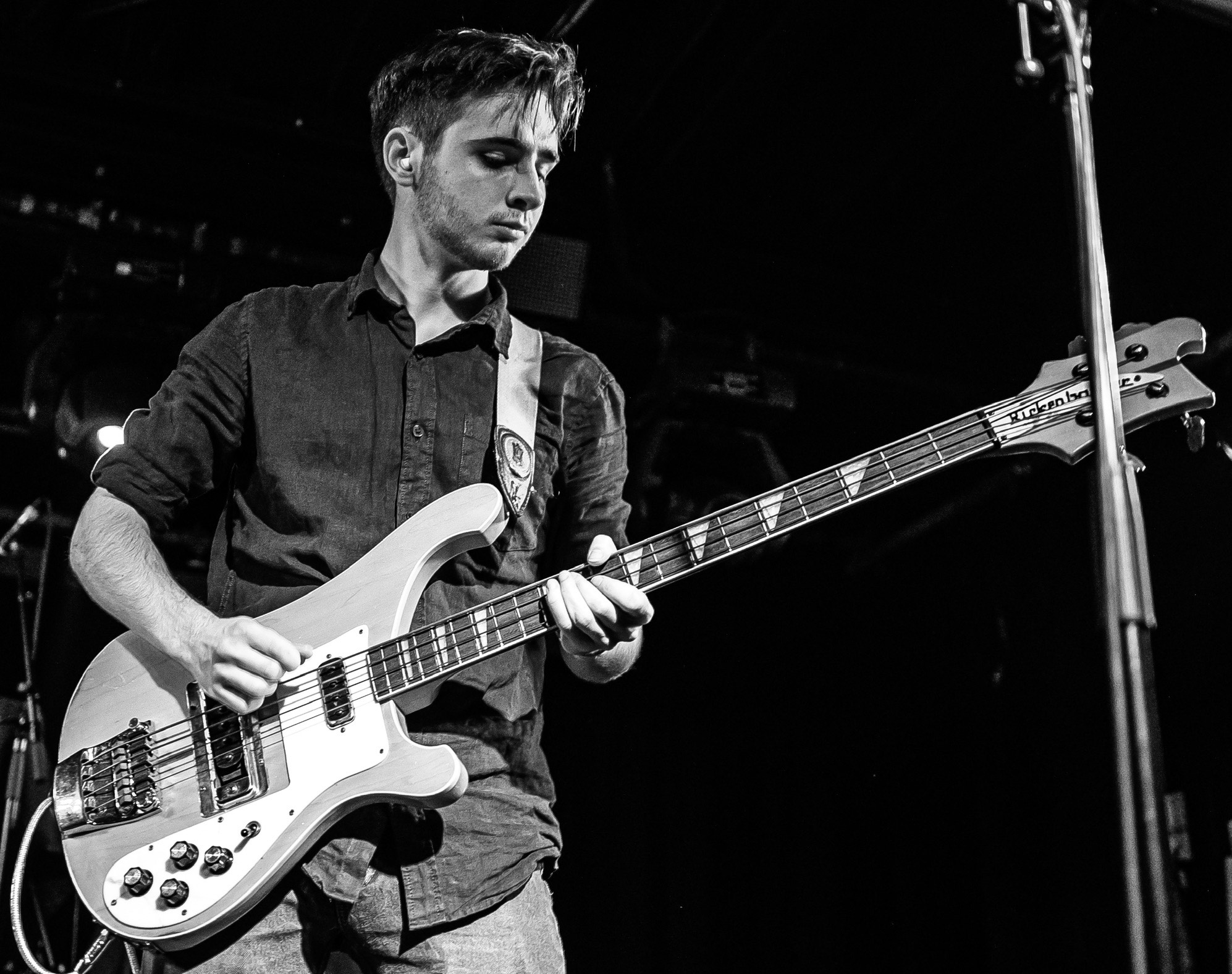 "Tear This Down," as original as it is with its infectious bassline and Isaac's soulful vocals, is masterfully produced by Matt Taylor, MPG Rising Star Engineer 2022 Winner, and mixed by Cameron Craig, a 2x Grammy Award Winner. The song has a pleasant ambiance and is maintained energetic and nostalgic by the use of numerous instruments over nicely produced vocal harmonies. Isaac's superb composition keeps listeners fascinated throughout the performance.
"Tear This Down" pays great justice to its Indie-Rock heritage, setting a precedent for forthcoming artists and making an impact for distinctive lyrical and unique growth, with a heartfelt and passionate performance mixed with a steadily rolling groove.
Listen to "Tear This Down" by Isaac Neilson on Spotify and SoundCloud and let us know your thoughts. Cheers!
You can follow Isaac here for more information.