Jennifer Alvarado, a Vale-based pop singer, has released her highly anticipated EP, Songbird: Part One on July 24th, 2022, after building immense anticipation and delivering a number one indie hit single and winning "Best Pop Song" for the Indie Songwriting Awards. Songbird: Part One is the first installment in a two-part project that depicts the process of enduring and healing from a hazardous scenario. The EP includes Alvarado's popular song "Curious," as well as her most recent single, "Rock This Way," published in June.
Songbird: Part One opens with the lead song "Rock This Way," which was released in June and demonstrates Jennifer's refined talent. Jennifer's voice appeal to her listeners as the song begins with the chugging guitar riffs. "Rock This Way" is a modern pop song with a catchy and consistent melody.
"Curious", the second track on the Ep, was released as a single earlier this year and was a Finalist for "Best Pop Song" for the Winter 2022 World Songwriting Awards and won "Best Pop Song" for the Indie Songwriting Awards in Winter 2022 due of its beauty and Jennifer's creative lyrics. This piece, in particular, will efficiently and accurately capture the listener's feelings. The melody is very vital in keeping the atmosphere continuing till the finish. I loved the approach, and it will be very appealing to music fans.
The following song, "Something's Up," is an adventure in and of itself, beginning with deft percussion and captivating guitar lines. It sounds more like soft rock, with small kicks that lure us in and eventually suck us into its moods. Jennifer's vocals hover with ease, which adds to the natural flow of the songwriting.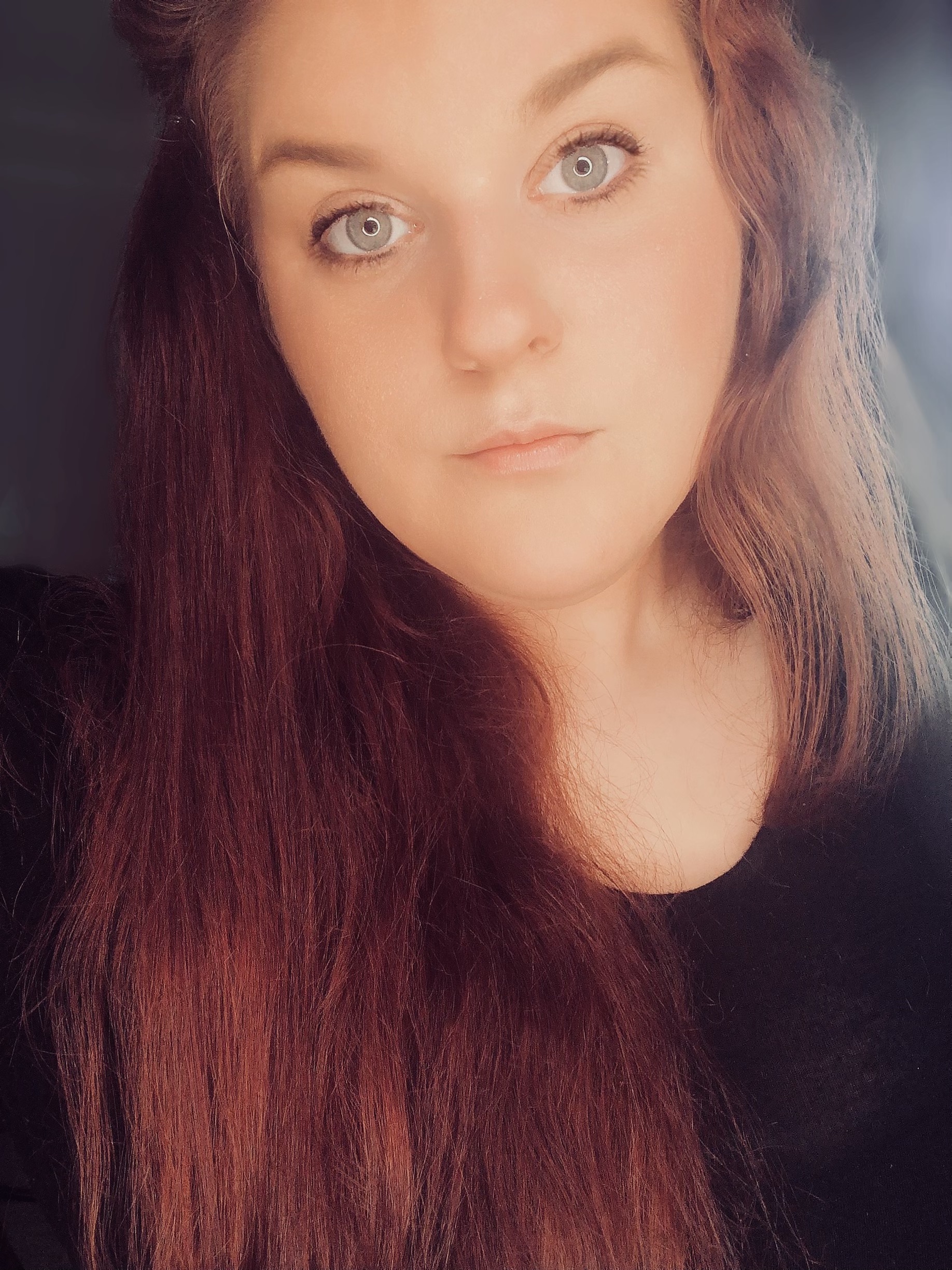 "Filthy Water," the fourth single, is a delight to listen to, and I appreciate how Jennifer's voice pop through as she smoothly transitions from higher to lower tones. I was shivered by the enticing tones that flawlessly melded with the song. Jennifer's lovely singing brings the song to life, and the lyrics are excellent.
"Questions," the fifth tune, begins with a Tracy Chapman-style riff over which Jennifer sings. I like the lyrics, which employ a sequence of lines to describe an interesting perspective, while the guitar riffs bring out the tension and urgency in the surroundings, Jennifer's vocal delivery perfectly calms us into such a lovely time.
Finally, "By This Time Next Year" draws the Ep to a close. The vocal delivery is stunning and it features beautiful lyrics delivered in a flattering way that add an extra notch to the pleasure of this song.
The EP, which consists of six tunes, is about Jennifer Alvarado's recovery and ultimately discovering her distinct style and approach to creating music. Jennifer strives to instantly establish a relationship with her audience through the colloquial lyrics of the songs. Her vocals have an inherent soothing quality that covers the songs and amplifies their content. Also, the melodies combine, soothing harmonies and reveal the goodness that appears to be buried around and within us.
Overall, "Songbird: Part One" is a promising album with intriguing melodic intricacies that are delivered effectively.
Listen to "Songbird: Part One" by Jennifer Alvarado on Spotify or SoundCloud and let us know what you think. Cheers!
You can follow Jennifer here for more information.