Joel Zighel, the seasoned songwriter and performer best known for his debut record "Down On Jones Street," has made a comeback to the music scene with his new single "Be Cool, It's LA." This rock-infused gem not only cements Zighel's standing as a musical maestro, but also proves his ability to flawlessly blend many genres, including jazz, soul, rock, and pop, into a harmonic and intriguing sonic experience. With this track, Zighel sends us on a journey packed with groovy rhythms, hypnotic melodies, and charming vocals, all wrapped in a classic sound reminiscent of musical titans such as Steely Dan, Boz Scaggs, and Randy Newman. Published on August 13th, "Be Cool, It's LA," is the first glimpse of Zighel's forthcoming second album, "Vintner's Blues," a set of narratives weaved around the lives of a local wine store in NYC's West Village. "Be Cool, It's LA" exposes us to the exploits of a musician who travels to Tinseltown to present his "latest song," offering a multifaceted perspective that combines the ambiance of a summer anthem with clever lyrical depth.
"Be Cool, It's LA" by Joel Zighel begins abruptly with an elegant drum roll before we hear the vibrant swing, melodic guitar riffs, and soulful horn arrangements that lure us into a world of timeless melodies and a groove that urge us to move along. Zighel's warm and evocative vocals carry the story with precision, bringing to life lyrics such as "The sun is shining, sky is blue," establishing the distinctive bright and energetic atmosphere of Los Angeles, famed for its nice weather and brightness. And just like that, the song is an awesome burst of energy that will have you thumping your feet and singing along in no time. The infectious hook and playful lyricism make it a breath of fresh air among today's modern rock songs. Zighel delivers a dynamic performance, dazzlingly backed by a sensuous female vocal, producing a legendary moment that sends shivers down your spine and leaves you spellbound.
The overarching theme of "Be Cool, It's LA" is the quest for fame and prosperity in Los Angeles, primarily in the context of the music industry. It digs at the city's dual character as a place where hopes can be realized but also crushed. It conveys the idea that to negotiate the rigors and unpredictability of the entertainment industry, one must maintain a certain amount of detachment and "coolness" in Los Angeles. This is displayed by lines such as "Just be cool, it's LA" and "Don't think too hard, and you'll have a nice day." Also, the narrative focuses on the dreams and aspirations of those who travel to Los Angeles to pursue their passions, as exemplified by the protagonist's exceptional talent and fundraising efforts back home. However, it emphasizes the harsh realities of rejection and failure that many aspiring musicians encounter while attempting to break into the industry, as seen in the lines about not being allowed into a party or experiencing a disappointing debut. On the other hand, this song is a summertime anthem that invites us to enjoy the season's casual attitude.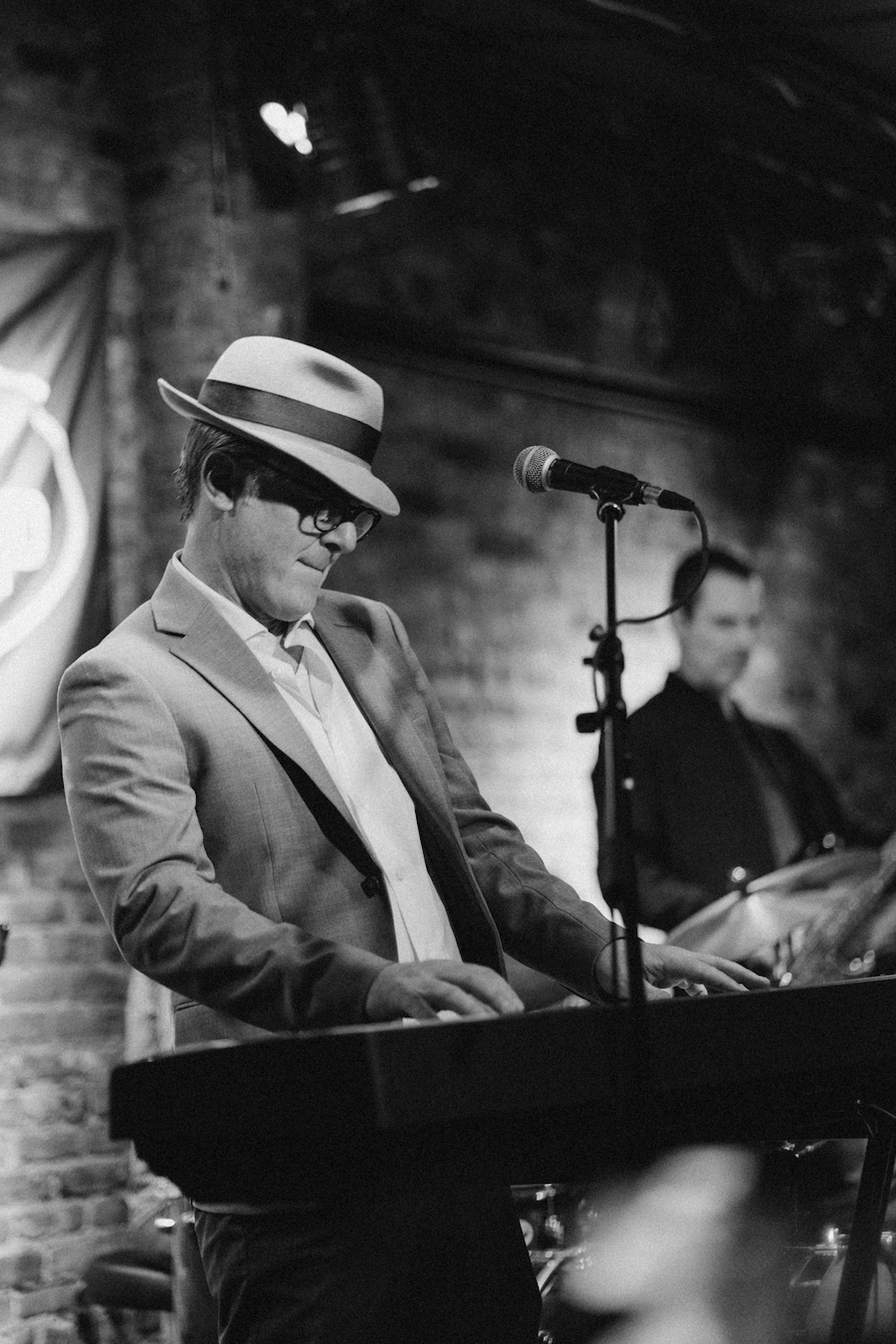 One of the song's notable aspects is the instrumental accompaniment, which is evocative of the golden period of music in the 1970s. "Be Cool, It's LA" was recorded exclusively on tape and has a warm and inviting tone that brings us back in time. The horn arrangements by Jay Collins, as well as the contributions of prominent session players like Barry Danelian and Clark Gayton, give a layer of refinement to the song, infusing it with a rich tapestry of sounds. The percussion adds dimension, grounding the song with a rhythm that strikes the audience's heart, thanks to Craig Dreyer's production.
Overall, "Be Cool, It's LA" is an enchanting musical journey that transports listeners to the heart of Joel Zighel's artistic vision. This single is a homage to his musical talent and storytelling finesse, with its addictive rhythm, genre-blending magic, and lyrical depth. Joel Zighel has reminded us of the spanning power of classic sound and the timeless allure of a well-crafted song with this tune. As a glimpse of what "Vintner's Blues" has in store for us, I am confident to announce that we are in for a treat, and Joel Zighel is unquestionably a name to watch in the contemporary music terrain.
Listen to "Be Cool, It's LA" by Joel Zighel on Spotify and let us know your thoughts.
You can follow Joel Zighel here for more information.