Josh Holmes is a Coventry-based musician who has gained consistent support from BBC Introducing and other local radio stations since launching his solo career in March 2021. Almost 100k streams and played festivals like Godiva and Freedom, Josh was named one of the top 100 tracks of the year on Radio Abbey with Paul Saunders. Josh Holmes has released a new track titled "Falling For You," which was released on August 5th of this year and it is the follow-up single to "Can't Stop Thinking About You".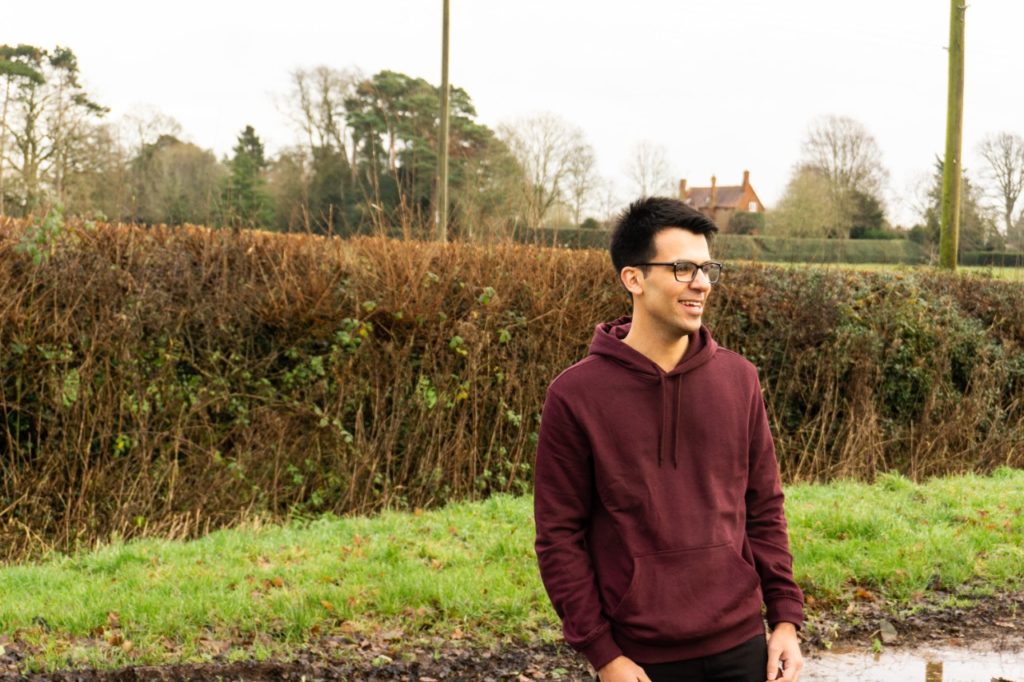 "Falling For You," Josh Holmes' stunning new song, begins sweetly with a bright acoustic guitar beat full of sweetness, followed by Holmes' gorgeously layered vocals. Josh Holmes uses a fantastic pop method that demonstrates his ability as an artist to intelligently modify a category to fit his style. "Falling For You" is ideal for a summer beach trip with a cherished one although the song conveys the sensation of falling for someone you hardly know.
"Falling For You" as expressed by the artist, explores the possibilities of traveling the world with someone and finding how easy it can be to fall in love over such a short space of time. The second verse hits the realization that you'd love to do anything if money wasn't an object, "we'd have it all if it wasn't for rent".
As Josh draws inspiration from musicians such as Shawn Mendes, the Jonas Brothers, and James TW, he composes "Falling For You" with heartfelt vocals in the song's refrain and bridge that lends gravitas to the track's narrative. The shimmering pad that runs through the rhythm, along with the melodies, adds a deep and gratifying dimension to the piece.
Listen to "Falling For You" by Josh Holmes on Spotify and let us know what you think. Cheers!