Joyce Martens is a Dutch-born singer-songwriter writer whose interest in music was ignited during the 2020 pandemic. Despite being a mother of two and a part-time social worker, she has demonstrated exceptional musical skills and is making strides in the music industry. Her current single, "Perfect," is an excellent addition to her repertoire. Joyce's musical quest to let go of perfectionism inspired the song, which became available on June 2nd. It motivates listeners to be brave, soar free, and pursue their ambitions. "Perfect" is an instant mood enhancer with its catchy and upbeat melodies that connect with listeners on several levels. Let me tell you a bit more about it below.
Opening with enticing acoustic chords that immediately capture the listener's attention and establish the tone for the track's upbeat flavor, Joyce Marten's soothing voice swiftly engulfs you and immerses you in the tune. Her voice is so fascinating and engaging that you'll be drawn to the lyrics, which are also given the attention they deserve in the arrangement. Danny Beck's production is excellent, as it creates a colorful and dynamic environment that perfectly complements the song's theme. Throughout the tune, the upbeat coordination, mixed with Martens' authentic vocals, conjures a sense of resolve and optimism. Her honest and charitable words show through in the song as she frankly outlines her journey and the hurdles she has encountered.
Thematically, "Perfect" digs into the internal dialogue that occurs when one understands that the perfect time to pursue one's dreams may never arrive. Martens created a song that serves as a reminder that time is valuable and that one should never wait to follow what they genuinely wish, inspired by her personal experiences and the circumstances surrounding her 11-year-old daughter's hospital stay. This underlying message is powerfully felt by listeners, who are encouraged to take action and accept their dreams regardless of age or background.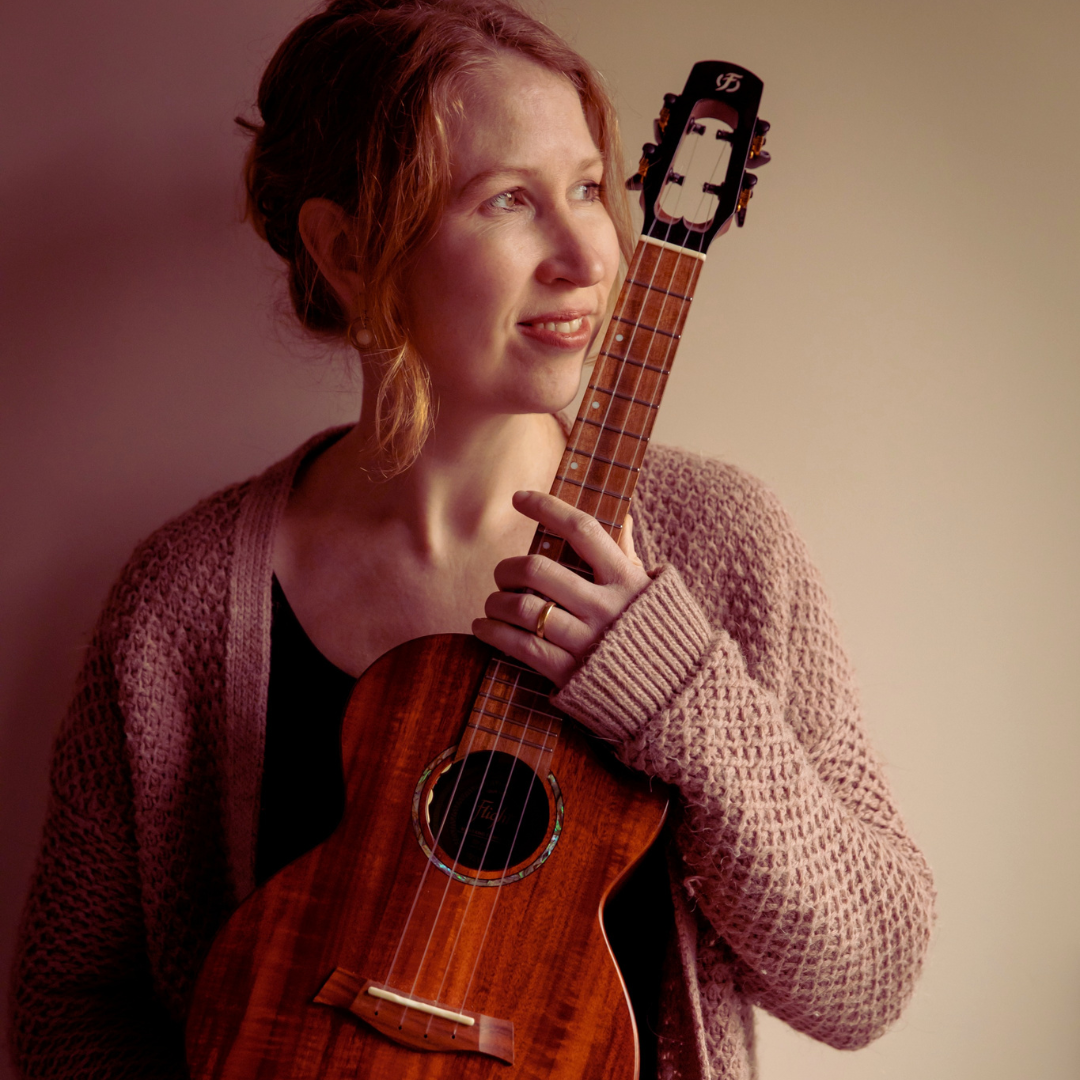 Overall, Joyce Martens' "Perfect" is a gripping and encouraging song that touches listeners' emotions. Its themes of perfectionism, uncertainty, and the pursuit of aspirations speak to anybody who has ever struggled with self-doubt or felt the burden of time slipping away. It is a monument to Martens' ability and dedication, thanks to its thoughtful production. This track, along with her earlier releases, confirms Martens as an artist to watch, and the release of her EP will likely be eagerly awaited by both fans and newbies.
Listen to "Perfect" by Joyce Martens on Spotify and let us know your thoughts.
You can follow Joyce Martens here for more information.