Karen Harding is a Melbourne, Australia-based artist who thinks music is a soul dialogue that permits the masks we wear to share a moment of mutual understanding, rather than merely an avenue for expressing her sentiments and emotions gleaned through a lifetime of experiences. Karen Harding has returned with the first single release and title track from her upcoming EP, "I've Got A Secret," on July 8th, 2022, after the release of her previous six singles.
The emotional singer-songwriter tune, "I've Got A Secret," written during the Melbourne, Australia Covid-19 pandemic lockdowns, digs directly into the heart of worry and anxiety when sharing a less-than-perfect side, which you know leaves you exposed to criticism from others. Furthermore, the song is about expressing your very little side, admitting your flaws, and wondering if your display of the same does not alienate you from the people you love.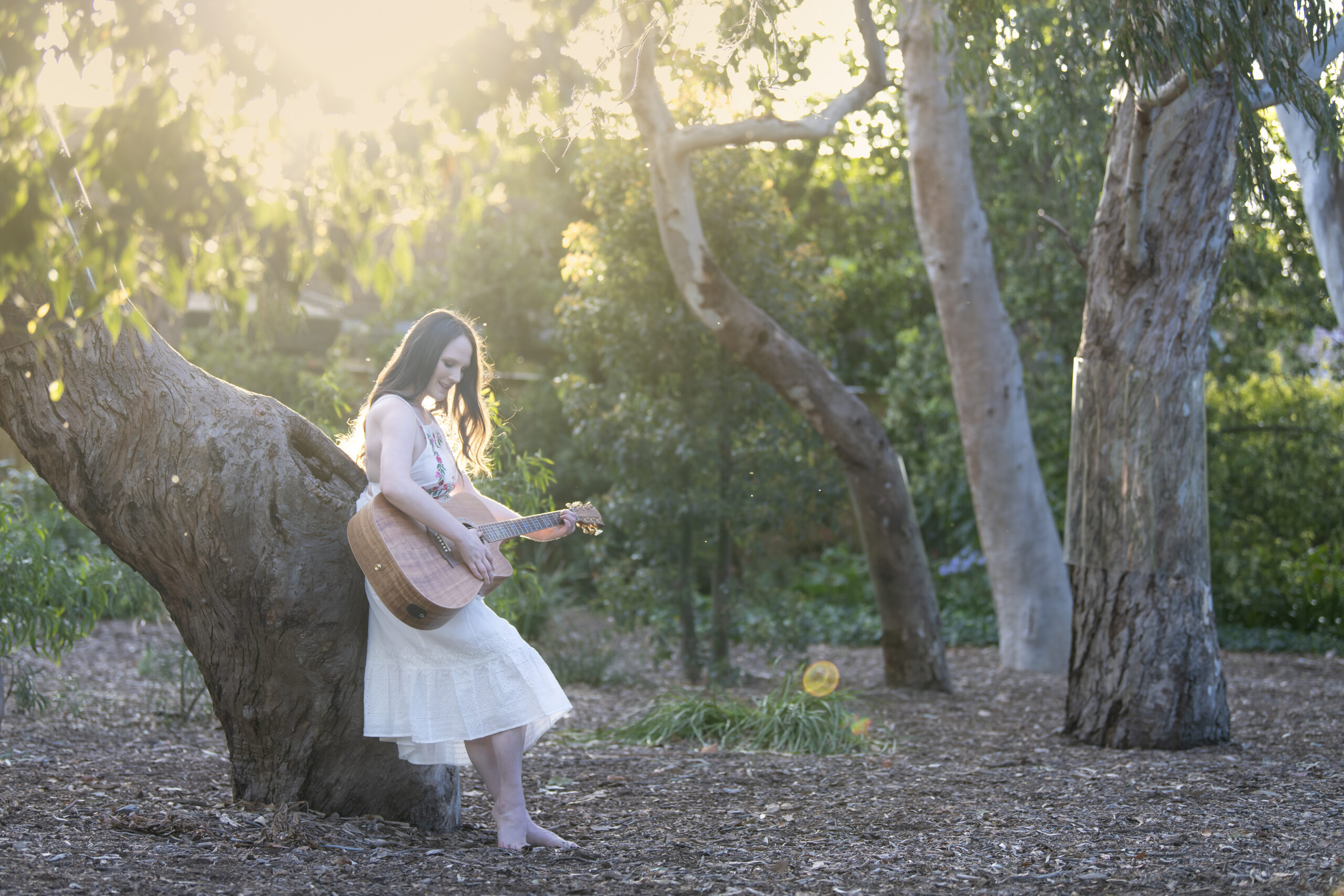 We live in a world that is filled with images of perfection. Where we believe that to be good enough, we must line up with the messages that essentially only show the highlight reels of life. This leads us to lock away our own vulnerabilities. That is until you reach a point, where you realize that your struggles are a secret that no one knows about. The idea of sharing these fills us with fear, questioning, and mistrust, and this is the message within "I've Got A Secret"
"I've Got A Secret," a cheerful, joyful, and charming pop tune, softens you in with delightful melodies and a usual acoustic groove. The vocals are quiet and have an acoustic feel to them. The infectious mood quickly has you moving. The beautiful lyrics and singing, as well as the guitar-like backing music, match the song's genre. Karen Harding's glamorous pop energy shines through in the song, which envelops the listener in a pleasant ambiance.
The four track EP, 'I've Got A Secret' is being released one single at a time, each month, and will be available in its entirety by October 2022. The EP is available for purchase at Bandcamp in digital download and CD formats.
Listen to "I've Got A Secret" by Karen Harding on Spotify and let us know what you think. Cheers!