LearninToDive, the musical moniker of producer, arranger, and multi-instrumentalist Bravo Bonez, released a compelling new track named "Trust In Me" on June 9th of this year. This poignant music, the second single from an upcoming EP, tackles the realities of those who suffer quietly under persecution and psychological torment while attempting to obtain relief from those who should be able to help. With this song, Bravo Bonez seeks to affirm and empower victims of gaslighting, or the willful denial of someone's reality, by assuring them that they are believed and understood. He wants them to know that they have someone who believes in them. Now, let's dive into the details of the song thoroughly.
Bravo's vocals match the tone of the song and make it unique from other types of music published nowadays, beginning with an emotional backdrop that sets the mood for a rich musical journey. His heartfelt delivery and devoted performance express a true feeling of understanding and compassion, making the song relevant and highly resonant for those who have been in similar situations. Also, Alba Rose's additional vocals give richness and a sense of solidarity to the piece. Her vocals blend well with Bravo Bonez's, producing a duet that enhances the song's message of empathy and support, making the music more relaxing to hear, with lyrics that seem like warm hugs to the listener.
Thematically, "Trust In Me" depicts the genuine feelings felt by individuals who have been gaslighted, with lyrics that are both deeply reflective and empathic. Bravo Bonez's intelligent songwriting beautifully conveys the solitude, sorrow, and need for affirmation that victims of gaslighting experience. And so, this song provides a source of validation and consolation, reminding listeners that they are not alone in their experiences by offering a voice for the voiceless and acknowledging the truth of their agony. The lyrics perfectly match the theme of the music since being gaslighted or mentally played with is extremely devastating and difficult to recover from, and this song is a shout-out to all those who have survived it.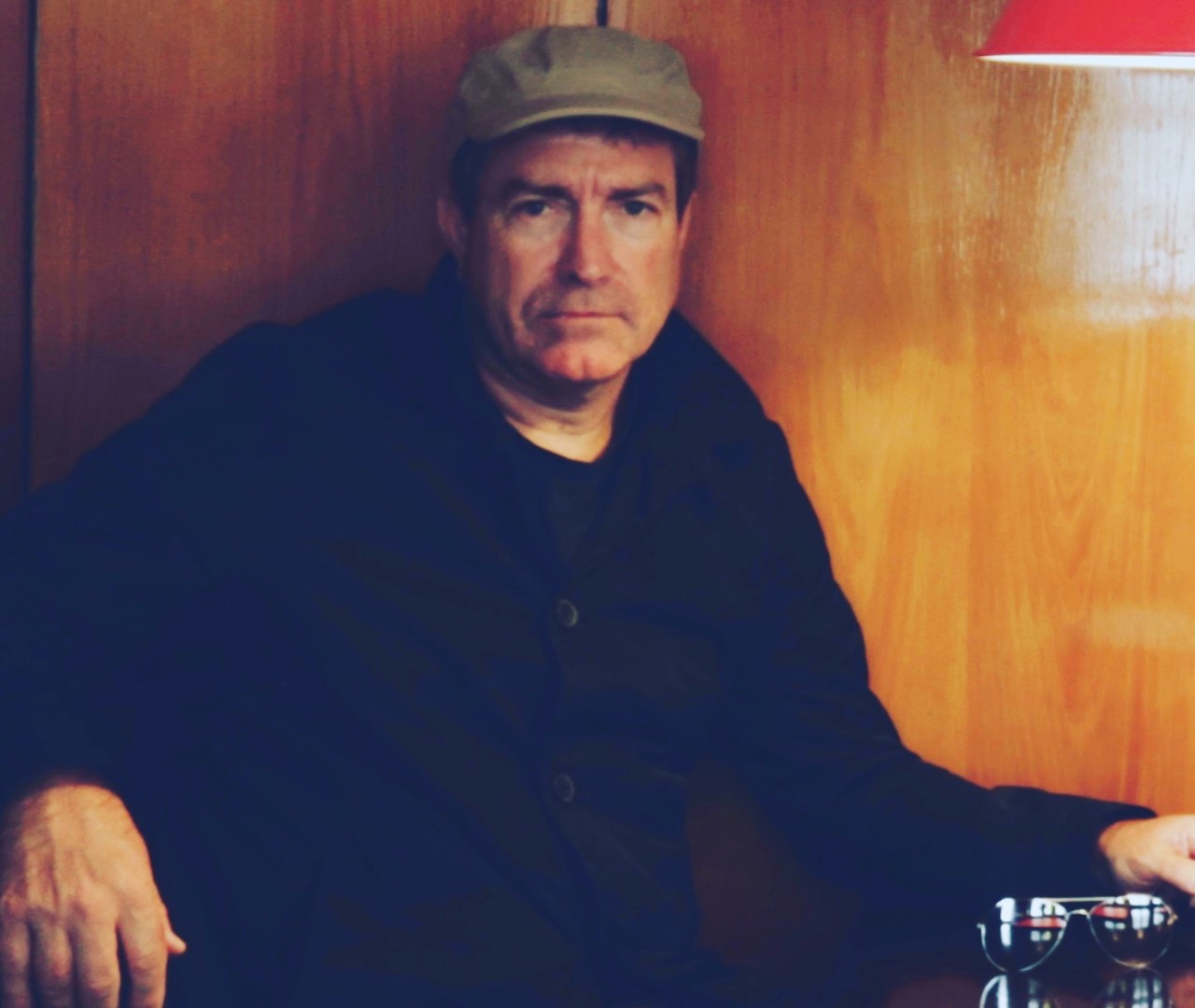 The single's production is top-notch, owing to the creative efforts of Bravo Bonez and Greg Haver, resulting in a precisely produced sound that perfectly fits the lyrical content and improves the overall impact of the song. Clint Murphy, known for his work with Enter Shikari and 50 Cent, handled the engineering and mixing, which adds to the song's sound depth. The instrumentation is well-balanced, enabling each component to stand out and create a unified melodic backdrop. Greg Haver's drums give a sturdy foundation and provide an extra layer of vitality to the track. The entire beat is creative, creating a magnificent and one-of-a-kind song.
Overall, "Trust in Me" not only captivates its listeners with its flawless and elegant musicianship, but it also promotes the message and raises awareness about psychological abuse and torture. It acts as a reminder that you are not alone and that you are stronger than you believe. It's a lovely piece, an emotional trip, and a significant addition to tri-pop music, with inspirations from the late Terry Hall, Ex The Specials, Fun Boy Three, and The Colourfield, as well as anybody searching for an emotional and deeper story inside their aural experiences. "Trust In Me" serves as a beacon of hope and affirmation for people who have been subjected to gaslighting, making it an inspiring anthem worthy of praise.
Listen to "Trust in Me" by LearningToDive on Spotify or SoundCloud and let us know your thoughts.
You can follow LearningToDive here for more information.