Evoletah is a musical duo from Adelaide, Australia, comprised of Matt Cahill and Benjamin Johns. They have been performing together since 2015 and have seven wonderful albums to their credit. "Calliope Dreaming," their recent release, is a magnificent dive into music that transcends time and trends. The album, which consists of seven tracks, was released on May 19th and features Cahill's pensive vocals and John's elegiac keys. The duo produces an immersive sound world that captivates the listener from start to finish with the interaction of standard and upright bass, exhibiting a huge variety of styles from piano to light jazz backdrops, neatly interwoven into each piece. Now, let's dive into the album.
With its grandiose cinematic style, "The Fool & the Candle" takes you off your feet and engulfs you in a realm of musical narrative. With this song, the band tells the touching tale of a guy who would do anything for the love of his life. The luscious strings and spinning jazz-infused bass, together with Matt Cahill's soulful vocals, weave a complex tapestry of emotions with a pleasant feeling of allure. "The Fool & the Candle" is a captivating song that leaves you craving more.
With its gentle and intimate mood, "A Glass Against the Wall" continues the album's captivating journey. Cahill's vocals and Ben Johns' effortless piano solos create an aura of tenderness and depth, while the throbbing bassline adds a sensual charm. The melody entices you to lean in closer as if you're listening in on a passionate plea. It's the kind of tune that transports you to a smokey jazz club where secrets are whispered and emotions flow high. The feelings in this song transport you to the clouds, where you can ponder and reflect profoundly.
"Calliope Dreaming," the album's title tune, is a definite gem. It exudes a bright and buoyant spirit evocative of carefree sunny days. However, behind the surface, there is a need for confession, which adds a layer of depth to the lyrics. Matt Cahill's vocals glow in this piece, weaving a tapestry of emotions for the listener with his heartfelt delivery. The background female vocals, together with the sensual melodies of the song, create a tranquil and pleasant feeling that captures the soul of the song. This song's mix is truly distinct from a regular superb mix. It is highly absorbing, with every aspect suitably loud, providing an adequate music listening experience that is, to be honest, out of the ordinary.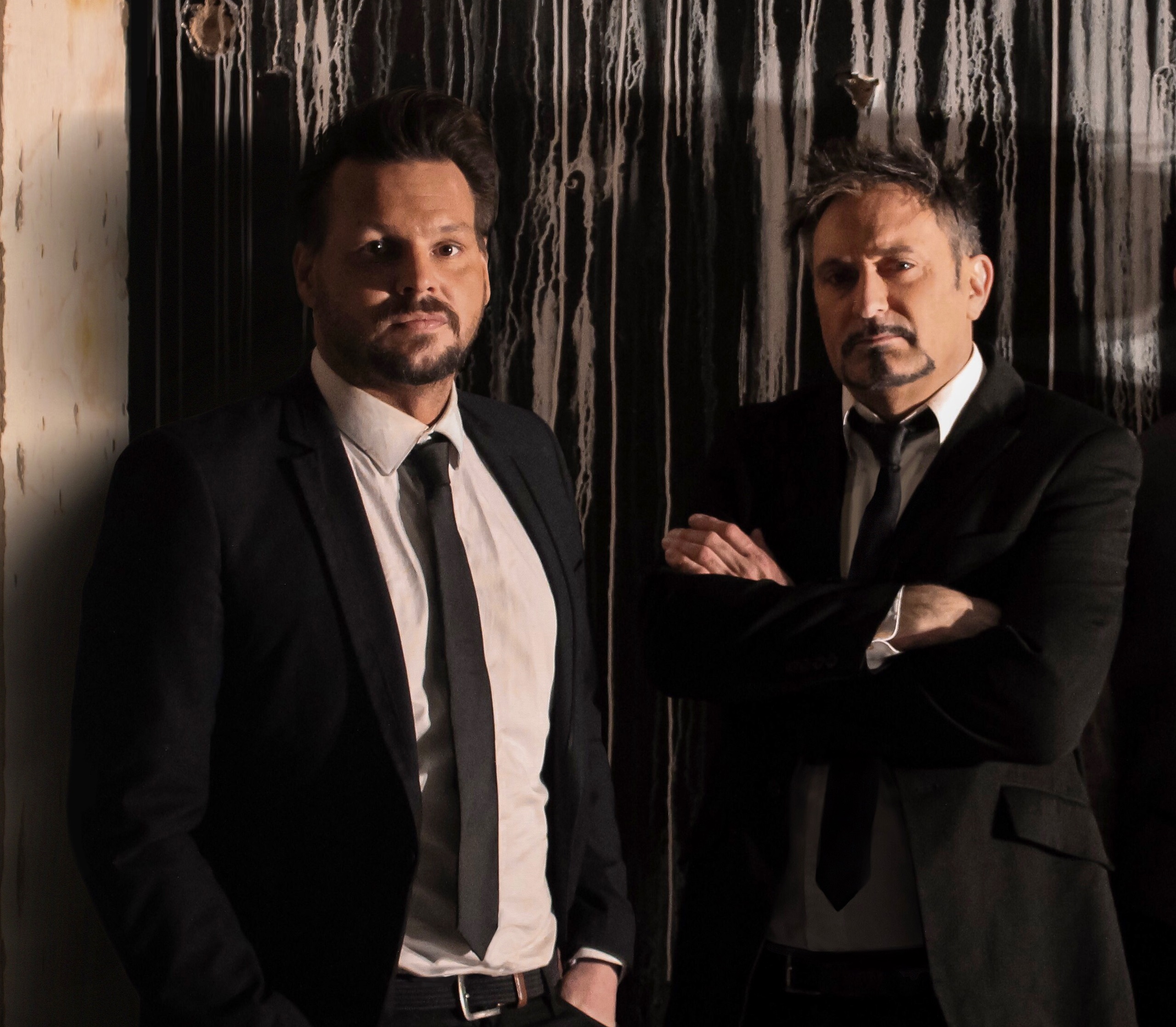 With its addictive beat and enticing melodies, "Ain't That Peculiar" takes an infectious turn and opens with top-notch piano chords. The band's ability to seamlessly integrate genres is on display here, with elements of funk and soul intermingled with their typical jazz-infused sound. It's a song that makes you want to move and groove while also keeping a smile on your face. This song's beauty is enhanced by the skilled arrangement of the superb musical instruments, resulting in a stunning listening experience. They perform in perfect sync with Cahill's enormous vocals. For real, this tune is amazing!
"Been a Long Time" delves into the album's darker, more contemplative fields. The haunting piano chords and somber lyrics create an atmospheric environment, giving a realistic image of desire and reflection, and we can discern the story's emotional tone from the very first pattern in the Keys. The song delves into topics such as time passing and the weight of past events, transporting the listener on an enthralling contemplative trip. It's a touching piece that pulls at the heartstrings and demonstrates Evoletah's ability to portray honest feelings through music.
"In Reflection" provides a chance for reflection and thought. The exquisite interaction between the piano and strings provides a reposeful ambiance that invites the listener to lose themselves in their thoughts. It's a wonderful instrumental track that acts as a break before the album's stunning conclusion.
"Volatile Cocktail," the album's closing track, embodies the essence of Evoletah's talent. The band goes all-in, combining skill and expertise in a dramatic and powerful composition. The band's mix of jazz, rock, and classical elements produces a captivating tapestry of sound that leaves the listener in awe of their genius.
"Calliope Dreaming" is a wonderful piece of art in its entirety. Evoletah's ability to combine pieces from the past, mix them with their distinct twists, and create something altogether new is impressive. The album provides a reprieve from the digital world's clamor by giving a window through which to escape. It urges listeners to explore dusty trails, sprint across fields, and feel a variety of emotions. Each track on the album seems purposeful and diligently created, like fine brushstrokes on a blank canvas. Overall, "Calliope Dreaming" is a riveting and immersive musical experience because of Matt Cahill's captivating narration, the band's outstanding musicianship, and the beautiful integration. It's a must-listen for anybody looking for a musical retreat, and a genuine treasure in an age anxious with likes and follows.
Listen to the "Calliope Dreaming" album by Evoletah on Spotify and let us know your thoughts.
You can follow Evoleth here for more information.