Hello there! Let me welcome you to the captivating world of Miss Daisy, a Sweden, Gothenburg-based singer who is astonishing the Swedish music industry. Merging the best modern pop inspired by Latin, reggae, rock, and Swedish indie pop styles, Miss Daisy released her genuinely unique and soul-stirring EP named "Wheel of Fortune," a four-track EP that displays her astounding composition skills. Now, let's talk about the songs.
"More," the first track on the "Wheel of Fortune" EP, is a lively and upbeat track that instantly establishes the tone for the remainder of the record. It combines reggae and pop elements with an alluring bassline that pushes the track forward, resulting in an elegant masterwork. Miss Daisy's vocals, envelopes listeners with a diversity of feelings with each note, drawing them into the tale she crafts. "More" is an intense and captivating musical journey from start to finish, with lyrics that are positive, and beneficial, and urge us to pursue and strive "more" for those we love.
The following track is "A Little Time," a more laid-back tune that shows Miss Daisy's more delicate side. This, like the previous song, has a reggae rhythm with soft guitar strumming and Miss Daisy's ethereal vocals that create affection and pull the audience in. The lyrics are pensive and contemplative, addressing topics such as reflective thinking, love and yearning, and the significance of making time for oneself. And as the song flows over you, your feelings will bud-like flowers grow around you, completely immersing you in the song's gripping sounds and Miss Daisy's alluring singing.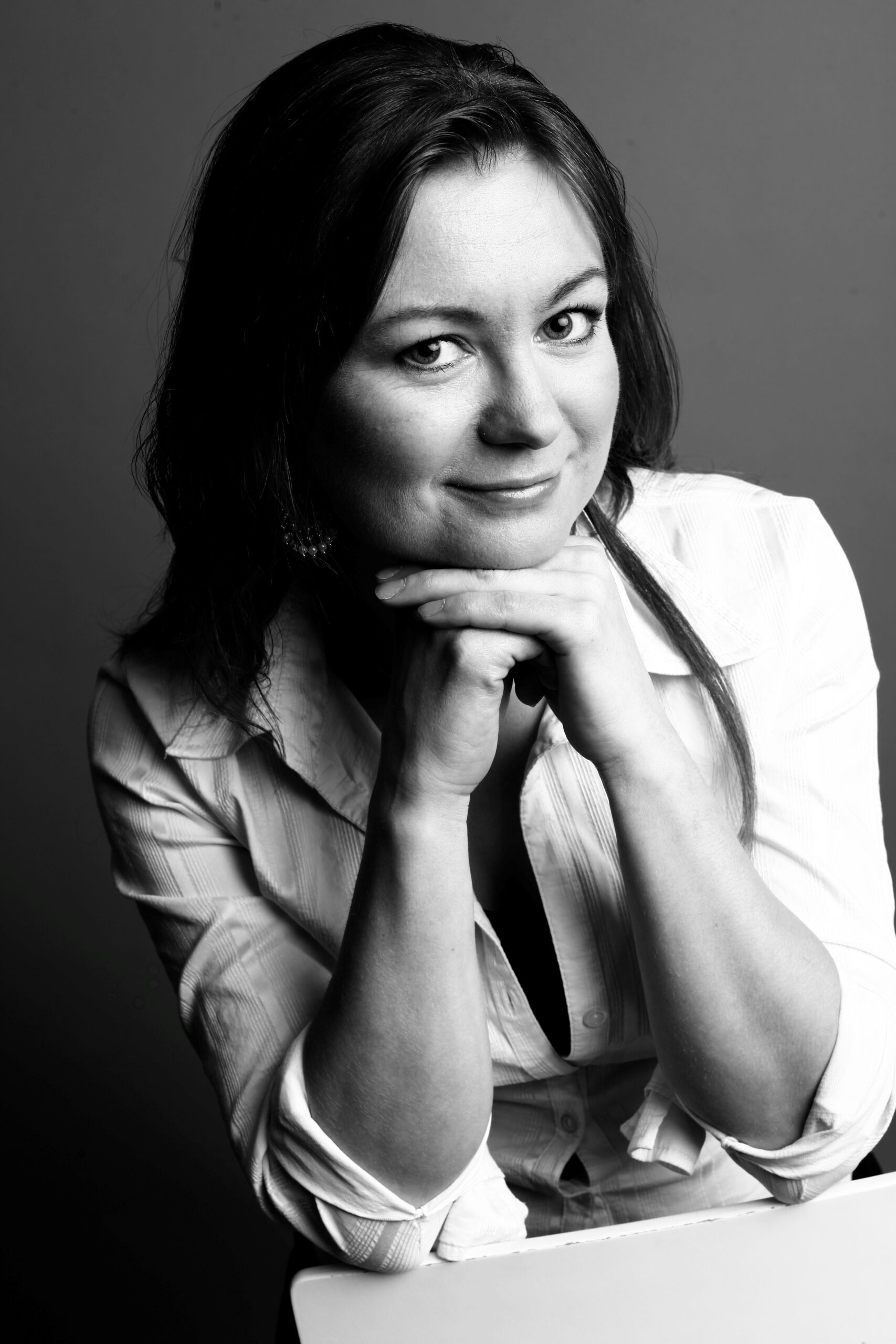 "I Am Running," the EP's third track, is probably its best. This is a driving, uptempo song that highlights Miss Daisy's rock inspirations while being propelled by a reggae-like chord pattern. The guitar riffs are powerful, and the beats are calming and energizing, resulting in a thrilling and euphoric hearing experience. The vocals rise gorgeously over the music and the lyrics are delivered with passion and conviction. This song, in particular, is both contemporary and ageless.
Finally, the EP concludes with "Jag Ser," a Swedish-language composition that gives the EP a local flavor. This heartfelt melody, sung completely in Swedish, is bound to strike a chord with listeners. Miss Daisy's lyrics are raw and emotional, transporting you on a tense ride with exciting sounds and picks in energy that keeps you on the brink of your seat. Her soothing vocals and heartfelt lyrics blend seamlessly with the music, producing an enveloping sound.
Overall, Miss Daisy's debut, "Wheel of Fortune," is remarkable. Its seamless mix of styles and inspirations creates sounds that are both familiar and new, with Miss Daisy's skill and musicality on display in each song. Her vocals are as strong as every other track of the EP and have a touch of tenderness to them. Miss Daisy nailed every element of the record, and each song has that unrivaled vitality that will undoubtedly make you groove.
Listen to Miss Daisy's"Wheel of Fortune" EP on Spotify or SoundCloud and let us know your thoughts.
You can follow Miss Daisy here for more information.