Composer and producer Tom Aries from Cologne, Germany, and Canadian writer and vocalist Jordana Moon collaborate as Moon and Aries, bringing warmth and certainty for a brighter future with their distinctive music. The duo's new EP, "Break The Matrix (Episode One)," released on September 8th, contains three gorgeous songs that are very clear in the composition and will undoubtedly resonate with listeners. The EP has received a significant amount of Spotify listens and has a total run length of 10 minutes and 34 seconds with an engaging ambiance that will inspire many new listeners to commit.
The dynamic team has added a little fresh mood to their traditional Synth Pop Opera sound with three songs that fuse synth-wave, retro wave, trip-hop, and soul, as the Ep opens with the lead single "Closer and Closer."  With great depths and soothing vocals that mesmerize us,  Moon's performances amplify the emotions expressed in the lyrics, and the atmosphere is pretty well-designed, with such an alveolus composition. The instrumentation offers nice melodies that greatly soften our heads and adds a lot of pleasure to our mood.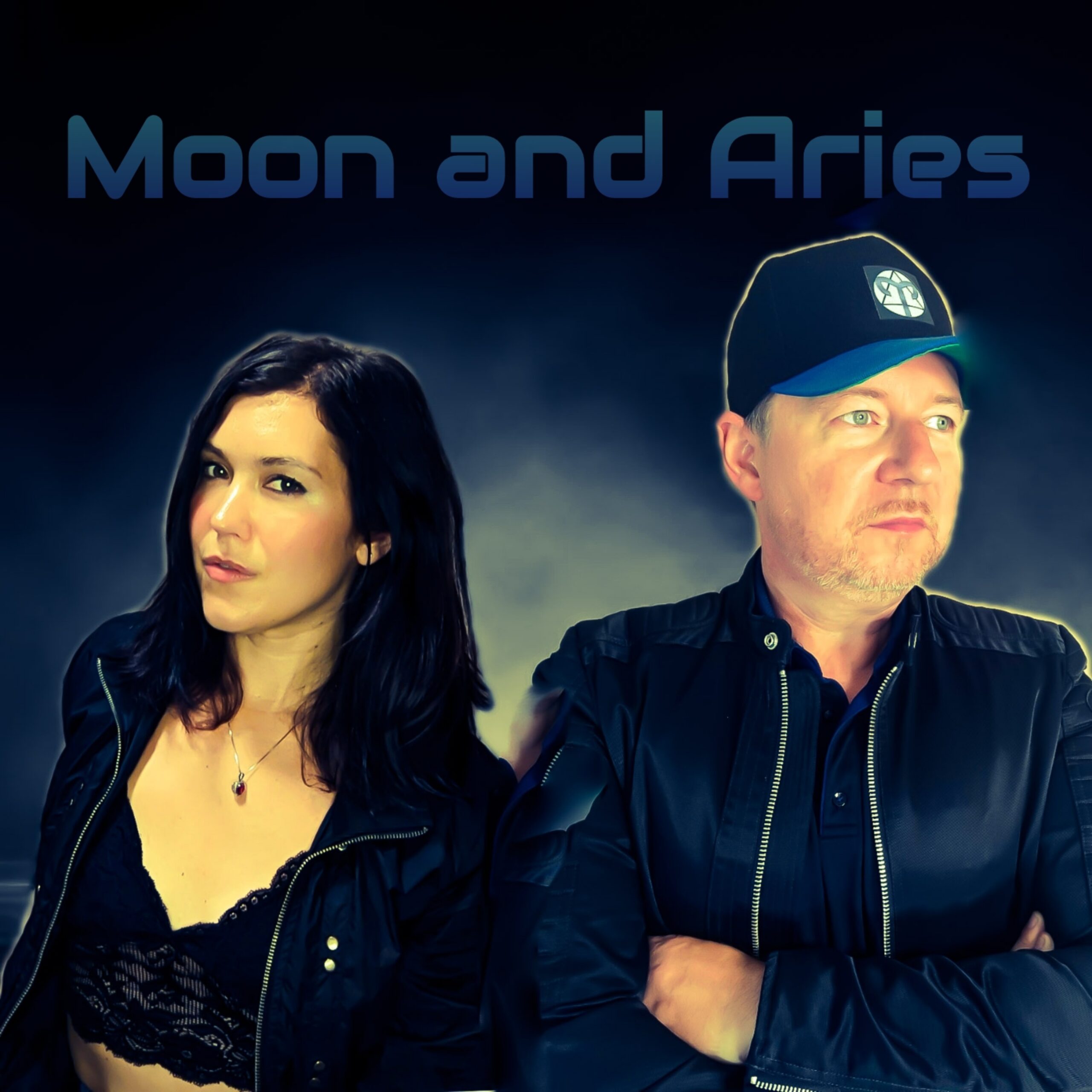 The following song, "The In Between," is one that you may find yourself captivated by as soon as it begins. The feelings are unearthly, and the synthesizers and percussion are so well placed in the mix. Moon's beautiful voice complements the song's melody and percussions, which work so nicely together and show Aries' mastery in music production.
"Losing Control," the EP's last track, is another banger. The song's melodic riffs and denouement are well matched and the powerful bass is fantastic, as are the drums and groove combo. "Losing You" is the EP's ideal last portion, eliciting a wide range of emotions. The artists have created an atmosphere around the tune that will enchant its listeners and I liked how the heartfelt male vocals on this song intertwined with the feminine vocals, which transmit feelings truly and fervently.
Moon and Aries are incredibly great with this endeavor, and their experience shines through in these tunes. "Break The Matrix (Episode One)" is the newest installment in their illustrious catalog, and I wholeheartedly suggest it to everyone who appreciates songs like these. Overall, the EP is infectious, lively, and a truly exciting release for the duo.
Listen to "Break The Matrix (Episode One)" by Moon and Aries on Spotify or SoundCloud and let us know your thoughts. Cheers!
You can follow Moon and Aries here for more information.