Lacañgan, a Texas-based singer, songwriter, and actor demonstrates his incredible talent with his song "Take It To The Floor",  a song with mid-tempo and catchy with a hint of ecstasy which was published on September 9th this year featuring Steven J. Collins, a 3 times Grammy Nominee. "Talk It To The Floor" is a tune with catchy melodies and cheery rhythms that make the music distinct.
"Take It To The Floor" is immediate feel-good music that will undoubtedly make its listeners happy on first listening. Lacañgan's vocals are lovely and wonderfully complement the upbeat tone of the song. The song's ethereal voice texture glide over a beautiful backdrop of stunningly expressive elements to build a beautiful and appreciative ambiance.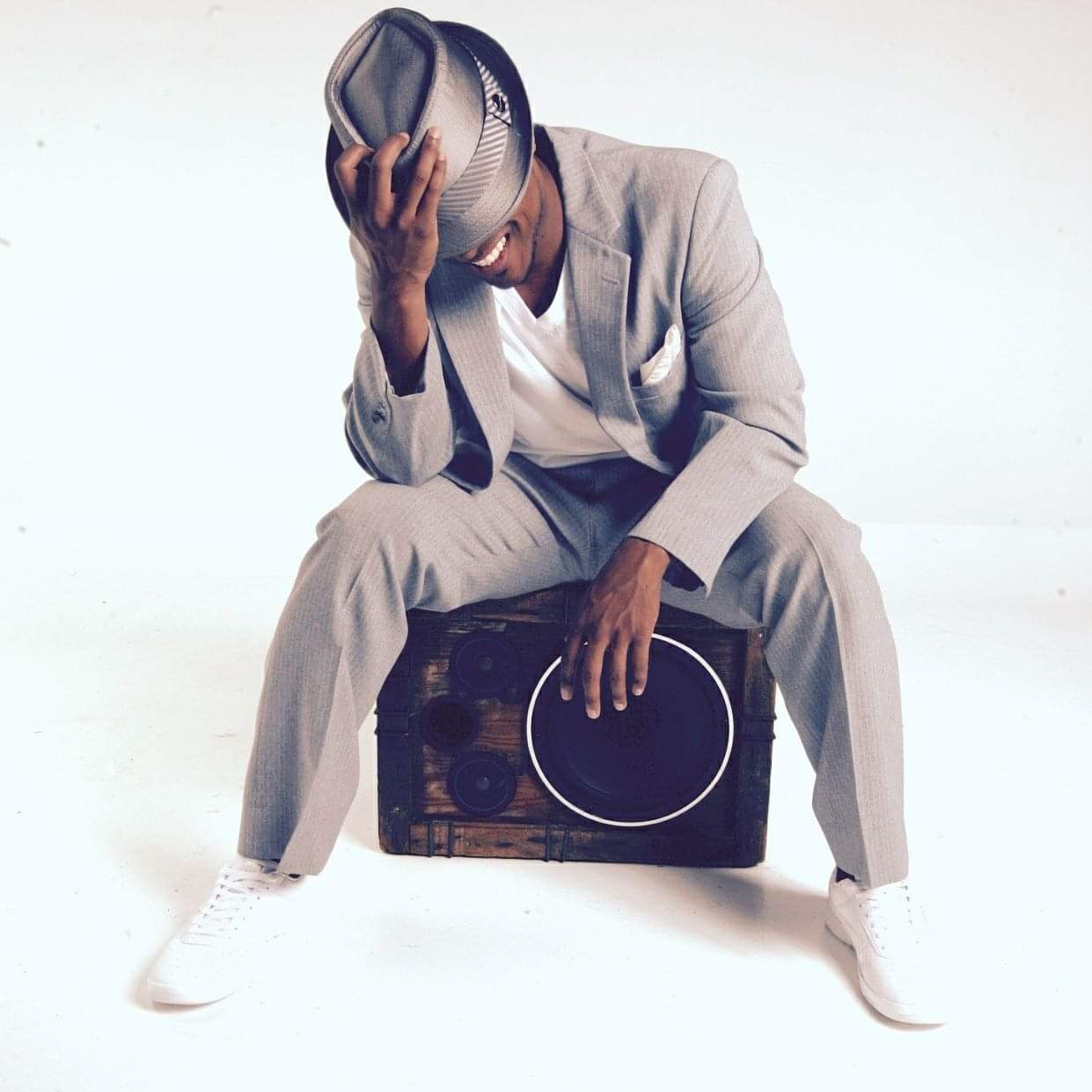 "Take It To The Floor" has been sprinkled with magic brilliantly and the melodic parts that are combined into the tune make it feel like a whole filled with dance rhythms and addicting hypnotic melody hooks, as Lacañgan describes his music as "a taste of the old, a hint of the new." "Take It To The Floor" is, in my view, the greatest dancing tune that will leave listeners speechless. It's music that creates its feel and elevates your inner self and its melodic and lyrical elements are well blended for added benefit.
Lacañgan delivered an amazing performance of the song, drawing inspiration from famous music legends such as Michael Jackson, Prince, James Brown, Marvin Gaye, and many more. This song's soft voice, great lyrical, and passionate melody will, as the title says, will lure everyone to the dancefloor. Generally, "Take It To The Floor" does a good job of showcasing what makes Lacañgan everlasting. And it's an exciting release for him as he continues to go into the world of creative music.
Listen to "Take It To The Floor" by Lacañgan on Spotify or SoundCloud and let us know your thoughts. Cheers!
You can follow Lacañgan here for more information