Hi there, music aficionados! Today, we're delighted to delve in and out of Natalie Clark's enthralling universe and her sensational new tune, "Mission," which she released on July 21st. As we reconnect with this Scottish gem after our last encounter on her song "How High," she takes us on a musical journey with the assistance of the innovative producer, Todd Spadafore, who works his magic in the heart of Los Angeles. So, my readers, give Natalie Clark a standing ovation as she graces our ears with "Mission" as her combination of strong drive and the sweet soundscape will certainly enchant us. Thus, her music is a glint of light in a dark world, and her voice is a guiding star in the darkest of nights. Now, let me set the ball rolling.
"Mission" is a win in every way, a captivating anthem that ignites the spirit and stimulates the soul. From the first beat, it's evident that Clark and Spadafore are on their own fearless 'mission' to create a potent and compelling soundscape that connects emotionally with the listener. Natalie Clark's vocals float effortlessly amidst this astonishing blend of sound. Her voice is a force to be reckoned with, representing both softness and unrelenting might. She moves through the verses with ease, taking us into her world, while in the chorus, her vocal skill reaches a crescendo that sends shivers down your spine. Her vocals do more than just what we hear; it eloquently depicts every feeling and underlying desperation expressed in the lyrics. The poetry-like lyrics express a sense of unchanging fortitude and the pursuit of one's ultimate goal. It's a soul-stirring anthem that inspires us to overcome barriers and tackle the world with untamed zeal.
Thematically, "Mission" is a phenomenal monument to strength, dedication, and determination. The engaging lyrics, carefully composed by Natalie herself, highlight the issue effectively. Her voice is steadfast in its power, effortlessly bearing the weight of her message. The lyrics revolve around a sense of purpose, encouraging the listener to overcome obstacles and embrace their inner warrior. So "Mission" is more than a song to me; it's a sense of adventure. It's a symphony of empowerment, a rallying cry urging everyone to embrace their individuality and vigorously pursue their aspirations. From the captivating lyrics to the flawless production, every part of this tune screams creative genius.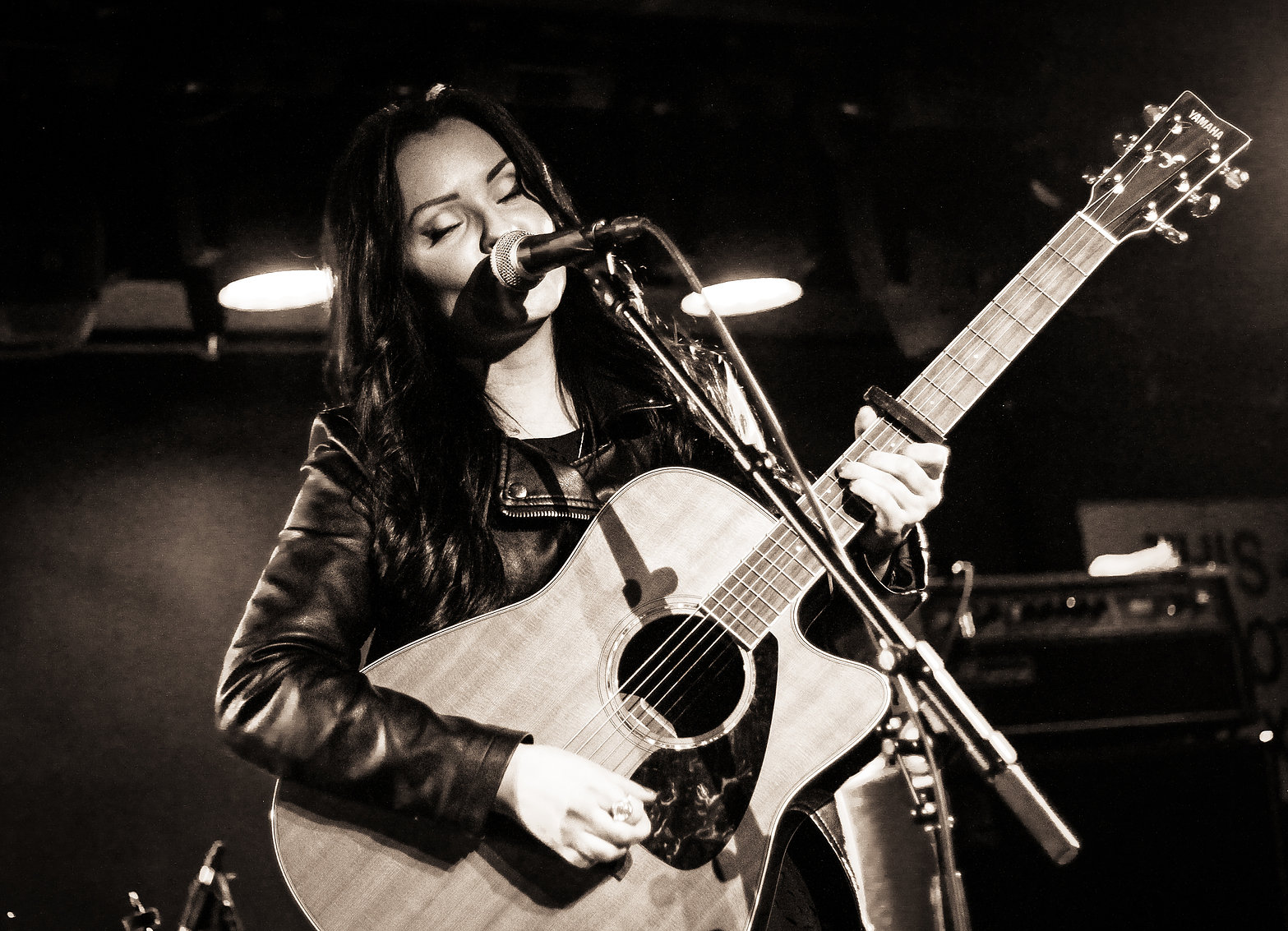 Now, let's talk about the production of "Mission" which is nothing short of breathtaking. Collaborating with the brilliant producer, Todd Spadafore, Clark has masterfully crafted a musical universe that resonates with both grace and grit. The combination of groovy, punchy, up-tempo beats forms the pulsating heartbeat of the track, urges our hearts to synchronize with its rhythm and the meticulous blending of percussions and basslines creates an infectious energy that's impossible to resist. It's the kind of beat that makes you want to sway, stomp, and dance with abandon. But wait, there's more! Layered over these lively beats are dreamy synth chords that transport us to a celestial dreamscape. The synthesis of hard-hitting and ethereal elements is a stroke of genius, adding depth and complexity to the overall arrangement. It's like traversing through a cosmic battlefield where the stars are your allies and the galaxies cheer you on. I'd love to big up Todd for creating such an otherworldly atmosphere. The blend of hard-hitting and airy parts is a great move that adds depth and intricacy to the overall arrangement. It's like exploring a galactic battleground, where stars are your buddies and galaxies cheer you on. I appreciate Todd for producing such an otherworldly atmosphere.
I'd want to congratulate Natalie on yet another masterpiece! Your artistic talent has once again touched our spirits, and we can't wait to see what heights you'll accomplish in the future. "Mission" is a victory, and we're here to celebrate your unwavering energy, skill, and the enchantment you bring to our lives through music. It is a perfect example of artistic synergy, where vision meets execution in a harmonious blend, and its appealing allure is bound to inspire numerous replays and undoubtedly secure a spot on our favorite playlists. Cheers for more
Listen to "Mission" by Natalie Clark on Spotify or SoundCloud and let us know your thoughts.
You can follow Natalie here for more information.