Jaime Travezan, an adept Lima, Peruvian artist, displays his multidimensional brilliance in his recent release, "Everybody Is So Funny."With this piece, Travezan presents an intriguing and enjoyable track that takes listeners on an exhilarating musical adventure, combining his expertise in photography with a passion for music. "Everybody Is So Funny" is the sixth track on an eight-track album with the same title. It has a broad blend of genres with a nice touch of humor. It stands out as a compelling and delightful addition to Travezan's catalog, having been released on April 14th. Let me elucidate what "Everybody Is Funny" entails below.
Now, "Everybody Is So Funny" is an unforgettable two-minute and 31-second journey full of joy, humor, and artistic drilling. From the first notes, it is clear that Travezan is not afraid to venture outside the box, merging a variety of genres to produce an interesting and exciting sound. The tune seamlessly blends electro swing, Italian tech house, funky tech house, disco, and tribal house, creating a genuinely varied sound atmosphere. This gallant genre fusion illustrates Travezan's flexibility as an artist and his drive to push the boundaries of modern music.
The enticing beat and amusing melodies create a party mood, it's the kind of song that will make you want to get up and dance. Travezan's use of compelling and cheerful instrumentation adds to the sense of pleasure and urges listeners to join in. Also, his use of humor is one of the track's notable features. True to its title, "Everybody Is So Funny" takes a lighter approach, infusing the music with a bustling and happy mood. This sense of humor is mirrored not just in the lyrics but also in the clever production choices, resulting in a fun and humorous performance.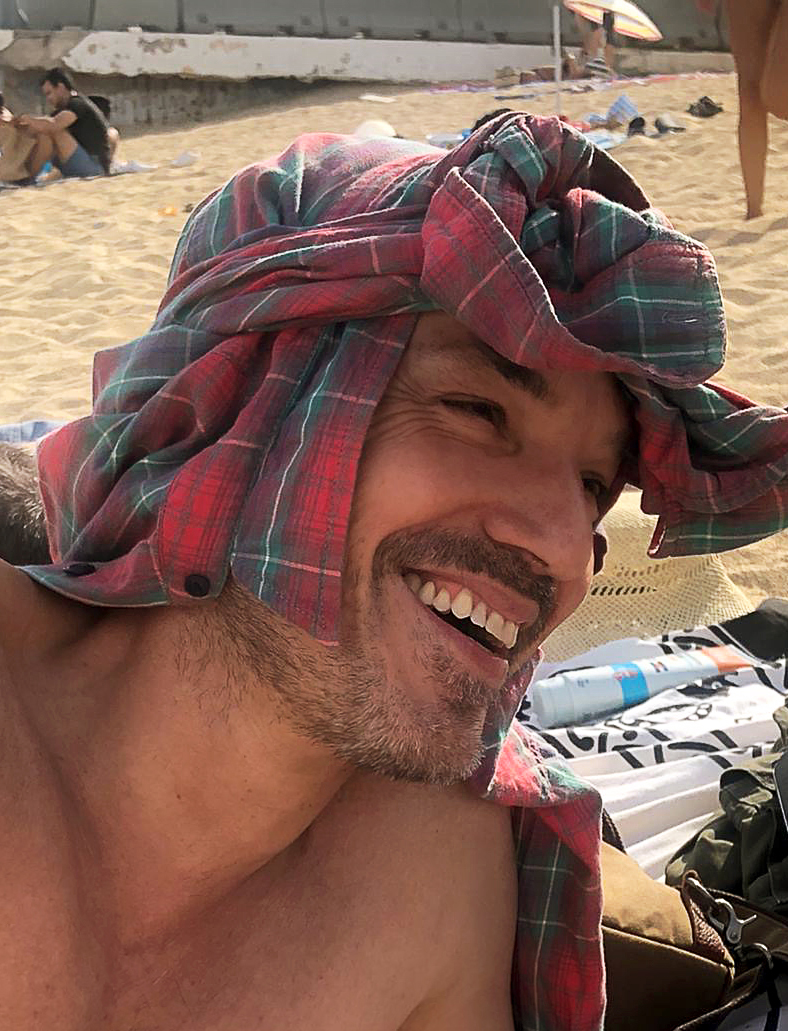 Despite its brief length, "Everybody Is Funny" manages to make an impression. The crisp and sonically rich production quality reflects the rigorous attention to detail. Travezan's photographic talent translates naturally into his musical undertakings, as he catches the spirit of each genre he includes and conveys it in a striking way using sound.
Overall, Jaime Travezan's "Everybody Is So Funny" is an amazing musical release. It exemplifies Travezan's artistic diversity and willingness to take risks with its addictive combination of genres, light humor, and undeniable appeal. It's a joyous and invigorating musical journey that will leave listeners wanting more. If this release is any indication, Jaime Travezan has a bright future as a musician, pushing his own vision and originality to the top of the business.
Listen to "Everybody Is So Funny" by Jaime Travezan on Spotify or SoundCloud and let us know your thoughts.
You can follow Jaime Travezan here for more information.