From Cayuga, Canada, Owen Young provides intriguing storytelling wrapped in enticing melodies in his 5-track EP, "On A Day Like That." Owen's EP, as genuine as it is appealing is a potent repellent to the ups and downs of the Covid epidemic, taking listeners (us) on a passionate trip. The EP, which was released on December 7th, 2021, is a combination of insightful lyrics addressing themes of love, hope, and friendship, delivering a heartfelt perspective on the difficult times we've been through. Continue reading as I go into each track and discuss its themes in greater depth.
"On A Day Like That" sets the tone for the EP. This song, written in the early days of the epidemic, begins nicely with interesting acoustic chords that offer us a taste of the jewel we are about to find. Young's vocals then take over and give the song all it needs. His vocals shimmer and provide a wonderful touch to the song, with a compelling melody as he sings heartfeltly, striving to find peace in the face of misfortune. "On A Day Like That" portrays the desire for a better past and a brighter future, serving as a reminder that optimism may triumph even in tough circumstances. With insightful words and melodious arrangement, Owen Youn urges us to reflect on our own experiences and find strength in challenges.
The second song is "Will You Be The One," which also commences exceptionally with acoustic guitar strums at a rapid speed. This song, performed in tandem with singer-songwriter Tia McGraff, explores the need for a meaningful connection with another person, a source of consolation through difficult times. With Tia McGraff's lovely voice matching Young's powerful and deep voice, this pair makes a fascinating duet. Their harmonies create a sense of togetherness while stressing the power of love and human connection. They both perfectly blend these profound thoughts into the song, providing a song of support for individuals in need of love through difficult times.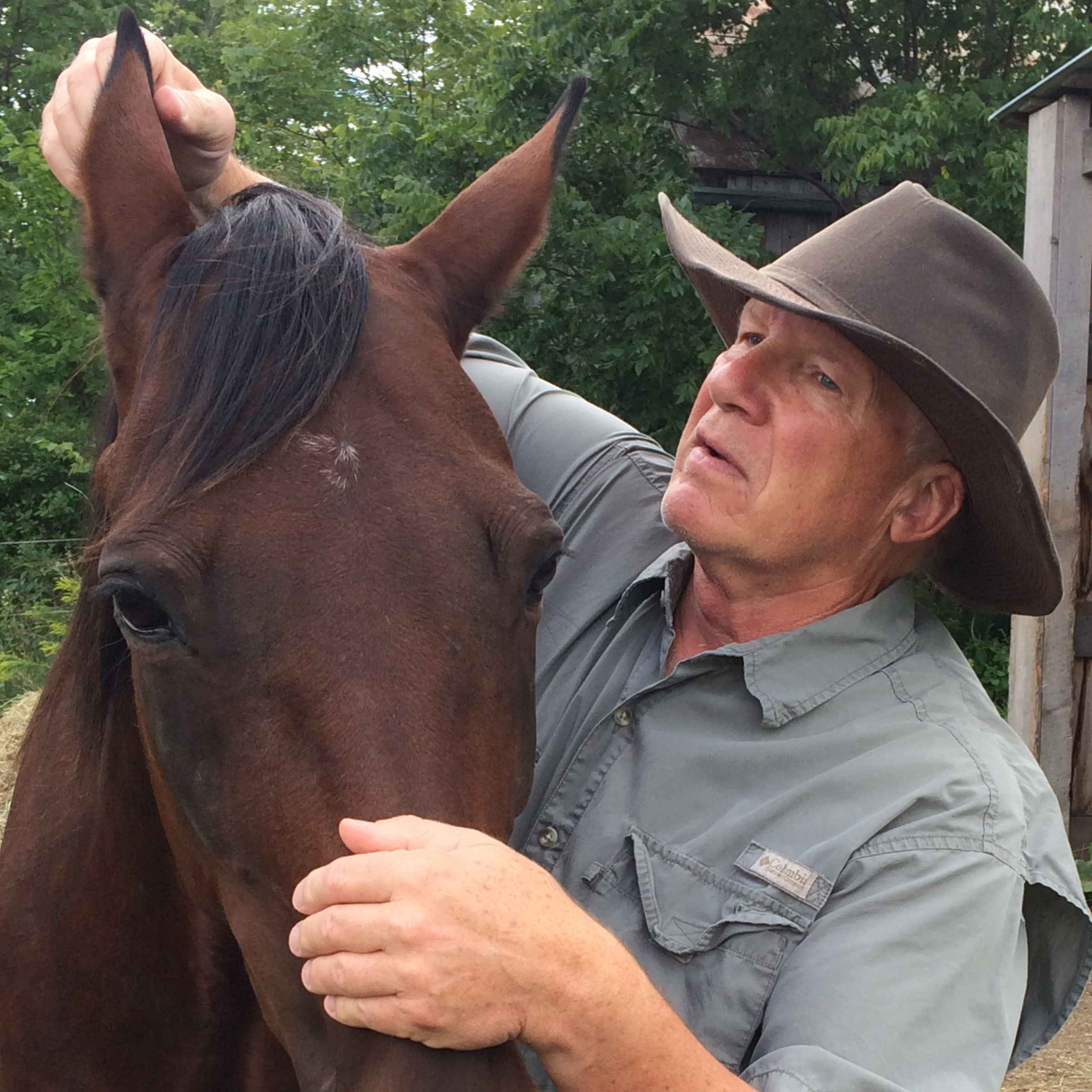 "Maybe It Was A Saturday," the EP's third track, provides a more contemplative tone. Young digs into inner contemplation as he considers the life choices and decisions that lead him to the present. The calm melody and meaningful words of this song create an intimate and pleasant environment, prompting us to think about our journeys and the significance of apparently little moments in our life. Young's vocals are expressive and confident, and his brilliant lyrics are delivered with flare and passion. At best, his harmonic and melodic dynamics are outstanding. Because everything on this track is superb, he displays excellent sound comprehension.
The fourth song on the EP, "Hiding It All Away," which also happens to be the longest track song, delves into the concept of vulnerability. Young's contemplative lyrics depict the strain of keeping one's inner agony hidden and putting on a brave exterior. He urges us to embrace our actual feelings and seek help when we need it through this sensitive songwriting. His performance was fantastic; he hit all the perfect notes. The melody from the verse is also laid beneath the drum beats, occupying the voids between beats and providing significant complexity to the song. His impassioned voice creates a melancholy mood that rings true. The guitar strums in the song gave it some elevation.
Tia McGraff's only sung song "A True Friend In You" closes the EP by celebrating the power of genuine friendship and support. Tia McGraff's gentle contemplation begins with the first lyric, infusing the song with warmth and honesty. With her seductive voice flowing through the song and bouncing off the soothing melody in the lyrics, this song is an uplifting ode to the relationships that sustain us during difficult times. Tia McGraff's performance was incredible, and she left me speechless. She had an angelic voice, and the song's gentle tempo and luminous melodies made for an enjoyable listening experience.
Overall, "On A Day Like That" is a well-crafted EP that captures the essence of the Covid pandemic. Owen Young's contemplative compositions and emotive vocals, together with Tia McGraff's artistic efforts, resulted in an emotionally charged and engrossing listening experience. Each track is distinct, and their topics all add to the overall success of the EP. As a whole, this EP is a striking meditation on the human condition during difficult times.
Listen to the "On A Day Like That" EP by Owen Young on Spotify or Bandcamp and let us know your thoughts.