Ranski Gleechie, a self-acclaimed rapper from Canada's Ontario, is an extraordinarily high-profile artiste who went for a long period for unknown reasons and now has returned to offer us the intensity he had quite some time ago. As a resurrected rapper, Ranski recognizes that he has the juice to recoup. On September 15, 2022, he released his comeback track "Proud Of It," and he goes hard with his flow.
Right now, every listener pressing play to pay attention to Ranski's new song notices how brave he comes to claim leadership of the beat. His flow is unmistakable. Paying attention to this song bit by bit provides you with a pure hip-hop/rap atmosphere. His vocals are as good as they can be and how he adjusts his tremendous vocals near to his illuminating lyrics is incredibly inventive. His musicianship is evident from the beginning of the song, as he integrates his lines with the pace and instrumentals. One can hear how loud the beat slams throughout the entire song, which gives people a sense of satisfaction when listening to it. "Proud Of It" exemplifies how passionate lyricism combined with a banging delivery can create music so strongly.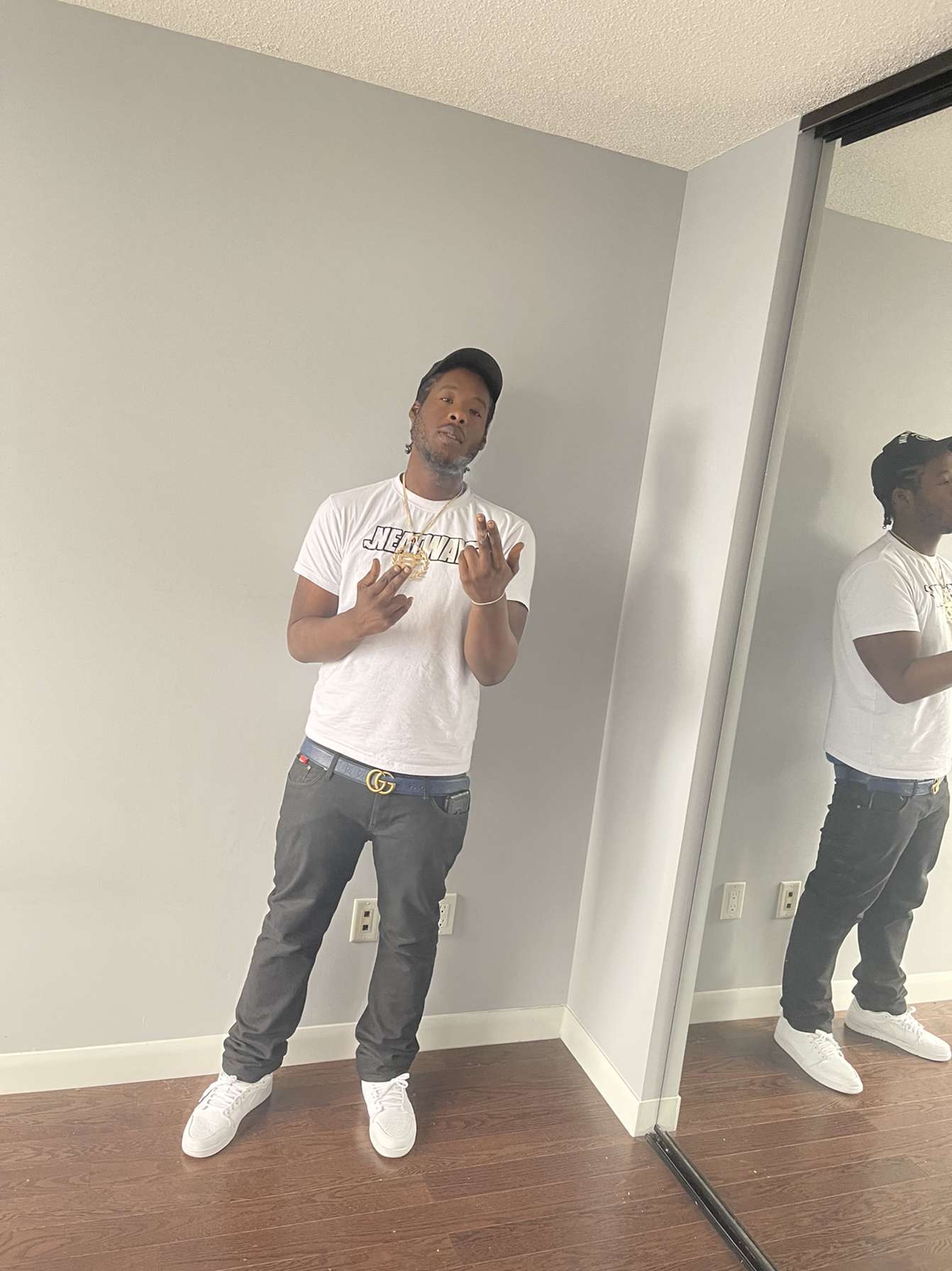 "Proud Of It," tells listeners about the things Ranki has done in his life that he regrets. From smoking to friendships and other topics mentioned by the artist. The song also recounts to listeners the tale he is aiming to portray, and as an added bonus for audiences, an untainted narrating experience of how excellent of a rapper he is as Ranski Gleechie is witnessed.
The track is guaranteed to fill you with great enthusiasm that is difficult to restrain due to the addicting flows that stay in the mind. Ranki's flow is tight, and he remains on time with smooth and consistent delivery, all over a unique rhythm that makes for a highly engaging listen and that makes Ranki have a game with this kind of perfect style.
Listen to "Proud Of It" by Ranki Gleechie on Spotify or SoundCloud and let us know your thoughts. Cheers!
Notable Lyrics
Say they gon do it, man men
They can't touch my chinny chin
Crodie crossed the border, did the race
We smokin on ya friend
Don't you ever try to run up on me
For these carti lense
Sent 5 pounds right down to Memphis
Hope they call me back again
You can follow Ranki here for more information.