Angelina Luzi, a London-based independent musician, has released "Silent Moon," an emotionally intense and contemplative composition. This song is a strong reflection on the issue of loss of direction and the internal battle that frequently comes with it, and it highlights her distinct singing style and lyrical skill. "Silent Moon" was released on February 10th of this year and is a song that will thoroughly immerse the listener in its aural cosmos as it flows smoothly, making you want to listen to it time and time again.
Beginning softly with a hauntingly lovely tune and stylishly subdued accompaniment, "Silent Moon" is both sensitive and affecting, having a timeless charm that will absolutely appeal to its audiences. Her vocals are outstanding and blend well with the music, adding depth that I really enjoy. They are smooth and calming, and they fit seamlessly into the track. She sings with natural, effortless ease, bringing the lyrics to life in a way that is both powerful and moving. When it comes to the instruments, they add warmth to the arrangements, making them feel more whole, culminating in a bright and exuberant atmosphere with each instrument and sound carefully chosen to enhance the emotion of the song.
Lyrically, "Silent Moon" is equally impressive. Luzi's lyrics are poetic and evocative, painting a vivid picture of someone feeling lost and torn between their head and their heart. The chorus is particularly striking, with Luzi singing "I sing to the silent moon whispering delicate words of tiring travels, I sing to the silent moon, will my path be revealed by your soothing cycles." These lyrics are both relatable and poignant, and they perfectly capture the feeling of being adrift in life. "Silent Moon" is honest and sincere and will have a tremendous impact on the audience because many of us have encountered times of worry and self-doubt, and Luzi brilliantly conveys these sentiments.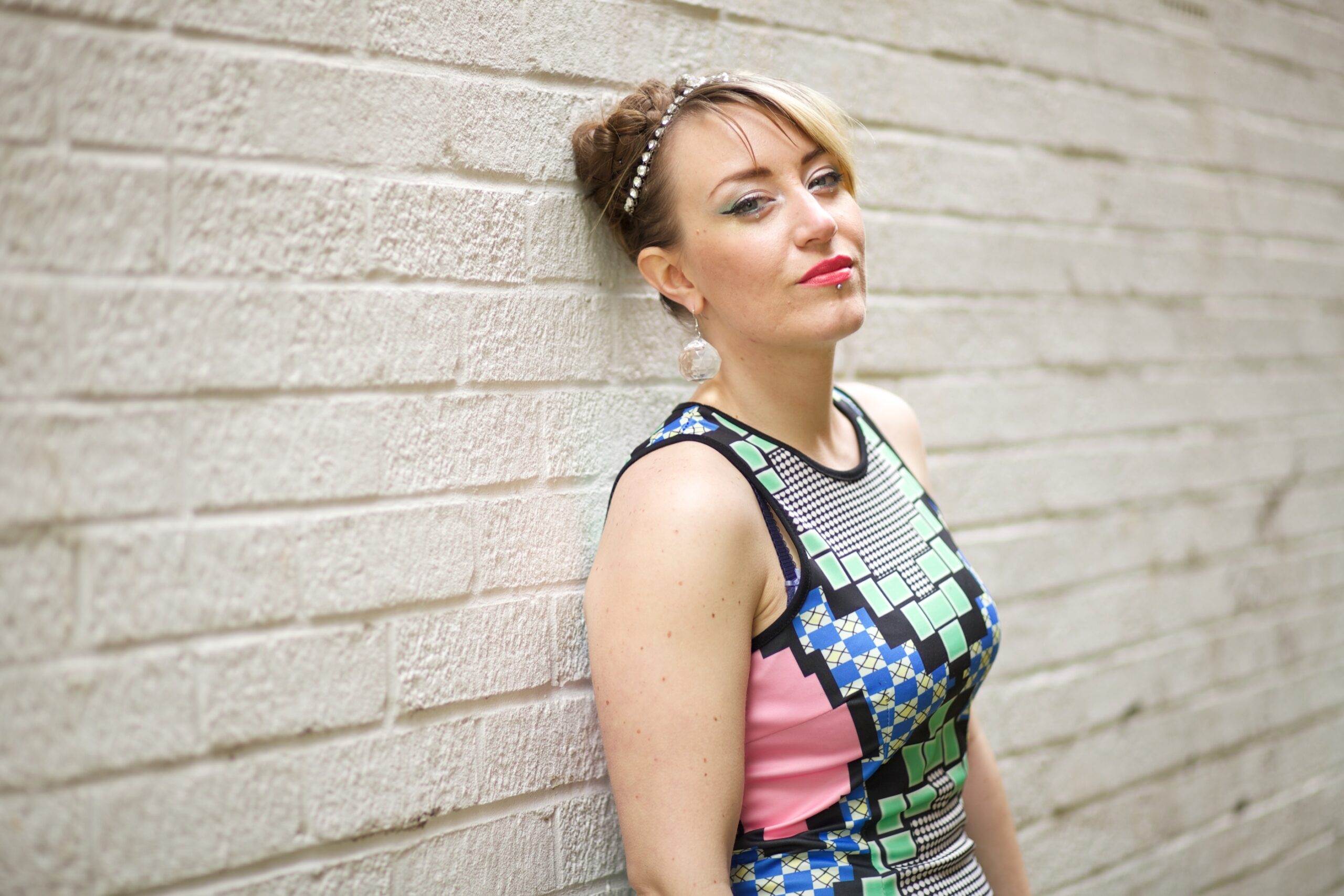 Overall, "Silent Moon" is a lovely and very moving piece of music, with Angelina Luzi's vocal performance standing out for me. Her voice is warm and soulful, with a trace of vulnerability that contributes to the song's emotional effect. Additionally, its introspective character and haunting melody make it ideal for a peaceful night in, and its themes of loss and direction are certain to appeal to listeners of all ages. The narrative would be essential for keeping listeners interested, and the pleasantness of the music would definitely please them. If you enjoy emotionally driven, wonderfully written songs, "Silent Moon" is definitely worth a listen.
Listen to "Silent Moon" by Angelina Luzi on Spotify or SoundCloud and let us know your thoughts.
You can follow Angelina here for more information.