Myoon is a Paris-based musical duo comprised of two brothers that delight their fans with catchy tunes and intense electro sounds. They made their debut in 2020 with "Its Time," and have since amassed an impressive library. "Let It Shine" their recent record, is a fresh vitality of their songs with acknowledgment and respect. "Let It Shine" was published on September 30th, with a total run duration of 3 minutes and 56 seconds and over 65k Spotify listens.
"Let It Shine" begins with electronic swirls and hammering percussion, which creates suspense and adds a lovely touch to the already captivating composition. The song's electronic harmonics make it grandiose and one-of-a-kind. The brisk speed of "Let It Shine" adds spice to the song and keeps us on our heels. The brisk speed of "Let It Shine" adds spice to the song and keeps us on our heels. Additionally, the singer's great vocals, which are full of energy, and the gorgeous background music combine to create a captivating atmosphere that keeps us happy and engrossed in the song. The vocals are dominant, ensuring you never lose what the music is attempting to convey. "Let It Shine" is a melodic pleasure.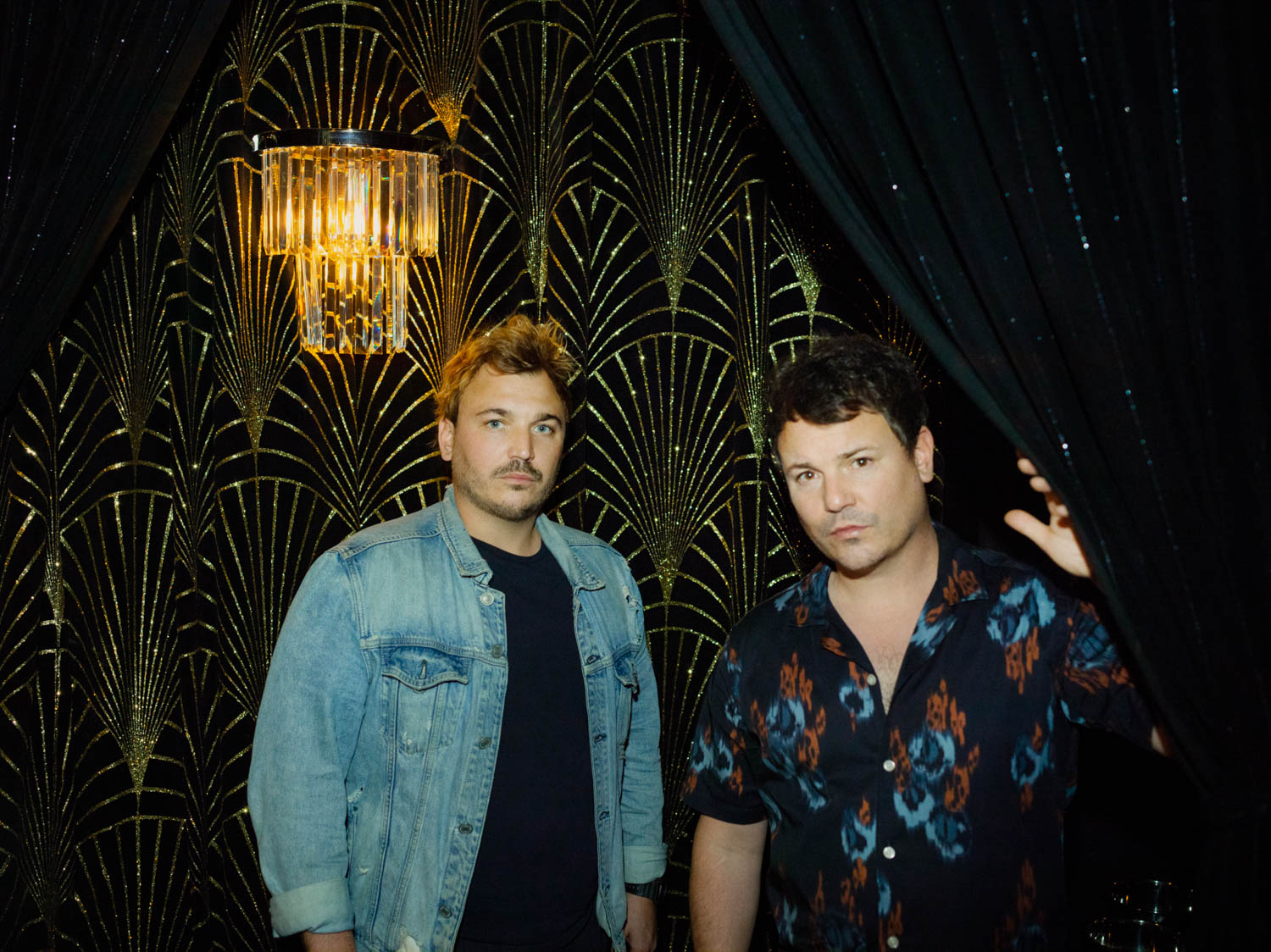 "Let It Shine," a love song filled with bursting melodies and unique percussion components, is an immensely engaging piece. It talks about those times when we happen to run into someone else at first glimpse. Also, the song discusses the overpowering urge to flirt and get taken away by one's sensations, vibrating with the limbs of another. Myoon is incredible, and they've developed a single that will have you dancing in no minute and being infatuated with the song's narrative. However, the team effectively balances the sounds with the elements, giving the track a broad range of highlights.
"Let It Shine" is a high-quality product that delivers a wonderful tune to its listeners. It is a song with total delicacy that will wow listeners with the strong structure and superb musicianship from the band packed with confidence and flair. The song will leave a pleasant impression
Listen to "Let It Shine" by Myoon on Spotify or SoundCloud and let us know your thoughts. Cheers!
Notable Lyrics
Please
Give me a sign
Don't make me wait in line
Let it shine
You can follow Myoon here for more information.