Following the release of her Visual EP "In Paraso" in May 2022, as well as her first salsa pop song, "Atrapada," the Miami-based singer/songwriter Ariel Rose is back with another breathtaking and better-than-ever track that merges the English and Spanish languages, establishing her uniqueness. The song, "Tonight Contigo," was released on Friday, October 14th, and is excellent for accurately getting the weekend started, along with its brilliant visuals.
"Tonight Contigo" by Ariel Roses, the upcoming music superstar, is a tune that will get you in the mood straight away. Ariel's airy vocals effectively create the atmosphere, while the instrumentation and the beautiful melodies keep everything going well though it's Ariel's expressive vocals that dominate the spotlight, and her passion shines throughout while the song's vibe stays cheerful and lively making the music utterly captivating.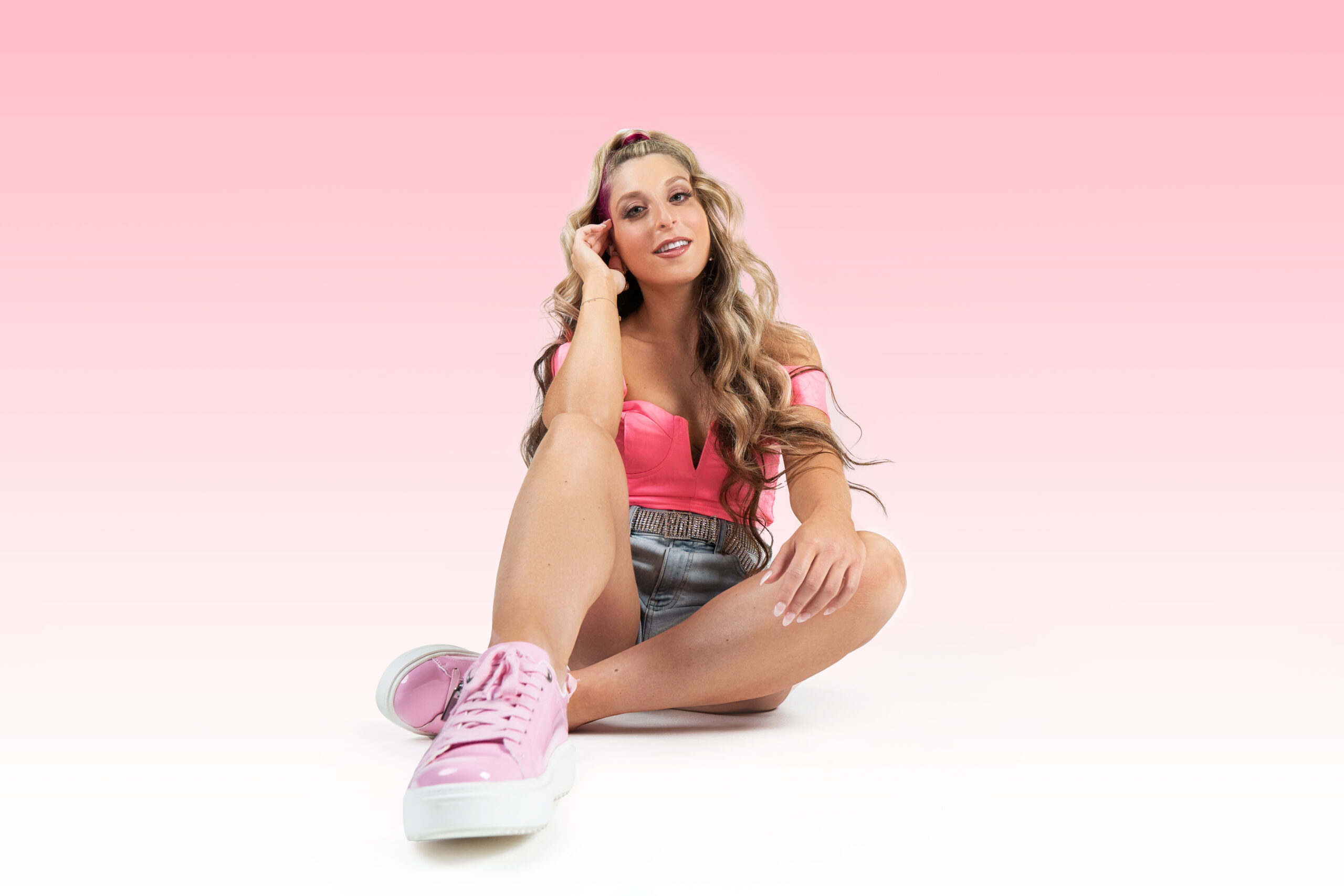 The track is a sexy, fun, and fresh sound that mixes pop, Latin, and trap, with English lyrics and some Spanish phrases that talk about being hesitant to settle down until finding the person who changes that. "Tonight Contigo" is about a woman who is not used to settling down and guards her heart. When she finally finds someone she's interested in, she decides she wants to be with that person and see where it goes.
The music video, produced by JAROP & EESCO and shot in Miami, adopts a lavish and unique approach, showing Ariel as a powerful and attractive lady with various boyfriends in her rich, wealthy lifestyle living in her house on the water.
"I knew I wanted the video to be lavish,'" said Ariel. "I wanted it to have a very over the top retro glam vibe while also showcasing the meaning behind the song. Instead of being with one partner, I wanted to have fun with it and as the 'master of the house,' be able to have multiple love interests. A lot of planning went into this video, especially creating the looks with my team. We had so much fun with it!"
"Tonight Contigo" displays Ariel Roses' fervent disposition, combining dialects to produce a unique and engaging song with accessible lyrics, sensual vocals, and licks of incredibly simple accompaniment. Ariel's distinct vocal tone and faultless performance on "Tonight Contigo" make it ideal for any relaxing vibes mix. Mike Muoz and Gio Fernandez, who has worked with musicians such as Prince Royce, Gente de Zona, and others, expertly produced the song. Ariel Roses has done a terrific job with this song and is certainly an act to watch.
Listen to "Tonight Contigo" by Ariel Roses on Spotify, watch the video with the link above, and let us know your thoughts. Cheers!
You can follow Ariel here for more information.